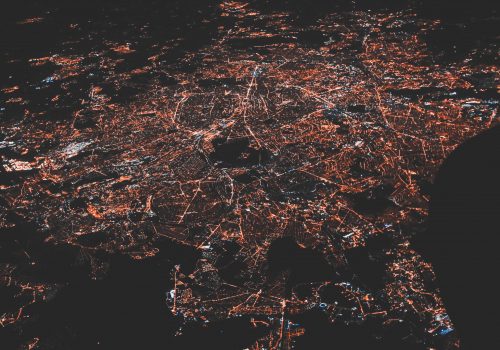 Tue, Aug 31, 2021
As democracies address the global demand for a free, open, and connected world while ensuring that local and global emissions targets are met, they need an organizing framework: the concept of "trusted connectivity."
Issue Brief by Kaush Arha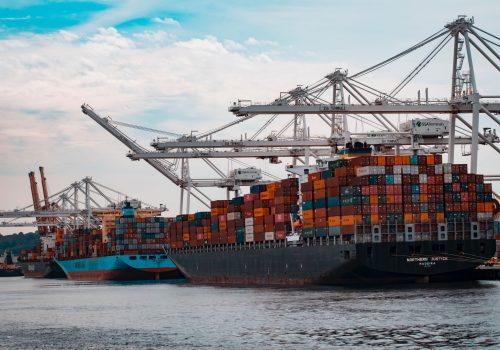 Thu, Jul 22, 2021
With rising sophistication, automation, and interconnectivity in operational technologies, security has become an overwhelming need.
The 5×5 by Will Loomis, Simon Handler

Mon, May 3, 2021
The ongoing COVID-19 pandemic has disclosed the importance of resilient power – a society's capability to absorb unexpected major shocks, handle and adapt to these, and then, most importantly, bounce back. As the pandemic still rages, endurance has become a major challenge for individuals, institutions, companies, and societies. It emphasizes another dimension of resilience: it is not only about how fast society is able to bounce back and recover at a certain moment, but also how it can withstand repeated shocks over time.
Report by Anna Wieslander