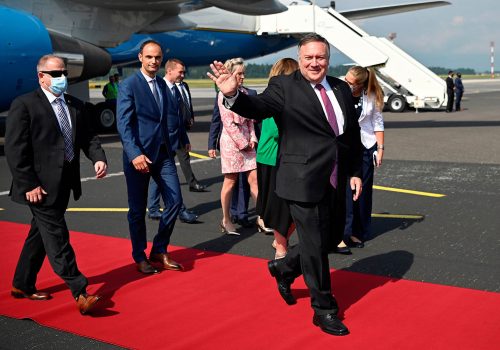 Fri, Aug 14, 2020
In seeking to further roll back China's influence, the US has targeted Huawei during its CEE visit as the Shenzhen-based telecoms-equipment manufacturer competes for a prominent role in the region's cellular network infrastructure and 5G expansion.
New Atlanticist by Frances Burwell, Jörn Fleck, and Eileen Kannengeiser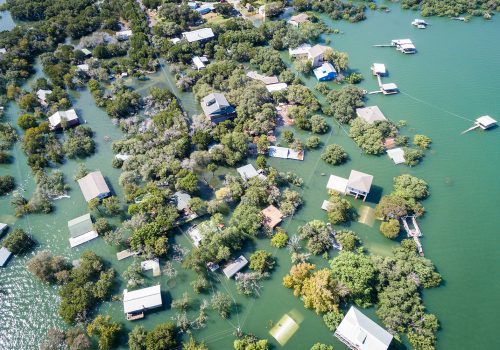 Mon, Jun 15, 2020
While we don't know the nature of the next crisis we'll face, we know it's inevitable—much like climate change, a crisis whose own potential devastation is virtually incalculable, and against whose ominous backdrop future public health crises will unquestionably unfold. Among its many lessons, COVID-19 has taught us that in preparation for an uncertain future, we must devise ways to create a healthier, more inclusive and resilient future for all.
New Atlanticist by Kathy Baughman McLeod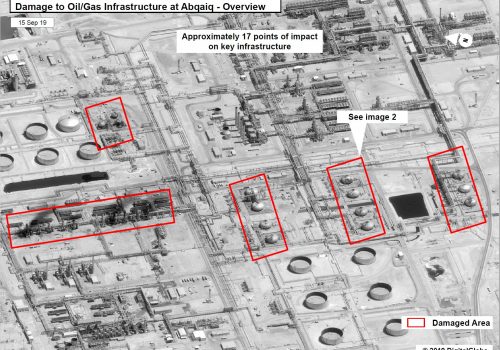 Wed, Sep 18, 2019
The precision of the aerial attack on Abqaiq, whether it originated in Iran or outside it, shows both a willingness to target strategic critical infrastructure and a capability for extreme precision.
MENASource by Thomas S. Warrick