TURKEYSource provides analysis and insight on Turkey and related developments with coverage from Turkish, regional, and international experts. This blog offers timely news and commentary on key issues related to transatlantic relations, energy, business, migration, and key players.
Read More
Latest from across our blogs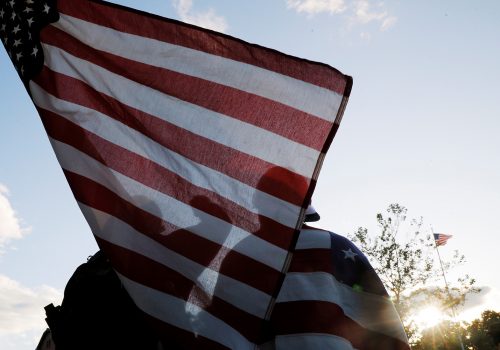 Tue, Jun 2, 2020
For the Atlantic Council, how we respond as a community goes to the heart of our mission of "shaping the global future together." We can bring the free world together most effectively if we act to become more exemplary in our own behavior. These terrible days have lessons both for the United States, the country in which most of us live, and for the Atlantic Council and its like-minded global community.
New Atlanticist by Frederick Kempe