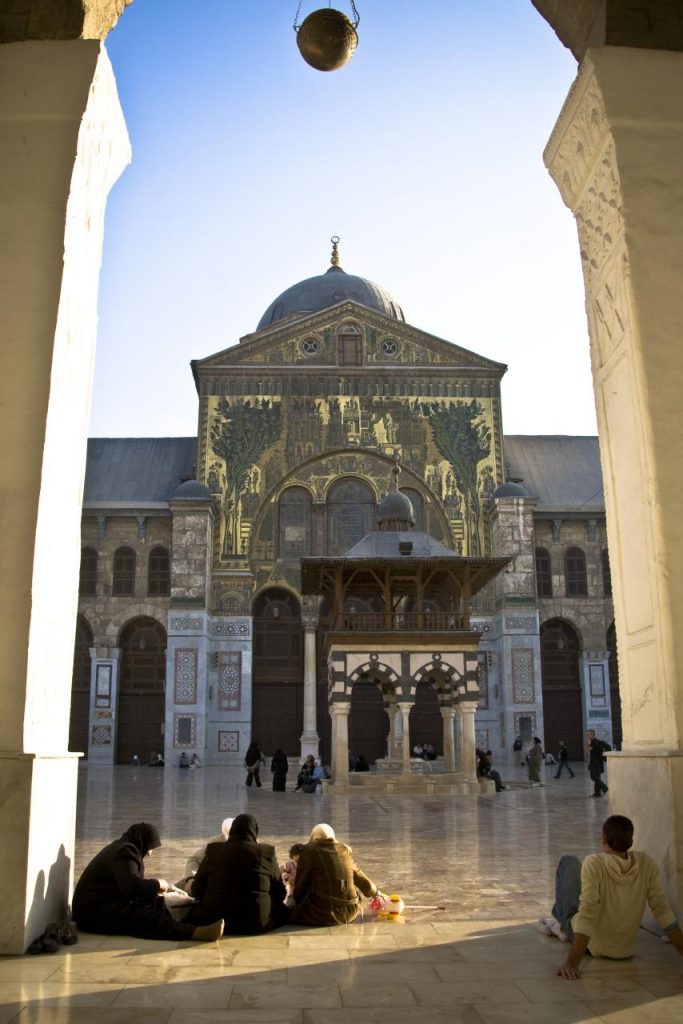 SyriaSource follows the dynamics in Syria through in-depth analysis of the impact of the conflict on Syria, its neighbors and the international community. By amplifying a diverse range of Syrian and regional voices—to reach both English—and Arabic-speaking audiences, SyriaSource transforms their words from strong but distant ideas to resounding perspectives not often heard among Washington and international policymakers.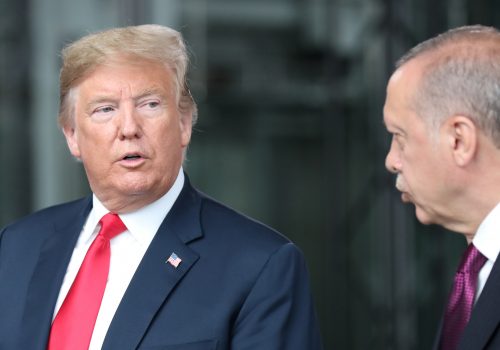 Fri, Oct 18, 2019
Turkey has agreed to pause its "Operation Peace Spring" in northeastern Syria for five days so that the United States can accomplish, through diplomatic means, Ankara's military objective: the creation of a Turkish-dominated, Kurdish People's Protection Units (YPG)-free "safe zone" twenty miles into Syria. If the pause takes hold one may hope that a burgeoning […]
Read More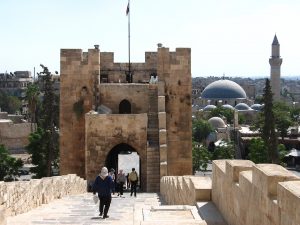 Tue, Oct 15, 2019
For the past eight-plus years this writer has done his best to try to convince American officials that what happens in Syria does not stay in Syria; that Syria matters enough to the security of the United States and the safety of its citizens to merit a comprehensible objective and a consistent (if flexible) strategy. […]
SyriaSource by Frederic C. Hof
Mon, Oct 7, 2019
An October 6 phone call between US President Donald J. Trump and Turkish President Recep Tayyip Erdoğan resulted in a partial withdrawal of US troops from northern Syria and Trump's endorsement of Turkish plans to send their own military forces into the region.
MENASource by Reema Hibrawi
Editor
Interested in receiving regular content?
The views expressed in SyriaSource are solely those of the authors and do not necessarily reflect the views of the Atlantic Council, its staff, or its supporters.

If you are interested in submitting an article for publication or republishing on SyriaSource, please contact us via email.

SyriaSource's articles on Syrian civil society are made possible with generous support from the Asfari Foundation.