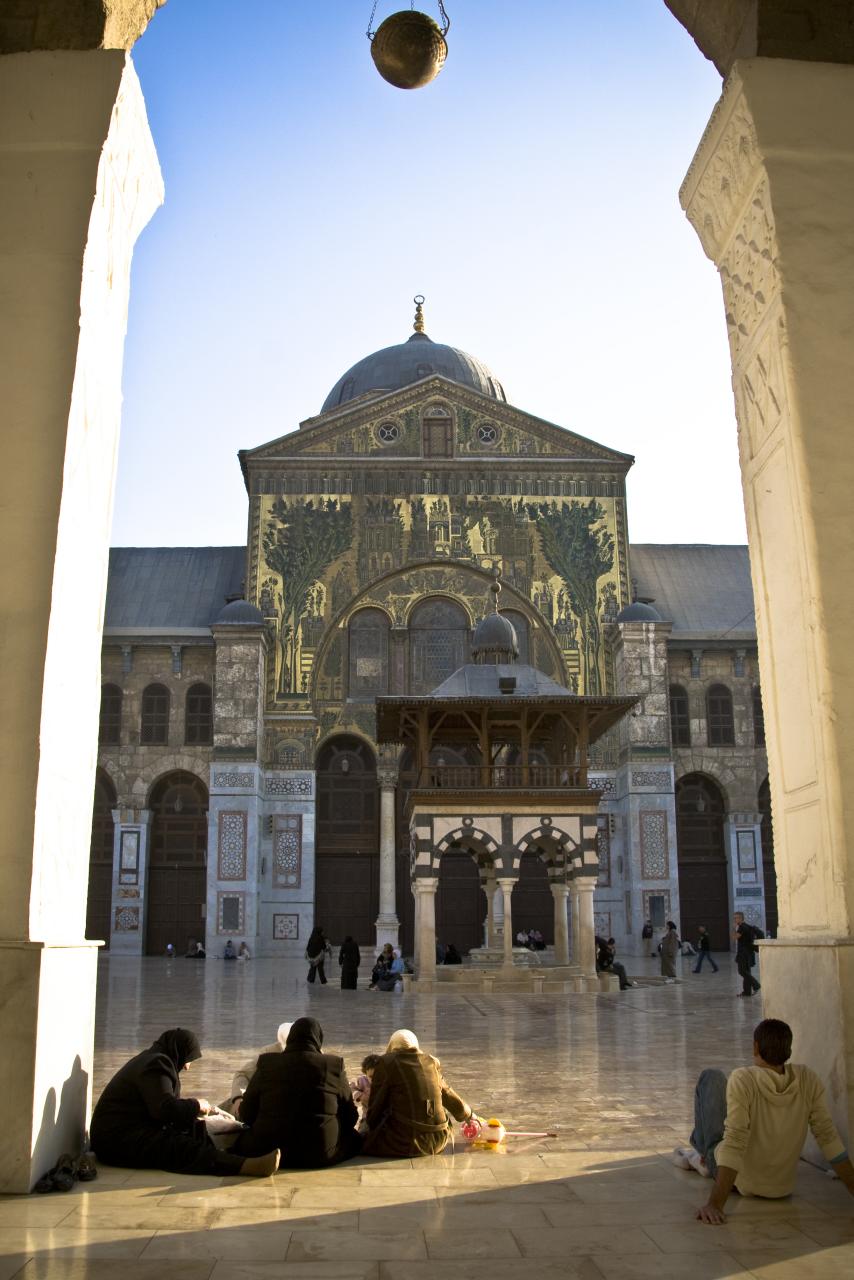 SyriaSource follows the dynamics in Syria through in-depth analysis of the impact of the conflict on Syria, its neighbors and the international community. By amplifying a diverse range of Syrian and regional voices—to reach both English—and Arabic-speaking audiences, SyriaSource transforms their words from strong but distant ideas to resounding perspectives not often heard among Washington and international policymakers.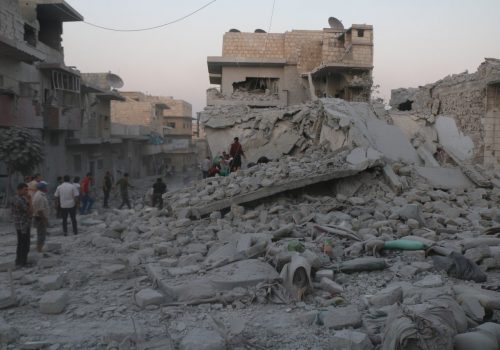 Fri, Sep 20, 2019
It is the memoir of someone who is anything but a time server; someone who truly cares about things and who has tried—often successfully—to make a difference for the better.
Read More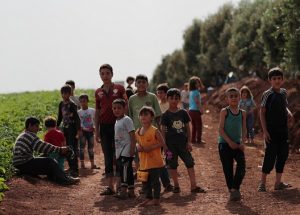 Tue, Jul 2, 2019
In an ugly war that has torn apart a country and destabilized an entire region, the ravaged childhoods and uncertain futures of innocent children can still be saved.
SyriaSource by Jasmine M. El-Gamal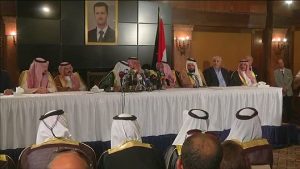 Thu, Jul 11, 2019
Despite the lack of focus on the Syrian Arab tribes' social and political roles, they continue to be an important player between the conflicting parties in Syria, especially the Euphrates region and in northern Syria.
SyriaSource by Khalifa al-Khuder
Editor
Interested in receiving regular content?
The views expressed in SyriaSource are solely those of the authors and do not necessarily reflect the views of the Atlantic Council, its staff, or its supporters.

If you are interested in submitting an article for publication or republishing on SyriaSource, please contact us via email.

SyriaSource's articles on Syrian civil society are made possible with generous support from the Asfari Foundation.