As part of the 2020-2021 Veterans Advanced Energy Fellowship, each fellow prepared a policy memo and a persuasive five-minute policy brief on a topic related to national security, advanced energy, and/or military veterans. Both the written and oral presentations of the policy proposal were developed with the assistance of an advisor from the Atlantic Council network.
Each policy proposal diagnoses a problem and proposes a solution to a specific actor or actors. The papers include an executive summary, background on the topic, an analysis of the problem, and a proposed course of action. Fellows also consider the counterarguments of the policy prescription to strengthen the proposed pathway. Fellows were strongly encouraged to select a topic with which they have a professional or personal connection.
The five-minute persuasive flash talks were presented to the Atlantic Council Global Energy Center and Veterans Advanced Energy Project network on June 15, 2021 and on August 2, 2021 during the 2021 Veterans Advanced Energy Week.
Learn more about the Veterans Advanced Energy Project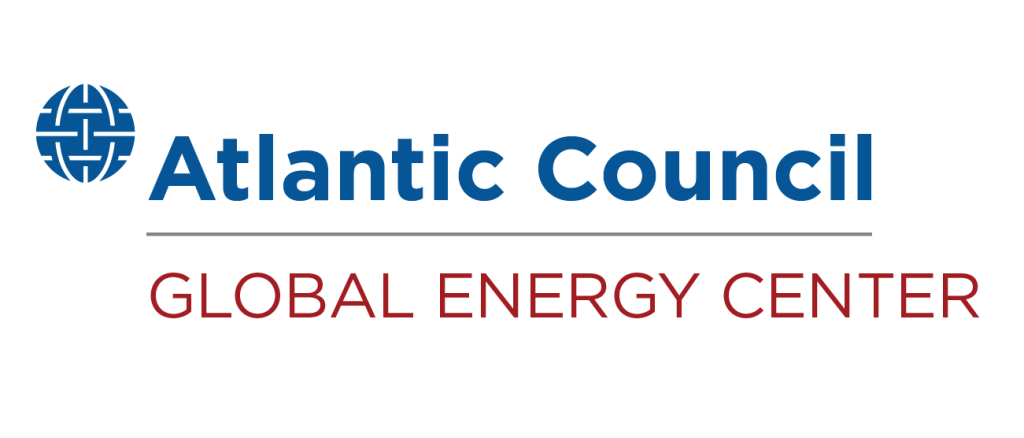 The Global Energy Center develops and promotes pragmatic and nonpartisan policy solutions designed to advance global energy security, enhance economic opportunity, and accelerate pathways to net-zero emissions.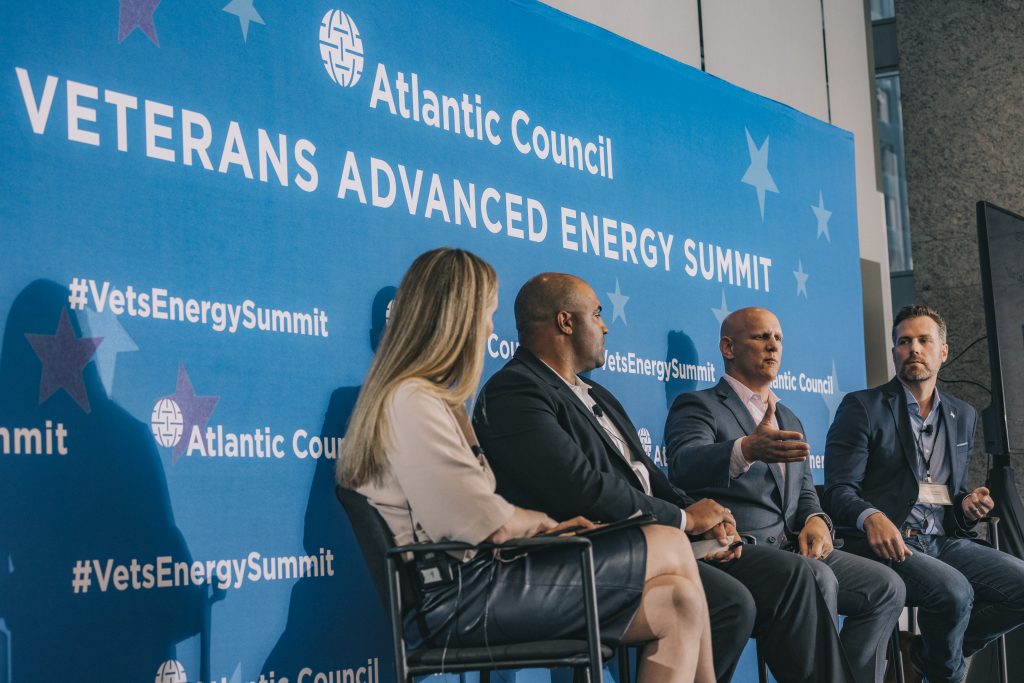 Veterans Advanced Energy Week brings together veterans, active duty, military spouses, and reservists to learn about energy security, engage with energy professionals, and access new career and educational opportunities.