Event description
On Wednesday, October 7, 2020, the GeoTech Center convened an expert panel to discuss solutions for accelerating COVID-19 testing and thoughts on how logistics, technology, data, and people can distribute vaccines once they become available. As schools, businesses, and communities are navigating reopening in the face of persistent infections, COVID-19 testing has remained one of the best tools available to contain the spread. However, availability of testing supplies, personnel, and diagnostic equipment has been constrained since the beginning of the pandemic and continues to create barriers for Americans hoping to obtain test results. Additionally, the cost of a COVID-19 test has been prohibitive. A streamlined approach to testing that is fast and affordable is necessary, not only for this virus but for future novel pathogens that may pose a threat.
Speakers
Dr. Daniel Kraft
Faculty Chair, Singularity University;
Founder and Chair, Exponential Medicine
Dr. Marcus Ranney
Nonresident Senior Fellow, GeoTech Center
Atlantic Council
Nell Watson
Nonresident Senior Fellow, GeoTech Center
Atlantic Council
Hosted by
David Bray, PhD
Director, GeoTech Center
Atlantic Council
Previous episode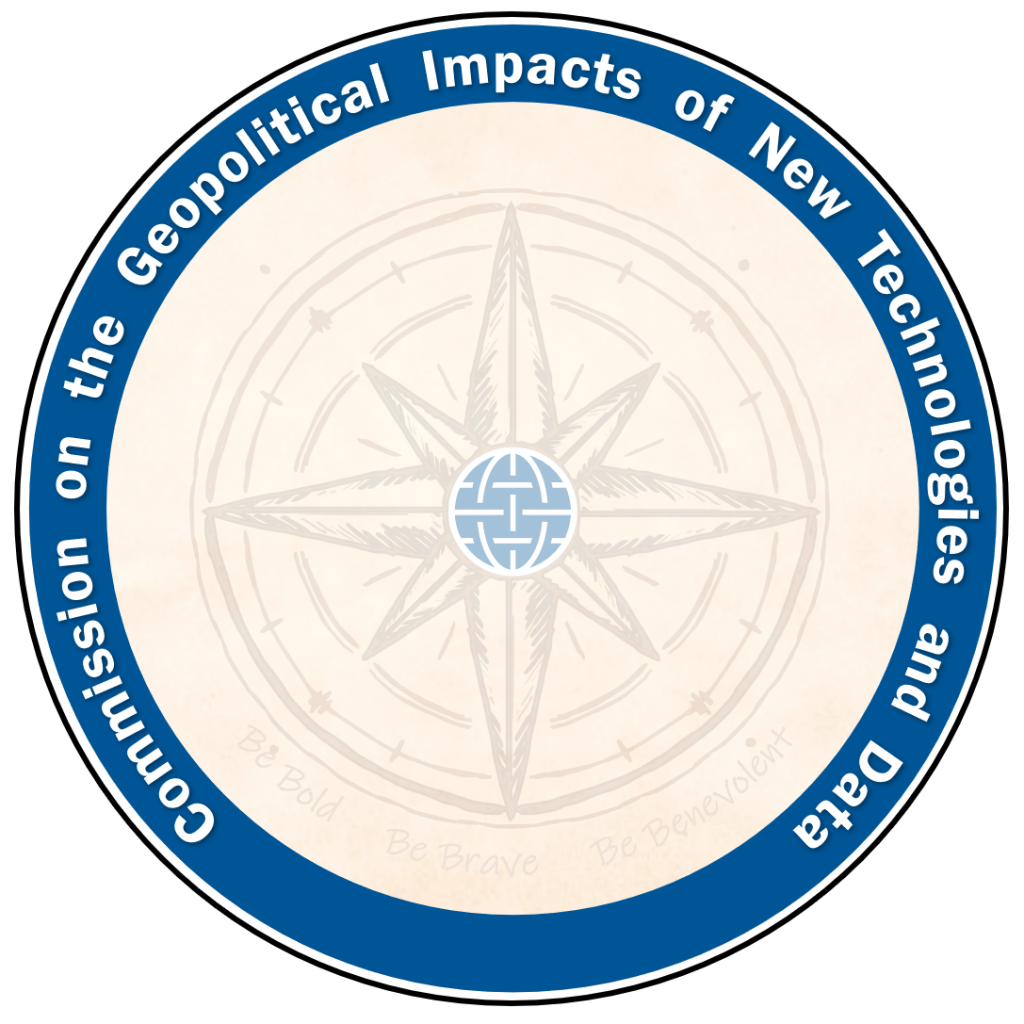 Championing positive paths forward that societies can pursue to ensure new technologies and data empower people, prosperity, and peace.