Event recap | Global supply chains disrupted: Additive manufacturing, onshoring, and COVID-19
Event Recap by GeoTech Center
Related Experts: Andrea Little Limbago, David Bray,
Find the full GeoTech Hour series here.
Event description
On Wednesday, September 23, the Atlantic Council's Geotech Center hosted an expert panel about the global uncertainty regarding the future of supply chains resulting from advances in additive manufacturing and compounded by increasing pressures from certain countries, including the United States, to revisit past offshoring decisions and potentially commence government-backed "onshoring" activities for strategic reasons. Additional uncertainty caused by COVID-19 has inspired much speculation about the future of supply chains being shaped by geopolitics, technological progress, economics, and cultures.
During this episode of The GeoTech Hour (hosted every Wednesday at 12 pm Eastern), panelists will explore the following questions: What is the future of supply chains given the disruptive forces of additive manufacturing, onshoring, and COVID-19? How are additive manufacturing technologies, advances in computer vision and AI, and a more data-centric approach to real-time supply chains changing how organizations can increase their nimbleness and resiliency in the fact of global disruption? Can additive manufacturing innovation improve "trust" in manufacturing by streamlining supply chains? Could a pivot to more local additive manufacturing improve both national security as well as reduce the carbon footprint associated with historical global supply chains, and if so are there potential second- and third-order social and economic impacts as a result of such shifts?
Speakers
Melvin Greer
Chief Data Scientist, Americas
Intel Corporation
Meddah Hadjar
Chairman and CEO
SLM Solutions Group AG
Andrea Little Limbago, PhD
Vice President, Research and Analysis
Interos Inc
Matthew Putman, PhD
CEO
Nanotronics
Hosted by
David Bray, PhD
Director, GeoTech Center
Atlantic Council
Previous episode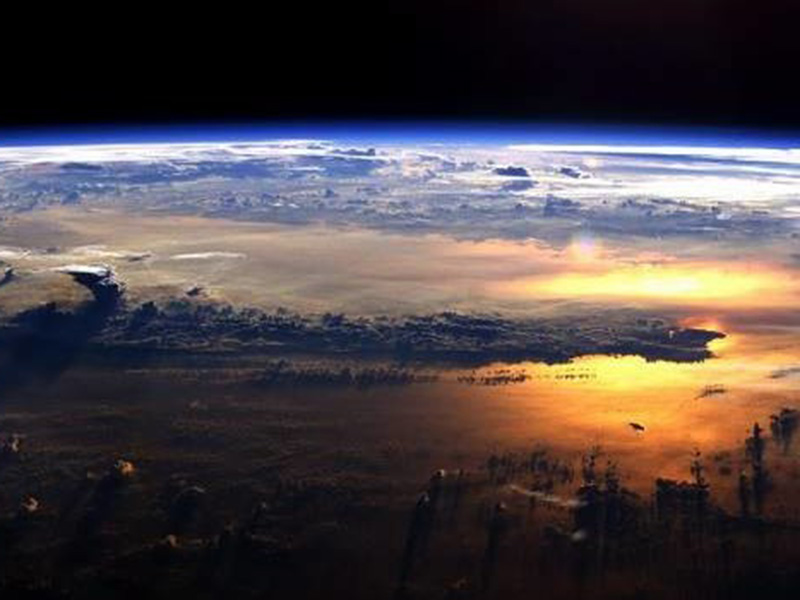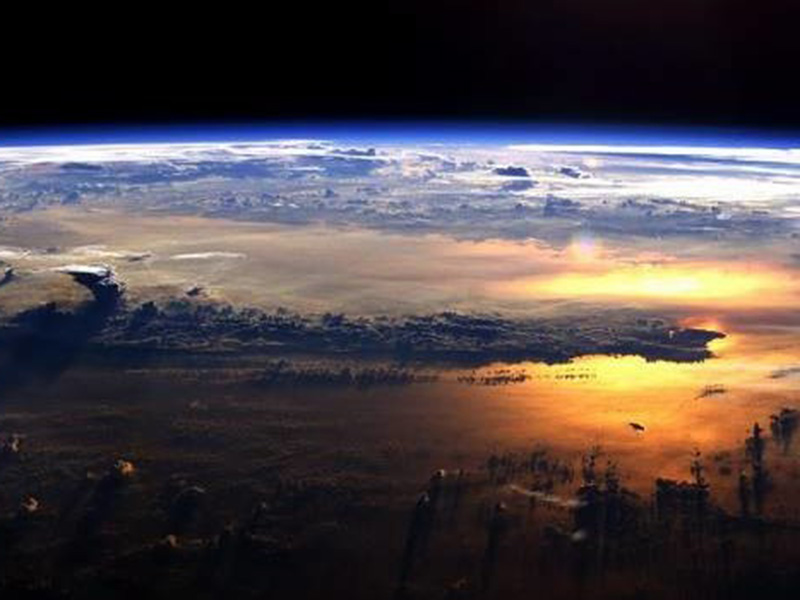 Championing new technologies and data to benefit people, prosperity, and peace.