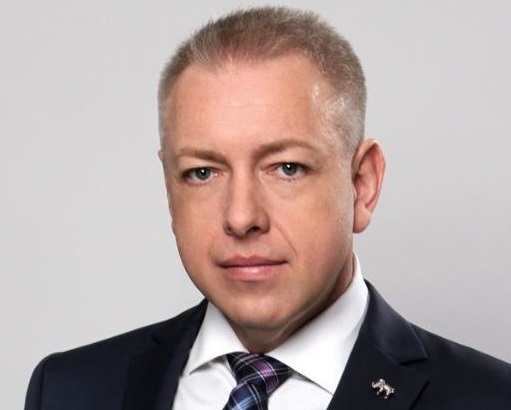 The Czech government has accused Russia of conducting a propaganda war on its soil and is setting up a unit to counter what it says are networks of pro-Moscow puppet groups.
"We want to get into every smartphone" to counter Russian disinformation, said Milan Chovanec, the Czech interior minister.
The Czech counter-intelligence service said in September that Russia was conducting "an information war" in the Czech Republic, putting in place propaganda agents to destabilise the country.
Speaking at a conference on strategic communications alongside General Petr Pavel, head of Nato's military committee, Chovanec said a 20-member team in his ministry would act to tackle Russian propaganda in the public domain in real time, including on social media, and train public officials to deal with it.