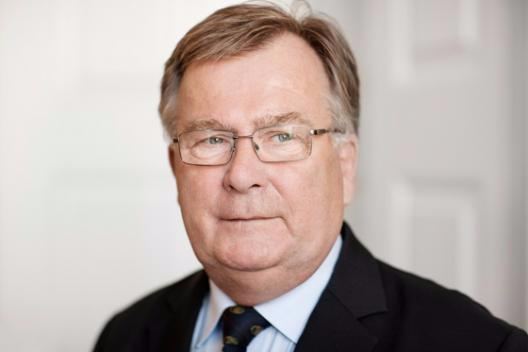 From Reuters: Russia has hacked the Danish Defense and gained access to employees' emails in 2015 and 2016 , NATO member Denmark's defense minister told newspaper Berlingske on Sunday.
The report comes at a time when several Western governments, including the United States, France, and Great Britain, have accused Russia of resorting to hacking to influence elections — allegations Moscow has repeatedly dismissed as baseless.
A report from the Danish Defense Intelligence Service's unit for cyber security said "a foreign player" had spied against Danish authorities and gained access to non-classified documents.
It did not name the country behind the espionage, but Defense Minister Claus Hjort Frederiksen told Berlingske it was Russia.
"It is linked to the intelligence services or central elements in the Russian government, and it is a constant battle to keep them away," Frederiksen told the newspaper.
From Copenhagen Post: "What's happening is very controlled. It's not small hacker groups doing it for the fun of it," Frederiksen told Berlingske newspaper.
According to the CFCS report (here in Danish), the hackers have only managed to gain access to non-classified information, but the attacks can still damage Denmark's security as the information gleaned can be used to recruit, blackmail or plan further espionage.
The report also said it was "very likely" that the hacker group APT28 – also known as Fancy Bear – is behind the cyber attacks. The group is allegedly controlled by the Russian government and, according to the US authorities, was also responsible for hacking the Democratic Party during US elections last year.