The Russian authorities detained Radio Free Europe/Radio Liberty journalist Alsu Kurmasheva on October 18 for failing to register as a foreign agent. Kurmasheva holds both US and Russian citizenship, making her the second American journalist to be arrested in Russia so far this year. Kurmasheva's detention comes following the arrest of Wall Street Journal reporter Evan Gershkovich in spring 2023. Gershkovich was detained in Russia on March 29 while on a reporting trip. He has been accused of espionage, making him the first American journalist detained in Russia on such charges since the Cold War.
The arrest and detention of two American journalists represents a further escalation in Russia's confrontation with the West. While the Putin regime has long since muzzled the Russian media, measures against accredited international journalists operating in the country or foreign media representatives had previously been comparatively rare and were typically limited to entry bans or deportation orders. However, following the full-scale invasion of Ukraine, Russia now clearly views foreign correspondents as legitimate targets.
As the world watches the Russian invasion of Ukraine unfold, UkraineAlert delivers the best Atlantic Council expert insight and analysis on Ukraine twice a week directly to your inbox.
Since the launch of Russia's full-scale invasion of Ukraine in February 2022, the Kremlin has introduced a range of restrictions that have further tightened state control over the Russian information space. Large numbers of outlets have been forced to shut down entirely, while others have left Russia to continue their media activities in exile.
Those remaining in Russia have found themselves forced to operate in an increasingly suffocating environment where any negative coverage of the war in Ukraine could potentially lead to prosecution for "discrediting the Russian military." In one particularly Orwellian move, Russian journalists have been forbidden from calling the invasion of Ukraine a "war," and are instead obliged to employ the government's euphemistic "special military operation" terminology.
It is not hard to imagine why Kurmasheva might have been targeted by the Russian authorities. Her work for RFE/RL reporting on ethnic minorities in Tatarstan and Bashkortostan, along with her coverage of the Russian anti-war movement, has challenged the Kremlin's own carefully curated narrative of national unity and widespread public support for the invasion of Ukraine.
Kurmasheva was initially detained in June 2023 at Kazan airport as she was preparing to leave Russia following a family visit. Her US and Russian passports were confiscated and she was fined for failing to register her US passport. Kurmasheva was awaiting the return of her documents when new charges were announced in October 18. Five days later, a Russian court extended her detention until December 2023.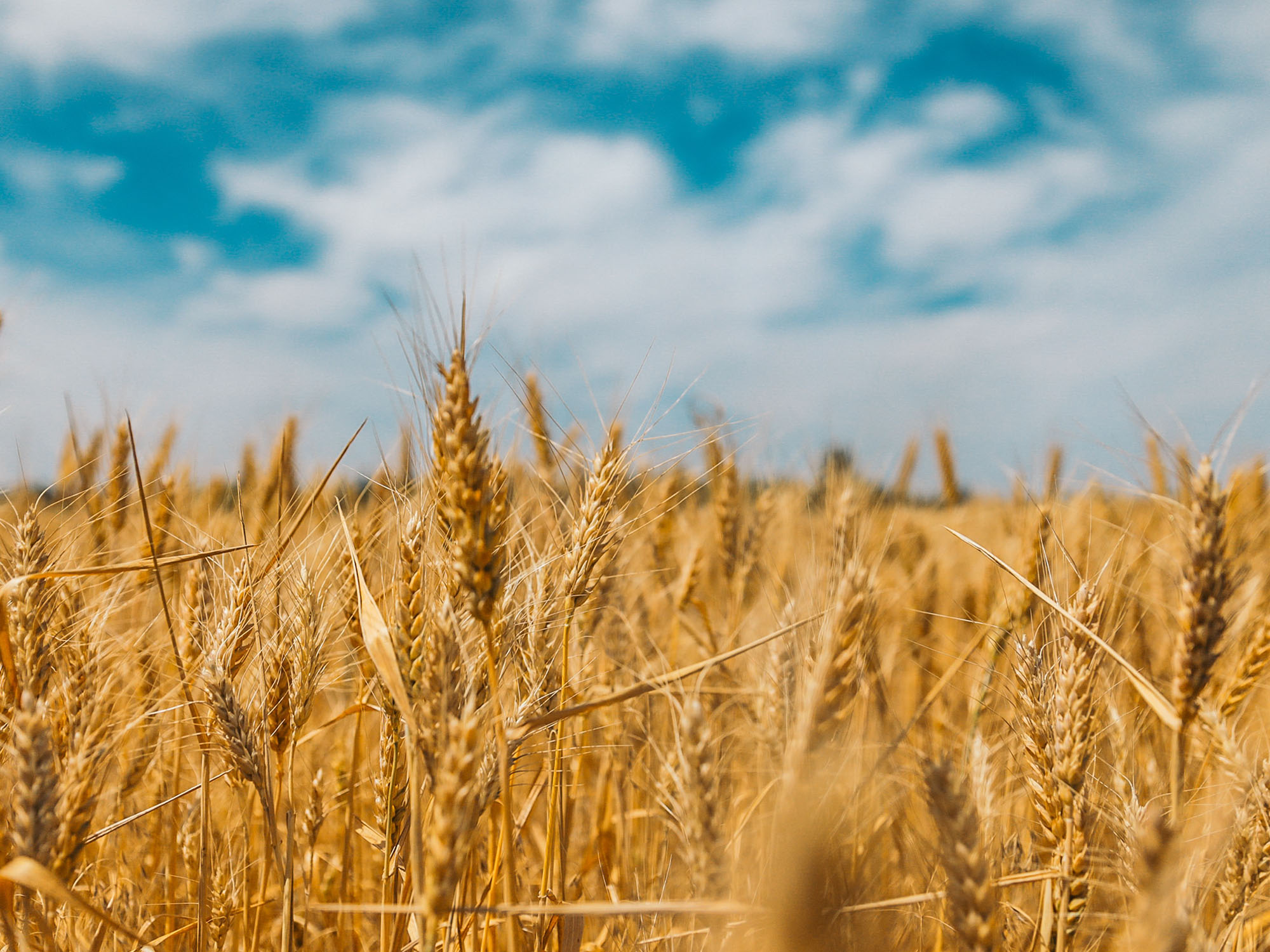 Russia has frequently been accused of using its foreign agent legislation to launch politically motivated prosecutions. Russia's foreign agent laws were first introduced in 2012 and were widely seen as a hard line turn following Putin's return to the presidency. These laws were then significantly expanded in early 2022 after the onset of the full-scale invasion of Ukraine as part of an escalating crackdown on anti-war sentiment.
Critics say the legal definition of foreign agent has been kept deliberately vague and can be applied to any group or individual deemed to be "under foreign influence." Kurmasheva is the first journalist to be arrested under a specific portion of the criminal code that punishes failure to register officially as a foreign agent. She has also been accused of "carrying out targeted collection of information in the field of military activities of the Russian Federation."
The detention of US citizens Kurmasheva and Gershkovich has had a chilling effect on the dwindling international correspondent community working in Putin's Russia. Many leading international media outlets are now reluctant to maintain fully-staffed bureaus in Moscow due to the apparent risk of arrest, with individual journalists also no longer confident about their personal security. This is making it all the more difficult to report on Russia at a time when accurate international coverage of the country has never been so important.
As the Washington Post's write-up on Kurmasheva notes, her arrest marks an "ominous new phase in Russia's repression of journalists." As well as making it far harder for the media to cover Russia, some fear the arrest of two American journalists may also be part of Kremlin efforts to imprison US citizens in order to then exchange them at a later date for Russian nationals detained in the West. As Reporters Without Borders/Reporters sans Frontiers Eastern Europe and Central Asia desk head Janne Cavelier has stated, "journalists must not be used as bargaining chips in Moscow's war against Kyiv." Unless the international community reacts strongly to this latest arrest, it is likely more foreign journalists working or traveling in Russia will face a similar fate.
Mercedes Sapuppo is a program assistant at the Atlantic Council's Eurasia Center.
Further reading
The views expressed in UkraineAlert are solely those of the authors and do not necessarily reflect the views of the Atlantic Council, its staff, or its supporters.


The Eurasia Center's mission is to enhance transatlantic cooperation in promoting stability, democratic values and prosperity in Eurasia, from Eastern Europe and Turkey in the West to the Caucasus, Russia and Central Asia in the East.
Follow us on social media
and support our work