Ukrainian President Volodymyr Zelenskyy's October 10 visit to Bucharest took place at a critical moment for cooperation between Ukraine and Romania. It came following months of increasingly elevated diplomatic engagement centered around alternative transportation corridors for Ukrainian grain. This intensifying dialogue highlights the growing importance of Ukraine's Danube ports in the war against Putin's Russia.
Since July 2023, Russian rockets and drones have relentlessly rained down on the Ukrainian Danube port cities of Izmail and Reni. With Russia's withdrawal from the UN-brokered Grain Deal on July 17 and continued efforts to blockade Ukraine's Black Sea ports, these smaller cities on the Danube have been placed in the spotlight as alternative gateways for Ukrainian grain and other agricultural products bound for global markets.
While the Danube route offers numerous advantages for Ukrainian exporters, major challenges persist. One under-reported issue is the problem of past neglect towards the Danube region by the Ukrainian authorities in Kyiv. Together with Russian air raids and naval mines, the legacy of this neglect is now threatening to undermine Ukraine's efforts to outmaneuver Russia's Black Sea blockade.
As the world watches the Russian invasion of Ukraine unfold, UkraineAlert delivers the best Atlantic Council expert insight and analysis on Ukraine twice a week directly to your inbox.
The cities of Reni and Izmail lie along a 112 kilometer stretch of the lower Danube's Kiliya branch which forms the Ukrainian border with Romania. Both cities are located within what is one of Ukraine's most ethnically diverse and remote regions. Known historically as Bessarabia, this isolated region lies to the south of Ukraine's largest Black Sea port city, Odesa, and has few land connections with the rest of the country.
Since Ukraine regained independence in 1991, the informal method of rule for Bessarabia has typically been to let local business and political elites keep things under control. In exchange, members of the local establishment have been expected to provide political support for those holding power in Kyiv. For example, leadership in the city of Izmail has not changed significantly since 2010, with local authorities simply rebranding themselves to reflect each successive change in the national government.
This implied agreement has shielded local elites from any serious investigations into their business activities. However, the political stability that Kyiv has prioritized in its dealings with the Bessarabia region has come at the cost of economic stagnation. In the past few decades, there has been no major strategic planning for the development of Bessarabia beyond a handful of individual projects.
Long before the current wartime efforts to expand Ukraine's Danube grain exports, the region was already struggling to get its own locally-produced agricultural products to market inside Ukraine, let alone exported via the Danube. Meanwhile, a ten-minute ferry service over the Danube between Orlivka on the Ukrainian side and the Romanian town of Isaccea is still the only way to cross the river directly. This service was hailed as an innovation when it was first launched, but it has remained a choke point for traffic with limited space and no plans to scale up.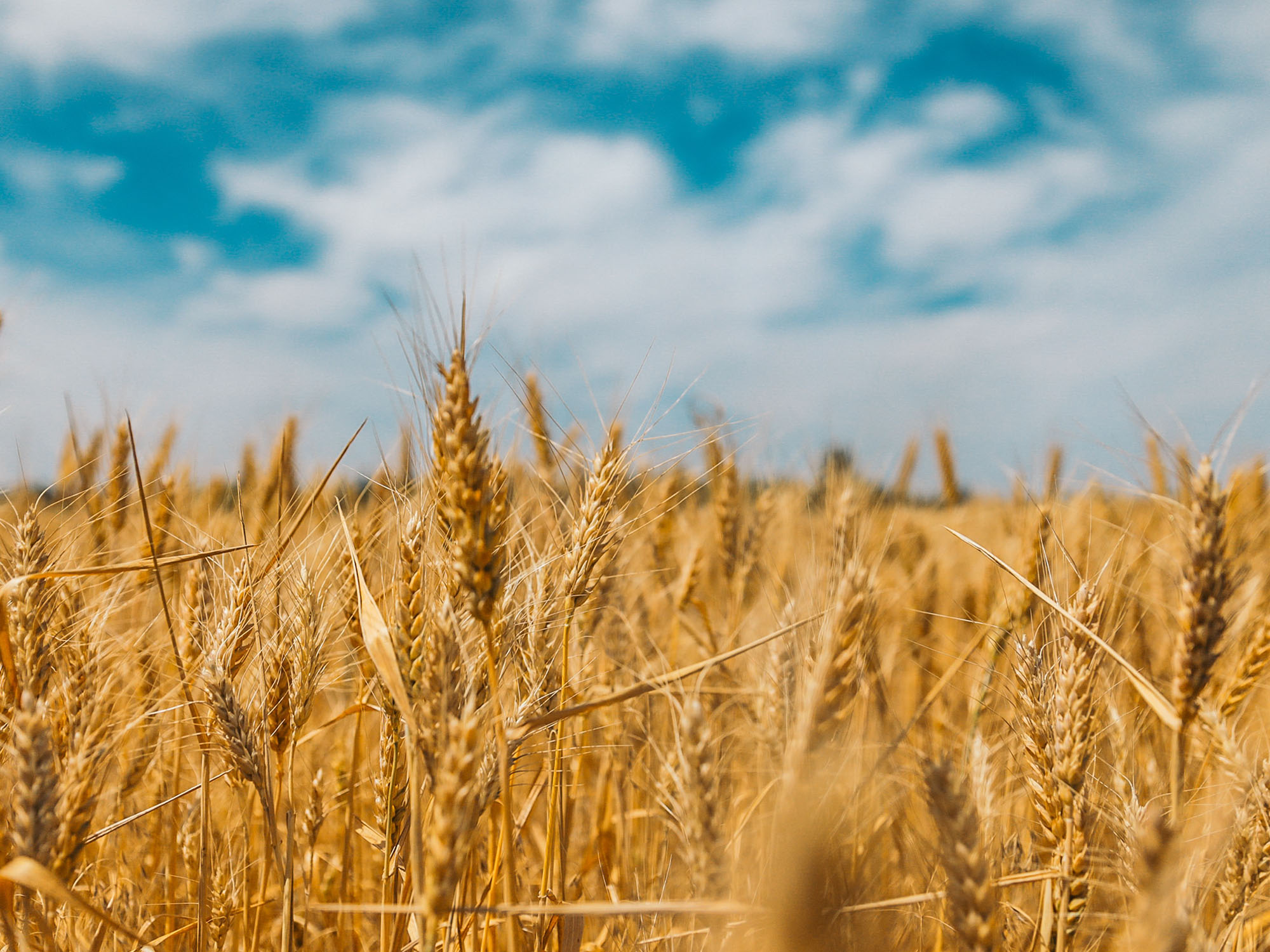 Since July 2023, numerous new proposals on how to get Ukrainian grain exports to global markets have been generated by the country's European allies. On August 22, President Zelenskyy attended a Balkan Summit in Athens hosted by Greek Prime Minister Kyriakos Mitsotakis. One of the results from a series of bilateral meetings between Zelenskyy and Balkan leaders was the proposal from Croatian Prime Minister Andriy Plenkovic to utilize Croatian port facilities on the Danube to offload and then truck Ukrainian grain to its Adriatic ports for onward global delivery. This type of innovative thinking utilizing Europe's vast river and logistical networks should be further explored.
More recently, Ukraine's Deputy Prime Minister for Recovery, Oleksandr Kubrakov, announced a new export route that utilizes the Danube Delta's Sullina canal to move grain ships more securely in and out of Odesa while still using the Black Sea for export. Importantly for the region, discussions now include the participation of Moldova's isolated Danube port outpost at Giurgiulesti.
Kyiv's policy toward the Bessarabia region and its Danube shoreline must move on from the earlier arms-length approach of political patronage favored by the Ukrainian authorities that prioritized stability over efficiency and progress. A new approach is required recognizing that good governance and economic development are critical to Ukraine's wartime success and the country's postwar recovery.
Without an engaged and robust local governance framework, Ukraine's river port cities will struggle in both the short and long term. Kyiv should work with its international partners to make up for lost time on the Danube by engaging with local authorities in a meaningful way.
Ukrainian civil society, local businesses, and political parties represented in Bessarabia must also wake up to the historic processes currently underway and seize the opportunity to realize their full potential. By working together, Ukraine's national government and local authorities in Bessarabia can dramatically increase their country's economic potential and reshape regional trade on Europe's largest river. Crucially, meaningful progress in Bessarabia could have a major impact on the outcome of the war with Russia.
Michael Druckman is resident program director for Ukraine at the International Republican Institute.
Further reading
The views expressed in UkraineAlert are solely those of the authors and do not necessarily reflect the views of the Atlantic Council, its staff, or its supporters.


The Eurasia Center's mission is to enhance transatlantic cooperation in promoting stability, democratic values and prosperity in Eurasia, from Eastern Europe and Turkey in the West to the Caucasus, Russia and Central Asia in the East.
Follow us on social media
and support our work