Belarusian diplomatic missions will no longer issue new passports to Belarusian citizens residing abroad and will not renew expired personal documents, according to a decree signed by Belarusian dictator Alyaksandr Lukashenka on September 4. Instead, Belarusian citizens living abroad will be required to return to Belarus in order to access passport services. The new regulations will also make it difficult for Belarusians residing outside the country to sell real estate or other assets.
These changes are being interpreted as a fresh escalation in Lukashenka's campaign against Belarusians who left the country following the mass pro-democracy protests of 2020. Thousands fled Belarus in late 2020 and sought refuge elsewhere in Europe after suffering arrest or facing criminal charges for their involvement in a nationwide protest movement that aimed to overturn a rigged presidential election and bring 26 years of increasingly dictatorial rule to an end. Many of the current exile community also experienced human rights abuses while in custody including torture.
The cancellation of consular services now places exiled Belarusians in a precarious position. Unless they return to Belarus to renew expired passports, they could find themselves without their primary identification document and unable to access a wide range of essential services in their current countries of residence. However, returning to Belarus could result in arrest and prosecution in connection with their earlier involvement in anti-regime protects.
The leader of Belarus's democratic forces, Sviatlana Tsikhanouskaya, has urged exiled Belarusians not to return to Belarus if they face the risk of persecution. She has promised to raise the issue with officials in countries where Belarusians reside, while also seeking to secure international recognition for an alternative passport initiative launched recently by the country's opposition movement in exile.
"Denying passports to Belarusians abroad is yet another ploy by Lukashenka," tweeted Tsikhanouskaya. "It's not just the regime's revenge against those in exile but also an attempt to pressure the democratic nations hosting them. Encouraging Belarusians to return is an obvious trap. We won't fall for it."
Subscribe to UkraineAlert
As the world watches the Russian invasion of Ukraine unfold, UkraineAlert delivers the best Atlantic Council expert insight and analysis on Ukraine twice a week directly to your inbox.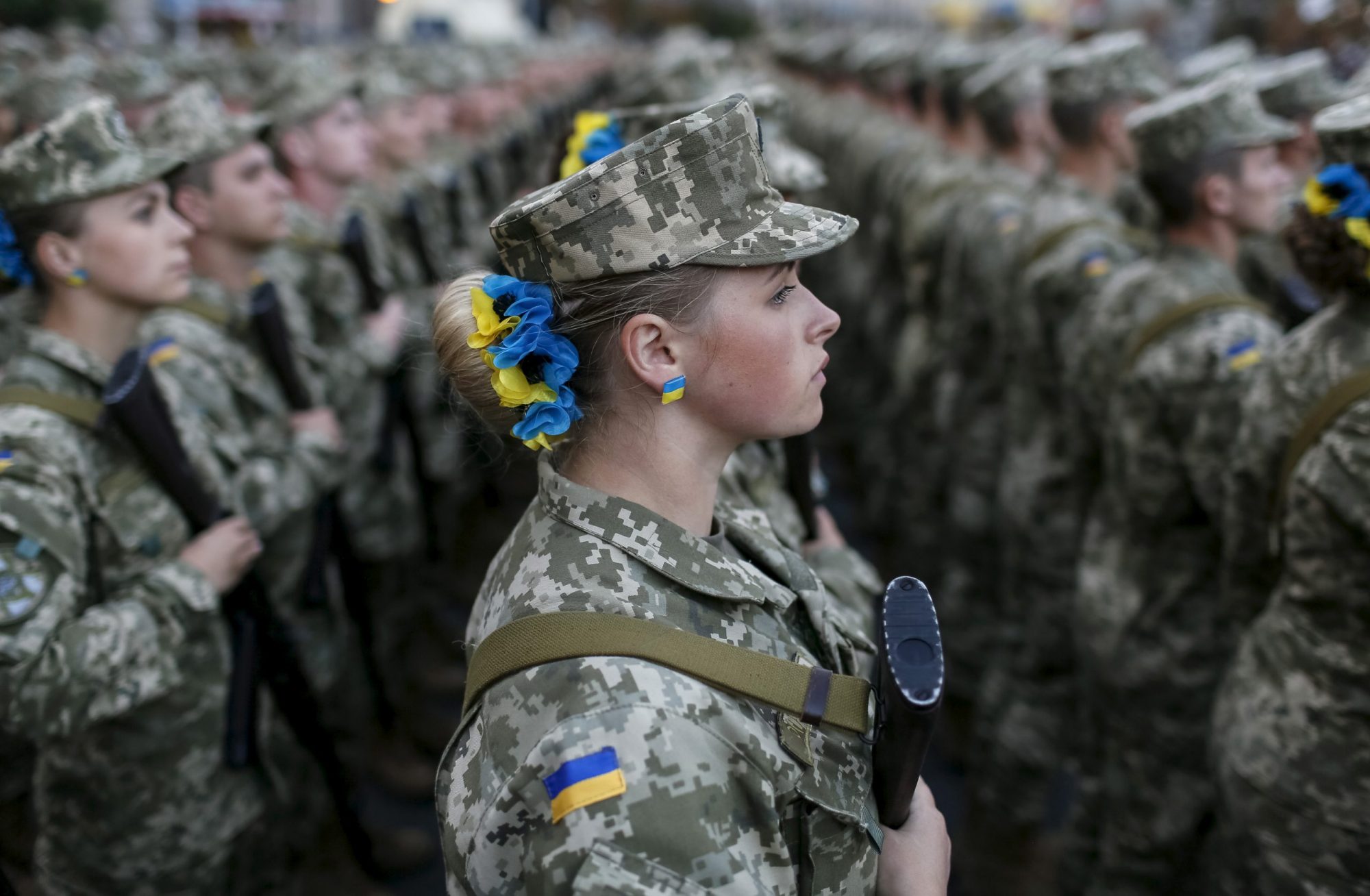 There is no precise data available for the number of people who left Belarus over the past three years. Estimates vary significantly, while official figures do not differentiate between those who left Belarus as political exiles and others who have moved abroad since 2020 for professional or personal reasons.
The latest Eurostat report on migration to the European Union stated that Belarusian nationals received approximately 309,000 EU residency permits in 2022, representing almost 9% of all permits issued. Research by the Parliamentary Assembly of the Council of Europe indicates that as many as half a million Belarusians may have left the country since 2020. It is reasonable to assume that hundreds of thousands of Belarusians could now potentially face difficulties as their passports come up for renewal.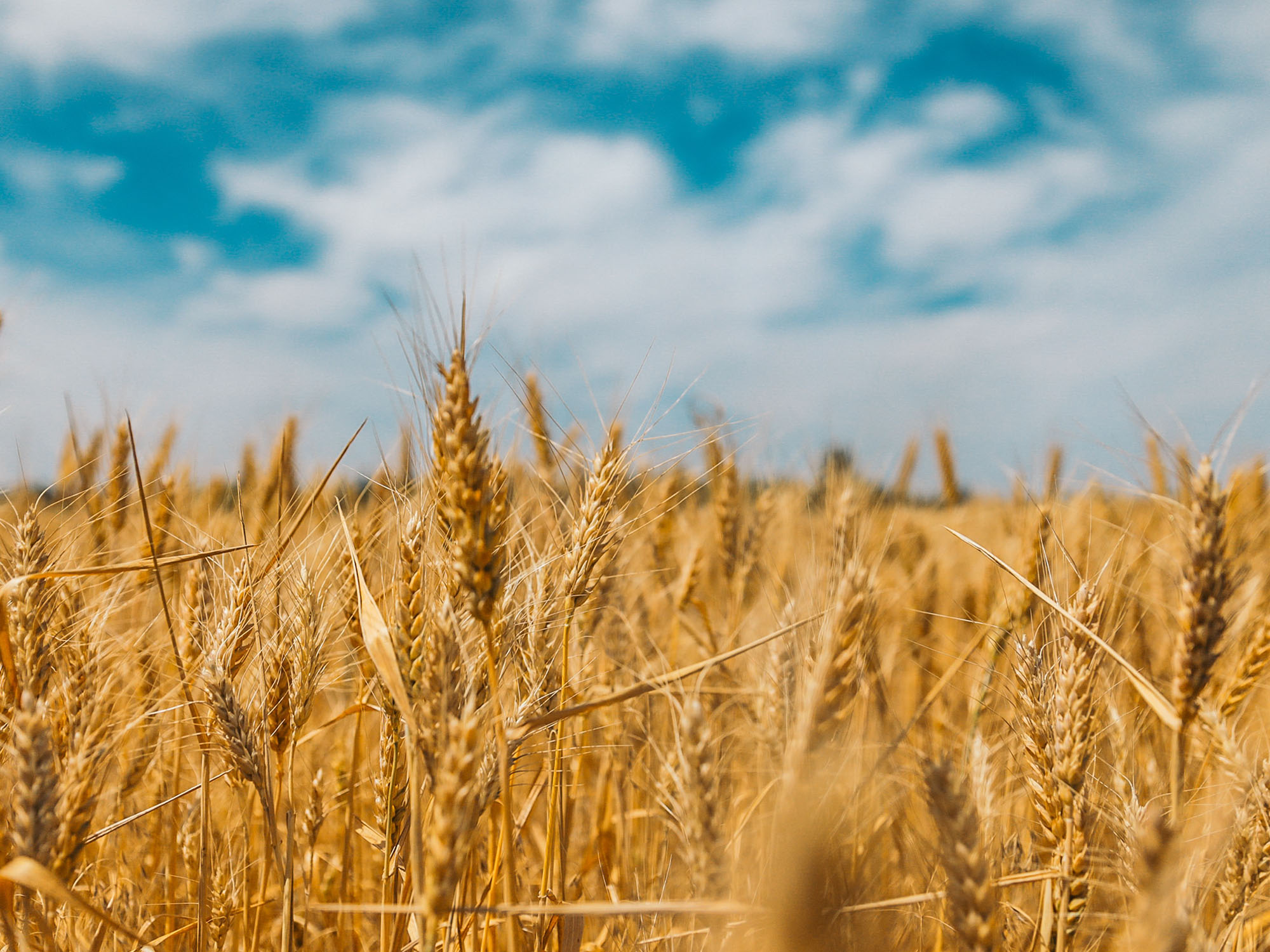 The new restrictions on consular services are not the first example of Lukashenka targeting exiled Belarusians. In early 2023, he introduced new legislation making it possible to deprive Belarusians living abroad of their citizenship if found guilty of "extremism." Meanwhile, a number of opposition leaders have been tried in absentia, with Tsikhanouskaya receiving a 15-year prison sentence.
Belarusians in exile have also been prevented from exercising their democratic rights as citizens. During a controversial February 2022 referendum on changes to the Belarusian Constitution, the Belarusian Ministry of Foreign Affairs declined to open polling stations at Belarusian embassies, citing Covid-related safety concerns and staffing shortages. Instead, Belarusians residing abroad were encouraging to return to Belarus in order to cast their votes.
Nobody within the exiled Belarusian democratic opposition movement is under any illusions regarding the dangers of returning to their homeland. Human rights watchdogs have already raised the alarm over mounting instances of returning Belarusians being detained. In some cases, detainees have been forced to record video confessions admitting their involvement in pro-democracy protests.
For the past three years, Lukashenka has consistently sought to downplay the significance of Belarus's 2020 pro-democracy uprising while attempting to frame it as a foreign plot. He has publicly encouraged exiled citizens to return home and has even established a government commission to aid in the process. However, few appear ready to take him at his word. Instead, they view the recent ban on passport renewals as further confirmation that the Belarusian dictator still seeks to punish citizens who he earlier branded as "fugitives" and "traitors."
Hanna Liubakova is a journalist from Belarus and nonresident fellow at the Atlantic Council. She tweets @HannaLiubakova.
Further reading
The views expressed in UkraineAlert are solely those of the authors and do not necessarily reflect the views of the Atlantic Council, its staff, or its supporters.


The Eurasia Center's mission is to enhance transatlantic cooperation in promoting stability, democratic values and prosperity in Eurasia, from Eastern Europe and Turkey in the West to the Caucasus, Russia and Central Asia in the East.
Follow us on social media
and support our work