Belarusian dictator Alyaksandr Lukashenka appears eager to take full credit for his role in countering Russia's short-lived but hugely significant recent Wagner rebellion. Speaking on June 27 just days after the uprising came to an abrupt end, Lukashenka provided a detailed and highly flattering account of negotiations with Wagner leader Yevgeniy Prigozhin that contrasted his own strong leadership with Russian ruler Vladimir Putin's apparent indecisiveness.  
This was a bold move by Lukashenka, who has been heavily dependent on the Kremlin for his political survival ever since Russia intervened to prop up his regime during a wave of Belarusian pro-democracy protests in the second half of 2020. Clearly, Lukashenka feels emboldened by Putin's apparent weakness and sees the Wagner affair as an opportunity to burnish his own credentials as both a wise ruler and a skilled negotiator.
Lukashenka's version of events is certainly convenient but may not be entirely accurate. In reality, he is more likely to have served as a messenger for Putin. The Russian dictator had good reason to avoid any direct talks with rebel leader Prigozhin, who he had publicly branded as a traitor. It is also probably no coincidence that Putin's spokesperson Dmitry Peskov rather than Lukashenka announced news of Prigozhin's subsequent departure for Belarus. This has reinforced perceptions of Belarus as a vassal state of Russia that serves as a place of exile for disgraced members of the Kremlin elite. Indeed, Putin himself went even further and offered thousands of Wagner troops who participated in the rebellion the choice of relocating to Belarus if they wish.
It is not yet clear whether significant numbers of Wagner fighters will accept Putin's invitation and move to Belarus. For now, Lukashenka claims to have offered Wagner the use of an abandoned military base. He has hinted that Wagner troops may serve in a training capacity for his own military, praising their performance in Ukraine and hailing them as "the most prepared unit in the Russian army."
Subscribe to UkraineAlert
As the world watches the Russian invasion of Ukraine unfold, UkraineAlert delivers the best Atlantic Council expert insight and analysis on Ukraine twice a week directly to your inbox.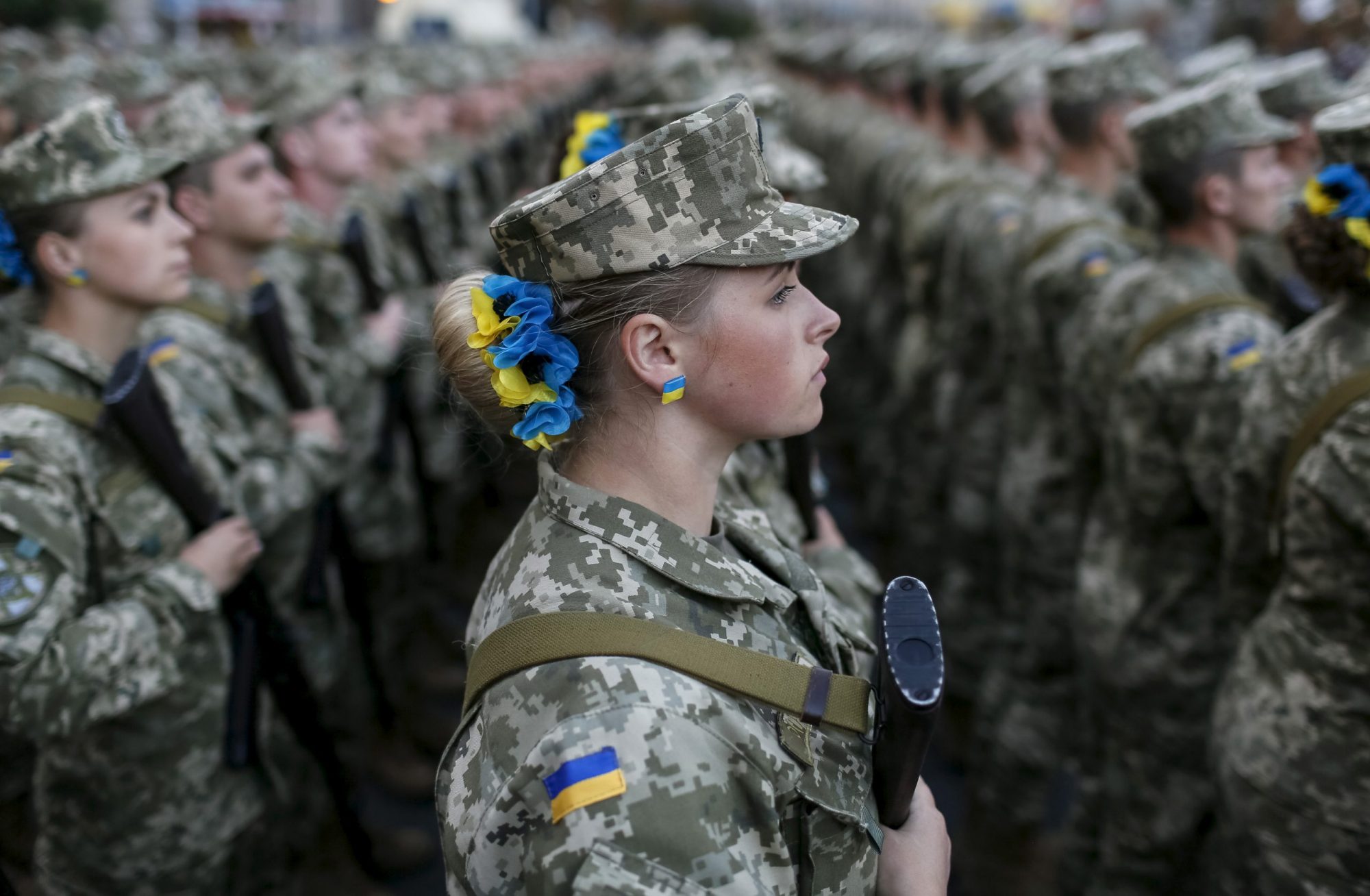 Many ordinary Belarusians do not share Lukashenka's enthusiasm and worry that the potential arrival of Wagner fighters will drag Belarus further into the turmoil engulfing Putin's Russia. Since the full-scale invasion of Ukraine began in February 2022, research has consistently found that the overwhelming majority of Belarusians oppose any involvement in the war. Belarusian railway workers and other activists have sabotaged the movement of Russian troops and military equipment across the country, while Belarusian military volunteers have joined the fight against Russia inside Ukraine. 
News that Belarus may now serve as a place of exile for large numbers of Wagner fighters is certain to deepen existing concerns over the country's role as a junior partner in Russia's faltering invasion of Ukraine. Lukashenka granted Putin permission to use Belarus as a springboard for an attempt to seize Kyiv during the initial stages of the war in early 2022. He continues to supply Russia with military equipment and ammunition, while also allowing Russian troops to train at Belarusian bases. Most recently, Belarus has reportedly begun the process of receiving Russian nuclear weapons.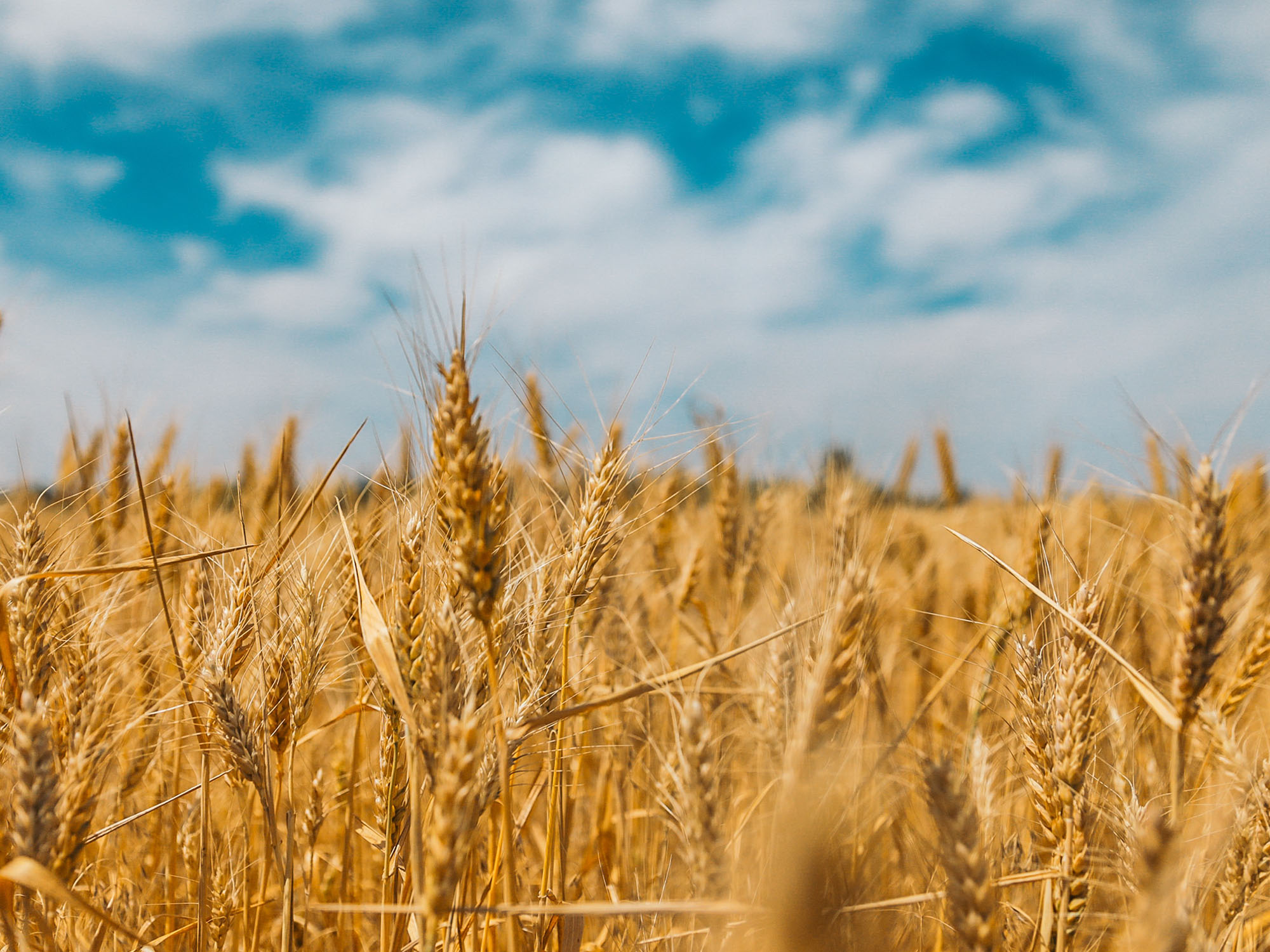 The delivery of Russian nukes and the proposal to host Wagner forces underscore the significance of Belarus in Putin's regional strategy. The continued presence of Lukashenka in Minsk gives Moscow options in its confrontation with the West and enables the Kremlin to enhance its influence in the wider region. This appears to suit Lukashenka, who knows the Kremlin is unlikely to abandon him as long as he remains indispensable to the Russian war effort.
The outlook for Belarus as a whole is less promising. If large numbers of Wagner troops begin arriving in the country, this will dramatically increase Russia's overall military presence and spark renewed speculation over a possible fresh Russian offensive from Belarusian territory to capture the Ukrainian capital. This would force Ukraine to strengthen its defenses along the country's northern border and could potentially make Belarus a target.
The stationing of Wagner units in Belarus would also cause alarm bells to ring in nearby European Union and NATO member states such as Poland, Finland, Lithuania, Latvia, and Estonia. Many of these countries have already taken steps to increase border security with Belarus. The arrival of Russia's most effective and battle-hardened military units in the country would likely lead to a new iron curtain and the further isolation of the Belarusian population from their European neighbors.
In all likelihood, Lukashenka probably had very little say in the decision to use Belarus as a place of exile for mutinous Wagner forces. At the same time, he may view these troops as a means of protecting himself against any form of domestic opposition. Lukashenka remains vulnerable to the kind of widespread anti-regime protests that swept the country in 2020, and is well aware that his decision to involve Belarus in Russia's invasion of Ukraine is deeply unpopular. Having thousands of Wagner fighters on hand might be the perfect insurance against an uprising aiming to topple his regime. 
Hanna Liubakova is a journalist from Belarus and nonresident fellow at the Atlantic Council. She tweets @HannaLiubakova.
Further reading
The views expressed in UkraineAlert are solely those of the authors and do not necessarily reflect the views of the Atlantic Council, its staff, or its supporters.


The Eurasia Center's mission is to enhance transatlantic cooperation in promoting stability, democratic values and prosperity in Eurasia, from Eastern Europe and Turkey in the West to the Caucasus, Russia and Central Asia in the East.
Follow us on social media
and support our work