The annual NATO summit in Vilnius this week failed to produce the kind of breakthrough toward membership of the alliance that many Ukrainians were hoping for. However, it did offer up ample evidence of continued strong international support for Ukraine in the fight against Russia's ongoing invasion.
Despite widespread recognition that Ukraine's future must be as part of NATO, member states were unable to reach a consensus on the crucial issue of a membership invitation. Instead, the summit declaration featured vague references to future membership "when allies agree and conditions are met," leading to considerable frustration and talk of missed opportunities.
While no NATO invitation was forthcoming, Ukraine did secure confirmation that the country would not have to go through the Membership Action Plan (MAP) stage of the accession process. The summit was also marked by the inaugural session of the NATO-Ukraine Council, a new forum designed to intensify cooperation while helping to prepare Ukraine for future membership. Additional positives included a series of significant announcements on military aid, and a joint declaration from the G7 nations pledging long-term security assistance for Ukraine.
Many in Ukraine expressed frustration over the failure to secure a clear signal over NATO membership, but others argued that expectations had been unrealistically high and noted that the annual gathering in Lithuania brought plenty of good news for Ukraine. The Atlantic Council invited a number of Ukrainian commentators to share their assessment of the Vilnius summit.
Danylo Lubkivsky, Director, Kyiv Security Forum: The NATO summit in Vilnius calls for sober assessment. The alliance has clearly failed to seize the strategic initiative or achieve a political breakthrough. Naturally, this has provoked a wave of disappointment and concern.
Unlike the Ukrainian military, NATO leaders still appear to trapped in defensive thinking. This is unfortunate as Western caution only encourages the enemy. Gradual provision of arms prolongs the war and increases the number of casualties. Far from protecting NATO members, ambiguity over Ukraine's future membership serves to undermine the alliance's international authority.
Despite these reservations, I do not think there was much for Russia to cheer in Vilnius. The summit demonstrated that while there is no consensus over Ukraine's NATO ambitions, the entire Western world remains firm and unwavering in its support for the Ukrainian war effort. This message will have been well understood in Moscow.
Attention must now turn toward next year's summit in Washington DC. This jubilee summit marking 75 years of NATO will take place against a backdrop of the 2024 US presidential election campaign. The historic nature of the summit may work in Ukraine's favor, creating a climate for historic decisions. After Vilnius, it is clear that the Ukrainian authorities must work consistently with all partners to secure a positive outcome next summer. Ultimately, much will also depend on the Ukrainian military and its ability to create the conditions for NATO accession by succeeding on the battlefield.
Subscribe to UkraineAlert
As the world watches the Russian invasion of Ukraine unfold, UkraineAlert delivers the best Atlantic Council expert insight and analysis on Ukraine twice a week directly to your inbox.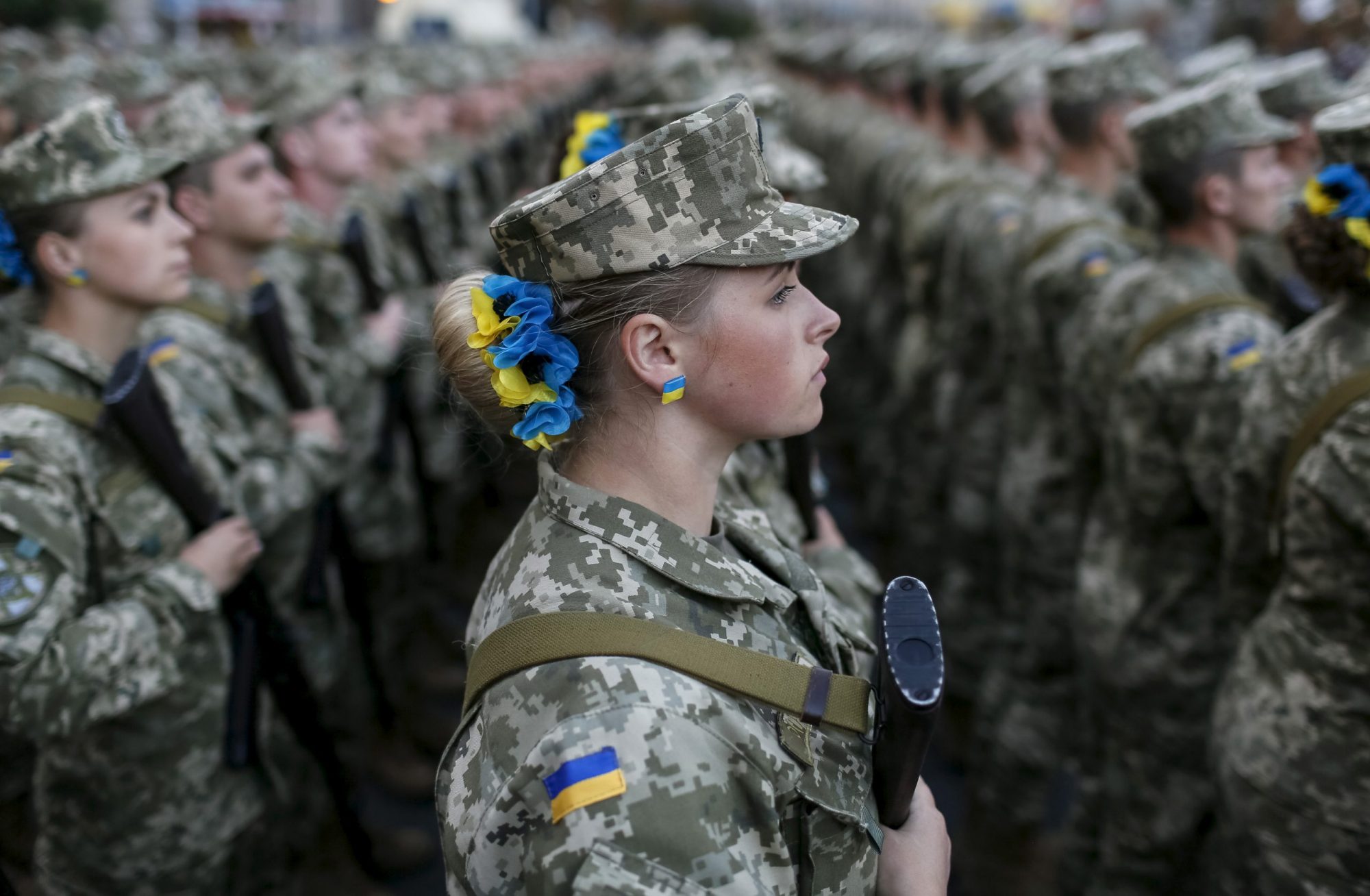 Olena Halushka, Board Member, Anti-Corruption Action Center (AntAC): Many practical steps were taken during the Vilnius summit to strengthen Ukraine's war effort. These included new commitments to supply weapons, F-16 jet fighter training for Ukrainian pilots, and the establishment of the NATO-Ukraine Council.
However, Kyiv's key goal was to receive an official invitation to join NATO. Based on the understanding that full NATO membership would not be possible as long as hostilities continue, Ukrainians saw no legal or practical obstacles to issuing an invitation and beginning the accession process. Instead, the summit declaration made vague references to membership "when allies agree and conditions are met." This was disappointing but not discouraging. NATO Secretary General Jens Stoltenberg called this year's Vilnius summit historic for Sweden. We now hope next year's summit in Washington DC will finally make history for Ukraine, too.
Oleksiy Goncharenko, Ukrainian MP, European Solidarity Party: This was definitely not an historic summit from a Ukrainian perspective. While Ukraine dominated the summit agenda, NATO leaders chose not to take the bold step of officially inviting Ukraine to join the alliance. It is somewhat ironic that 15 years ago at the NATO summit in Bucharest, the United States was leading the push to offer Ukraine membership. This year, the roles were reversed.
The language adopted in the summit communique was not strong enough. This was a big mistake as the only language Vladimir Putin understands is strength. Instead, NATO leaders opted for the language of caution and hesitation.
There were also some reasons for optimism in Vilnius. The communique included the word "invitation" and also acknowledged that Ukraine can sidestep the Membership Action Plan (MAP) stage of the accession process, which is good news. We must now focus our efforts on securing an historic breakthrough at next year's summit in the US. Further failure could have a profoundly negative impact on Ukrainian public opinion at a time when Ukrainians overwhelmingly back the country's Euro-Atlantic integration.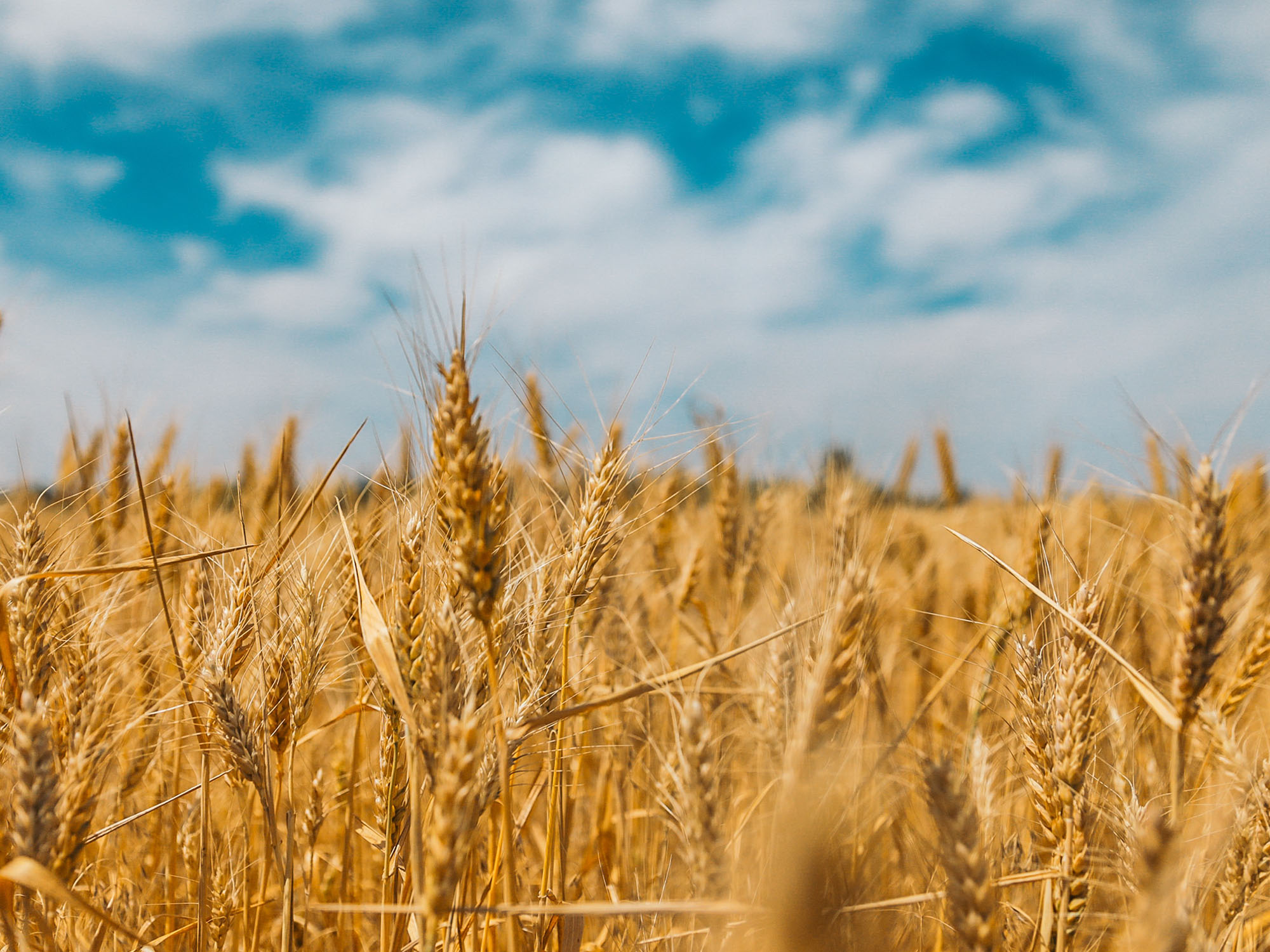 Volodymyr Dubovyk, Associate Professor, Odesa Mechnikov National University: I did not have high expectations for the summit and did not think it was likely to become a breakthrough moment in Ukraine's bid for NATO membership, so I cannot say I was particularly disappointed. At the same time, it is clear that the wording of the final communique was not good. It was reminiscent of the vague language used in Bucharest back in 2008, and reflected the widely acknowledged lack of agreement among NATO allies over Ukrainian membership. Some of the passages from the communique, such as the references to interoperability between Ukraine and the alliance, gave the impression that the dramatic events of the past year and a half had not happened at all.
Having said that, my main concern was that tension over the NATO membership issue could damage ongoing military, political, and financial support for Ukraine in its war of liberation. This did not happen. There was some evidence of emotions flying high, with President Zelenskyy's angry tweet on the way to the summit provoking a defensive reaction from some allies, but the overall mood was one of constructive cooperation and partnership.
Iuliia Mendel, former press secretary to Ukrainian President Volodymyr Zelenskyy: Hundreds of thousands of Ukrainians demonstrate their commitment to Ukrainian democracy and independence every day as they defend the country along the front lines of the war with Russia. This NATO summit was an opportunity to send a positive signal to them that their sacrifices are acknowledged and appreciated. Unfortunately, the summit communique was too vague to send a clear message.
Instead of decisive action, I saw a lot of bureaucratic discussion. This was frustrating, especially as an invitation would not have meant immediate Ukrainian accession to NATO. It would not have triggered Article 5 or plunged NATO into a war with Russia. Ukrainians find this approach hard to stomach. For us, NATO is a matter of national survival, not a box-ticking exercise.
There are two main reasons for the diplomatic compromises we witnessed in Vilnius. Firstly, some Western leaders are still concerned that issuing Ukraine with an invitation to join NATO could lead to an escalation and expansion of the current war. Secondly, there are also legitimate reservations over Ukraine's readiness for membership, particularly in terms of the country's domestic reform agenda.
Despite the disappointment of the Vilnius summit, I remain confident that Ukraine has earned the right to join NATO and will achieve membership sooner or later. Nevertheless, there is no denying that an important opportunity to demonstrate international support for Ukraine has been missed.
Peter Dickinson is editor of the Atlantic Council's UkraineAlert service.
Further reading
The views expressed in UkraineAlert are solely those of the authors and do not necessarily reflect the views of the Atlantic Council, its staff, or its supporters.


The Eurasia Center's mission is to enhance transatlantic cooperation in promoting stability, democratic values and prosperity in Eurasia, from Eastern Europe and Turkey in the West to the Caucasus, Russia and Central Asia in the East.
Follow us on social media
and support our work