After the September 25 meeting between Presidents Donald Trump and Volodymyr Zelenskyy on the sidelines of the United Nations General Assembly, we asked our UkraineAlert experts and friends the following: How's the US-Ukraine relationship after New York? What should Zelenskyy do next? How could Russian President Vladimir Putin exploit this?
Brian Bonner, chief editor of the Kyiv Post:
There's no immediate danger to the US-Ukrainian relationship, and in the short-term the status quo will likely hold. Zelensky will have to stay on the sidelines publicly in internal US disputes.
Zelenskyy may need to do some fence-mending with Europe over the phone call, although Trump's need for flattery is well-known to world leaders. Still, I wonder how many presidents talk to each other this way.
Putin has already exploited the situation, weakening the United States and Europe. Trump's phone call shows that he has turned the truth upside down again in Ukraine by listening to Rudy Giuliani and the shady operators that he surrounds himself with. Yuriy Lutsenko and Viktor Shokin as good prosecutors? Absurd. Marie L. Yovanovitch as bad ambassador? Equally absurd. Joseph Biden sabotaging Burisma investigation? Also absurd.
Orest Deychakiwsky, former policy adviser to the US Commission on Security and Cooperation in Europe:
I do not think that the Trump-Zelenskyy meeting, for all of the attention it has received, will have much impact on the US-Ukraine relationship.
Zelenskyy clearly was in a tough spot. He was absolutely right in saying that he does not want to get involved in US elections. He should resist any politically-motivated pressure to investigate Joe Biden. Don't get caught up in our domestic politics.
Zelenskyy should stay focused on the big picture, as he tried to do in his meeting with Trump when he talked about countering Russian aggression and efforts at anti-corruption and other reforms. There are enough people in the US national security and foreign policy establishment and notably in the US Congress—both Democrats and Republicans—who understand that it is very much in our own national interests to support an independent, democratic, free Ukraine at this critical juncture.
Rest assured Putin will try to exploit this—just how he will do so remains to be seen. It is incumbent, of course, that Ukraine and the United States, as well as all countries who value democracy and the rules-based international order, resolutely resist his attempts to do so.
As the world watches the Russian invasion of Ukraine unfold, UkraineAlert delivers the best Atlantic Council expert insight and analysis on Ukraine twice a week directly to your inbox.
David J. Kramer, former Assistant Secretary of State for Democracy, Human Rights and Labor and Senior Fellow at Florida International University's Green School of International & Public Affairs:
The meeting was painful to watch. Zelenskyy was absolutely right when he said, with Trump sitting next to him, "I'm sorry, but I don't want to be involved in the democratic elections of USA." Zelenskyy should resist pressure from Trump to get ensnared in American politics. Instead of pledging support yesterday, Trump was more interested in blaming President Obama for Putin's invasion of Crimea.
Zelenskyy and Ukraine are caught in a terrible position. After doing the right thing in approving lethal military assistance to Ukraine in 2017, Trump has developed a very negative impression of Ukraine. He has placed his own, personal, electoral interests above the need for strong US-Ukraine relations and backing for Ukraine in the face of Russian aggression. The only beneficiary of this is Vladimir Putin. Congress needs to step in and reassure Ukraine to repair the damage caused by Trump and Rudy Giuliani.
John Lough, Associate Fellow at Chatham House: The transcript of the call is very damaging for Ukraine because it reveals the narrow prism through which Trump views Ukraine and his lack of interest in the country's predicament. This confirms the worst fears of those in Ukraine and the West about the US president's instincts and their consequences. Moscow will draw its conclusions. Of course, Putin will have had time already to gauge Trump's thinking about Ukraine, but he will surely be rubbing his hands at the fact that impeachment proceedings are going to make it impossible for Zelenskyy to speak further with Trump. Such limitations matter in diplomacy, particularly at a moment when Zelenskyy is in a hurry to find a peace settlement in the Donbas.
Zelenskyy needs to apologize to Merkel and the EU. In his efforts to ingratiate himself with Trump, he crossed a line. His inexperience provides an excuse and a route to forgiveness.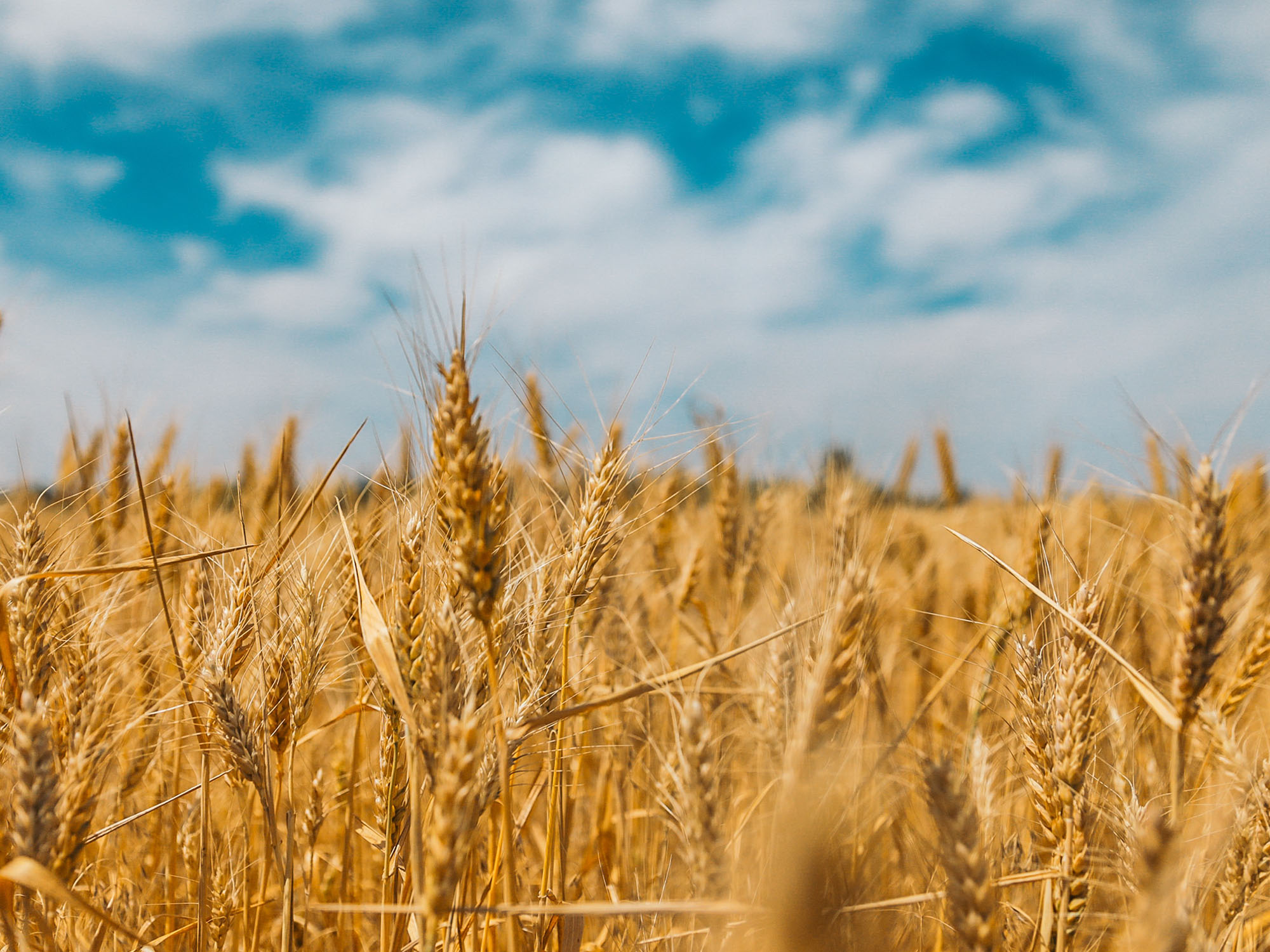 Bohdan Nahaylo, British-Ukrainian journalist and veteran Ukraine watcher based in Kyiv, Ukraine: In short, although the US and international media have remained preoccupied with the unfolding crisis facing Trump, Ukraine has become a prominent issue again, whether positively, or as part of the circumstantial background. For different reasons, and not necessarily because of Zelenskyy himself, Ukraine is back on the radar screen, bringing new challenges but also opportunities. How all this will play out remains to be see.
Hanna Shelest, editor of Ukraine Analytica:
Zelenskyy should keep a low profile on this issue. He should emphasize that Ukraine doesn't interfere and will not interfere in US domestic affairs, and that he strongly appreciates the bipartisan support that the US has provided. Another issue: he definitely needs to call German Chancellor Angela Merkel and explain his wording in the July 25 phone call with US President Donald Trump.
Regarding Putin, he benefits from this situation but will not say anything publicly (maybe only some comments inside Russia), because for him the best situation is an absence of unity. It was a very good day for Putin: Ukraine is a problem, not a cause for support, and quarrels in US politics only benefit his aims.
Melinda Haring is the editor of the UkraineAlert blog at the Atlantic Council and a senior fellow at the Foreign Policy Research Institute. She tweets @melindaharing.
Further reading