On September 7, thirty-five Ukrainians were released after Kyiv and the Kremlin exchanged prisoners. But the story is far from over. More than 110 Ukrainians are still imprisoned in Crimea and Russia, and at least 227 Ukrainians are being held hostage by Russian-backed militants in the Donbas. We should bring them home too.
The thirty-five Ukrainians who were released earlier this month inspired a nation. Names like filmmaker Oleh Sentsov have become household names. In his first interview, Sentsov said Ukraine must fight Russia's lies with the truth, and he's right.
To cover up the truth, Russia targets human rights advocates—the people who are the most vocal in antagonizing Russia but also the most vulnerable to being imprisoned by Moscow, says Alim Aliev, manager of The Crimea House.
As the world watches the Russian invasion of Ukraine unfold, UkraineAlert delivers the best Atlantic Council expert insight and analysis on Ukraine twice a week directly to your inbox.
More than half of the 110 prisoners in Crimea and Russia are Crimean Tatars. Their crime? Being Crimean Tatar, or a Muslim. As Russia has a long history of conflict with Muslims in Chechnya, activist Tatars are activists are often automatically perceived as terrorists.
A vivid example of this is Crimean Tatar human rights activist Emir-Usain Kuku, who was arrested in February 2016 for allegedly belonging to Hizb ut-Tahrir, a transnational religious and political movement. Russia named it a "terrorist organization" in 2003, but it was perfectly legal in Ukraine before Russia annexed Crimea in 2014. Prior to his detention, Kuku was severely beaten by FSB operatives for his work as an activist. Now Kuku is being held at a pre-trial detention center in Rostov-on-Don, Russia, and is charged with "preparation of actions aimed at violent seizure of power, or forcible change of the constitutional order." If convicted, he could spend up to twenty-five years in a Russian prison. More information about Emir-Usain Kuku can be found here.
Another name to know is Server Mustafaev, who was a coordinator of the Crimean Solidarity movement. He was one of the first to live stream the searches, arrests, and court hearings of Crimean Tatars on social media who were unlawfully treated by the new Russian authorities. On May 21, 2018, he was detained by Russian security services. Mustafayev was also accused of participating in a local cell of Hizb ut-Tahrir and is being kept in pre-trial detention at a detention center in Simferopol. Mustafaev is not the first member of the Crimean Solidarity movement to be detained. Six other Crimean Tatars, Ernest Ametov, Memet Belyalov, Tymur Ibrahimov, Server Zekiryaev, Seyran Saliev and Suleyman (Marlen) Asanov, were detained in October 2017 on the same charges. More information about Server Mustafaev can be found here.
The release of prisoners was a big win, but activists worry that those who remain behind, like Kuku and Mustafaev, will be forgotten. Oleksandra Matviychuk, the head of the board at the Center for Civil Liberties, told UkraineAlert that those who were released were people whose names are well-known in the West and who were often in the media spotlight. "I remember how only a few years ago their families, lawyers, support groups, and human rights activists knew about their fate. Their names became a refrain after hundreds of protest acts, flash mobs, twitter storms and advocacy meetings organized by [Ukraine's civil society]," Matviychuk said. Civil society must make sure that the names of those who are still behind bars in Russian prisons become equally well known.
We should not stop talking about and demanding the release of Stanislav Aseyev, a Ukrainian writer and journalist who was allegedly abducted by Russian-backed separatists. Aseyev has remained in Donetsk since it was captured in 2014, and produced numerous reports to the Ukrainian media about life under occupation in his novel and journalistic reports. In 2016, he published an autobiographical novel called The Melchior Elephant, or A Man who Thought. Aseyev was charged with "espionage" for his work. More information about Stanislav Aseyev can be found here.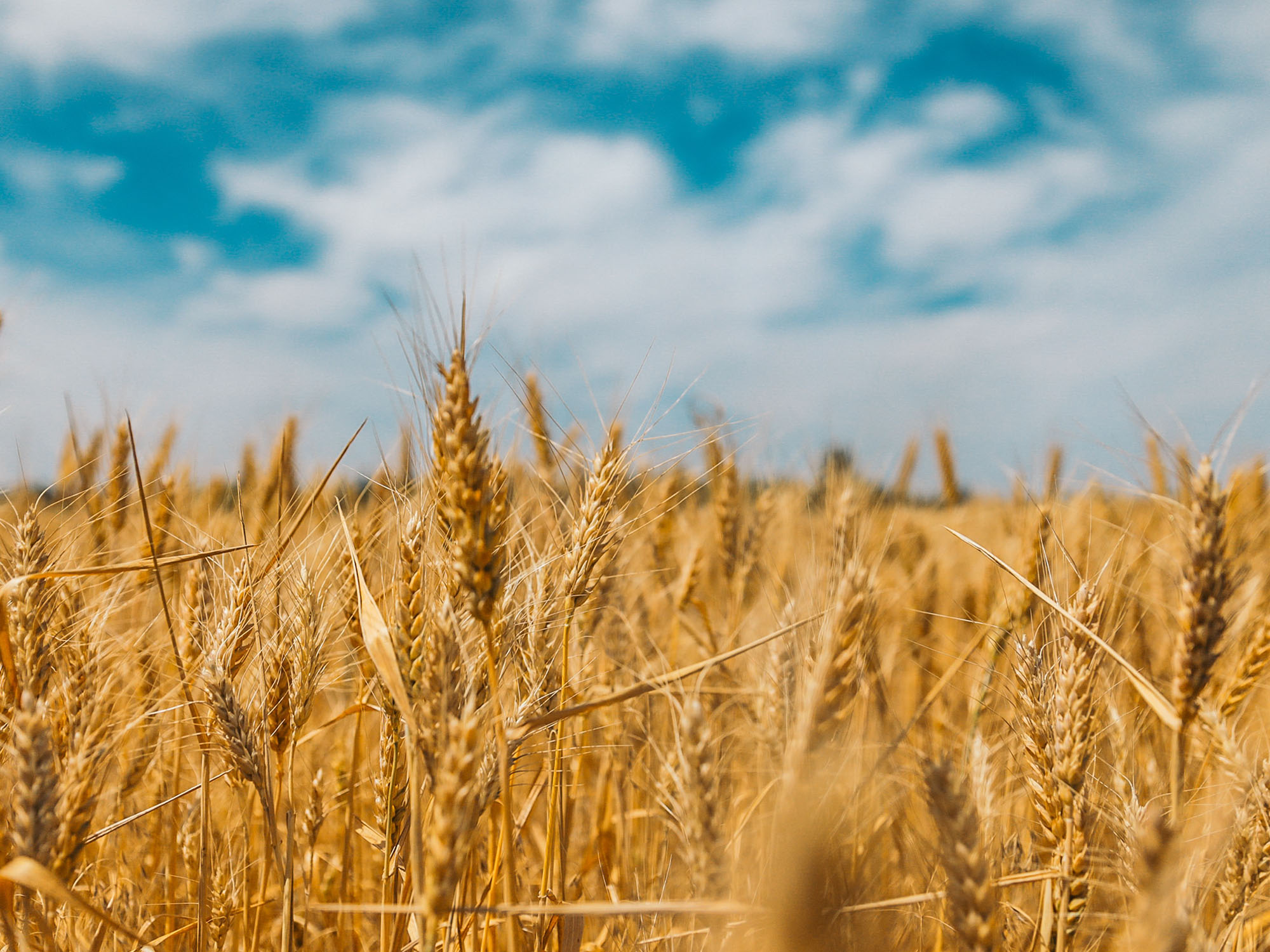 We should not stop demanding the release of Valentyn Vyhivskyi, a Ukrainian businessman who was charged with "industrial espionage" and sentenced to eleven years in a maximum security penal colony. Vyhivskyi was arrested by a unit of the so-called "Crimean self-defense" in September 2014 when he was visiting Simferopol. At the time of the arrest, Vyhivskyi was beaten and his relatives were not informed of his capture. A Russian court found him "guilty" of recruiting "workers of aerospace companies of Russia's military-industrial complex who, for a fee, agreed to gather and hand over confidential technical documentation to him on current advanced research and development work." Independent lawyers were barred from joining the case, and the Ukrainian consul was not allowed to visit him for almost nine months. More information about Valentyn Vyhivskyi can be found here.
There are hundreds of cases like these, and these innocent victims are largely forgotten.
The activist Oleksandra Matviychuk reminds that political decisions were responsible for the recent release of prisoners. That's why strong political pressure needs to be exerted again and again on Putin and his entourage. More than three hundred people and their families are counting on it.
Vitalii Rybak is an analyst and journalist at Internews Ukraine and UkraineWorld.
Further reading