For more than 600 days, Ukraine has demonstrated remarkable resilience as the country defends itself against Russia's full-scale invasion. With the war now widely expected to continue into 2024 and possibly beyond, Ukraine will need significant additional financial support from its partners in order to defeat Russia.
The Ukrainian economy is currently recovering more quickly than anticipated from the negative impact of Russia's invasion. The IMF has recently revised its 2023 GDP forecast for the country from minus two percent to plus two percent, while Ukraine's Finance Ministry is currently predicting an even higher growth rate of 4.7%. Nevertheless, the situation remains extremely fragile.
Ukrainian Minister of Finance Sergii Marchenko has noted that in order to fully cover the budget deficit in 2024, Ukraine will require approximately $42 billion in external financing. Additionally, the World Bank estimates that Ukraine's recovery costs already total at least $411 billion. This figure will continue to rise until the war ends.
If Ukraine's funding gap cannot be closed with external resources, Ukrainian government spending will most likely have to be cut. For obvious reasons, defense spending cannot realistically be reduced, so spending on education, healthcare, and social security will be at risk, which would significantly worsen the situation in the country.
Another option would be monetary financing of the budget deficit, or in other words, issuing currency. This carries significant macroeconomic risks and could do considerable harm to Ukraine's overall economic outlook. Furthermore, the Ukrainian authorities have already committed to eliminating monetary financing.
Clearly, both of the most immediately obvious options to close Ukraine's looming financing gap are highly unfavorable and should be avoided if at all possible. Instead, Kyiv requires significant external financing to cover the budget deficit and ensure the country's stability. The question is how best to achieve this goal.
As the world watches the Russian invasion of Ukraine unfold, UkraineAlert delivers the best Atlantic Council expert insight and analysis on Ukraine twice a week directly to your inbox.
As an urgent response to Russia's full-scale invasion, the IMF established an Administered Account for Ukraine in April 2022. This is a tool for direct financial assistance to Ukraine. Transfers can be made in the form of grants or loans in reserve currencies or Special Drawing Rights (SDRs).
In March 2023, a four-year Extended Fund Facility (EFF) Arrangement for Ukraine was approved by the IMF Board. This has become an important source of funding; it has also enabled a number of other grants and loans from international partners.
In July, Ukraine successfully passed the first of eleven scheduled reviews under the EFF and demonstrated strong progress in structural reforms. This unlocked $890 million earmarked for budget support. The second review is scheduled to take place in November.
This may appear encouraging, but in fact IMF loans are refinancing repayments and interest to the Fund on previously received debt. One of the potential solutions to at least partially cover Ukraine's financing gap could be reallocation by G7 countries of part of their holdings of SDRs for assistance to Ukraine.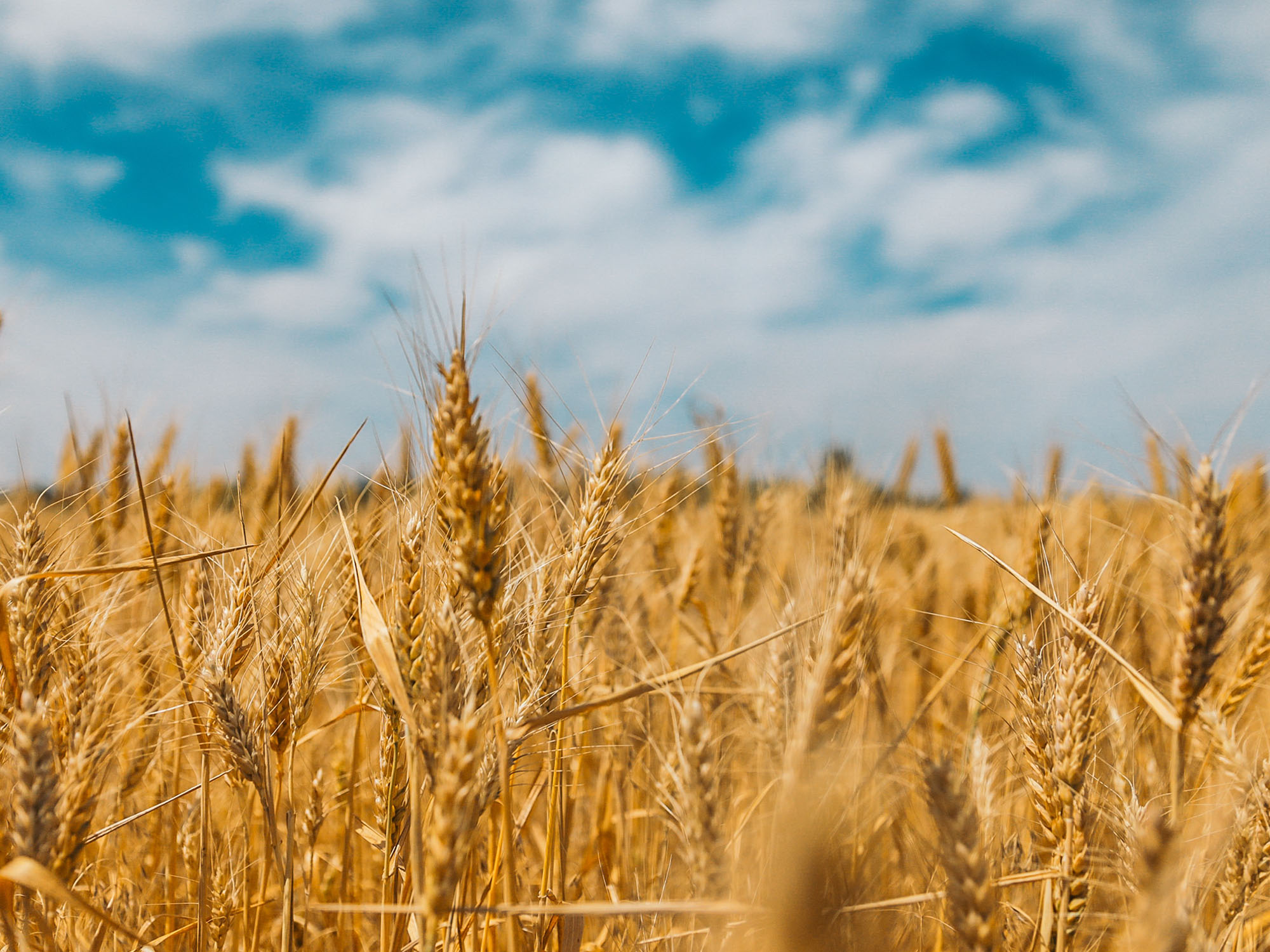 An SDR is an international reserve asset issued by the IMF that is backed by a pool of contributions by member countries. It is used to solve liquidity problems and ensure the macroeconomic stability of countries during financial crises.
One recent example was the SDR allocation by the IMF in 2021 to help countries cope with the impact of the COVID-19 crisis. In August 2021, in response to the COVID-19 pandemic and to support member economies, the IMF made its largest ever SDR issuance, equivalent to $650 billion.
These funds were distributed according to member country quotas among 190 countries. However, this instrument was not well targeted; the richest countries, which have the largest quotas in the IMF, received the largest resources. In particular, G7 countries received 43.4% of issued SDRs, while the poorest countries received low shares of funding. This could offer insights into possible ways to bridge Ukraine's financing gap.
Due to the high level of wartime damage and defense financing needs, available grants from Ukraine's partners have already been largely utilized. New decisions regarding international financial assistance are urgently needed. One option could be for G7 countries to channel their SDRs holdings to Ukraine.
The provision of SDRs to Ukraine can be made through an IMF-administered account or through other possible mechanisms. This approach could help provide the solid financial foundations Ukraine desperately needs in order to wage a long war against a far larger and wealthier neighbor.
Anna Kornyliuk is an expert in public finance and debt policy at the Institute of Analytics and Advocacy.
Further reading
The views expressed in UkraineAlert are solely those of the authors and do not necessarily reflect the views of the Atlantic Council, its staff, or its supporters.


The Eurasia Center's mission is to enhance transatlantic cooperation in promoting stability, democratic values and prosperity in Eurasia, from Eastern Europe and Turkey in the West to the Caucasus, Russia and Central Asia in the East.
Follow us on social media
and support our work