Following months of mostly defensive warfare, Russian forces recently resumed large-scale offensive operations in eastern Ukraine. However, after more than two weeks of intense fighting around the heavily fortified Ukrainian-held town of Avdiivka, Putin's army has achieved only limited advances while suffering very significant losses in both men and equipment. This stuttering campaign is sparking renewed questions over the offensive capabilities of the Russian military in Ukraine, but it is also underlining the Kremlin's continued determination to secure victory at all costs.
Russia's Avdiivka offensive is a major operation that reflects Moscow's desire to regain the initiative as the war with Ukraine passes the 20-month mark. UK officials stated on October 17 that the attack was likely "the most significant offensive operation undertaken by Russia since at least January 2023." Russia's goal appears to be the encirclement of the town. This could set the stage for the wider objective of establishing control over the whole of Donetsk Oblast, one of five Ukrainian provinces Moscow claims to have "annexed."
While the Battle of Avdiivka is still far from over, things have clearly not gone according to plan for the Kremlin during the initial stages of the campaign. Citing their Ukrainian colleagues, Britain's Ministry of Defense reported on October 22 that Russian assaults around Avdiivka had resulted in a "90 percent increase in Russian casualties." Meanwhile, the Kyiv Post's Senior Defense Correspondent Stefan Korshak rated the Russian offensive as a major setback for the Kremlin. "The last 2-3 weeks of fighting at Avdiivka are a serious battlefield defeat and probably among the worst suffered by the Russians in the entire war since they tried to force crossings on the Siviersky Donets River in May 2022," he wrote on October 22.
As the world watches the Russian invasion of Ukraine unfold, UkraineAlert delivers the best Atlantic Council expert insight and analysis on Ukraine twice a week directly to your inbox.
Amid a flurry of videos showing Russian troops and columns of tanks engaged in reckless frontal assaults, much of the international analysis around Putin's new offensive has focused on Russia's apparent reliance on so-called "human wave" tactics. "As was the case during Russia's failed winter offensive last year, the Russian military appears to be using human wave tactics, where they throw masses of poorly trained soldiers right into the battlefield without proper equipment, and apparently without proper training and preparation," commented John Kirby, the spokesperson for the US National Security Council.
Despite widespread reports and visual evidence of heavy losses, Russia has continued its assaults. The Institute of the Study of War reports that Russian commanders are transferring considerable manpower and resources from other areas to the Avdiivka front, indicating that they do not intend to abandon their offensive efforts in this direction any time soon.
Ukrainian army officials have suggested this apparent disregard for high casualty rates may reflect political priorities in Moscow, with Putin believed to be personally eager for proof that his invasion force is still capable of advancing. The strategically significant but relatively small town of Avdiivka is seen by many as a realistic objective for the depleted Russian military ahead of the coming winter season. "The capture or encirclement of Avdiivka is perhaps the most that Moscow can achieve at this stage," Ukrainian military spokesperson Colonel Oleksandr Shtupun recently told Ukrainian television.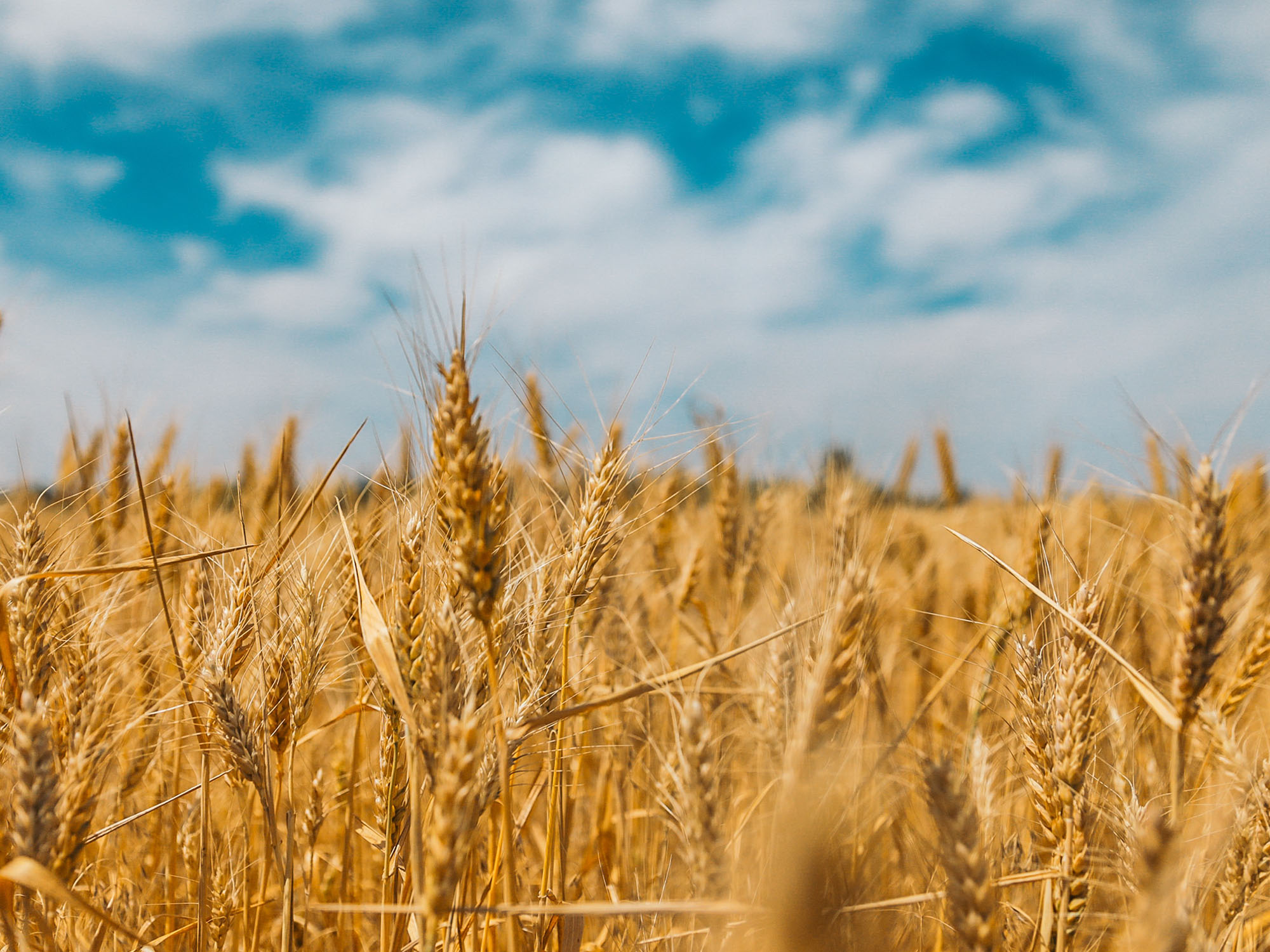 The human wave tactics employed by the Russian military involve soldiers conducting wave after wave of direct attacks in large numbers while seeking to overrun any defensive positions. The Russian army has a long history of such attacks, with human waves often used by the Red Army in the fight against Nazi Germany during World War II. Today's Russian commanders have adopted similar tactics in numerous engagements, notably in the battles for Bakhmut and Vuhledar in early 2023 during Russia's winter offensive.
While this approach has appalled many observers and led to accusations of disregard for the lives of mobilized Russian soldiers, it cannot be completely dismissed as militarily futile. Indeed, Russia reportedly suffered similarly catastrophic losses at various stages of the long and grueling Battle of Bakhmut, but eventually succeeded in taking the eastern Ukrainian city in spring 2023. Of course, given the Russian casualties and current Ukrainian efforts to encircle the city, that victory may prove pyrrhic. Nevertheless, recent engagements around Avdiivka would appear to confirm that Russia still believes it can overwhelm Ukraine's defenses. With his entire political legacy hinging on the outcome of the war, Putin is almost certainly prepared to accept very high casualty figures if it will bring him closer to his military objectives.
At the same time, Russia's continued reliance on human wave tactics and frontal armored assaults risks further undermining morale within the ranks of an army that has already suffered crippling losses and lacks a clear vision of what they are fighting for. Video addresses recorded by Russian troops complaining about poor leadership, substandard equipment, suicidal tactics, and high casualty rates continue to appear online with a regularity that indicates widespread demoralization.
Heavy losses in Russian troops, tanks, and equipment around Avdiivka could benefit Ukraine in the long run, tipping the balance toward Kyiv in this war of attrition and potentially creating weak points along the 600-mile front line for Ukrainian commanders to exploit. With Ukraine's own much-hyped counteroffensive so far failing to breach Russia's sophisticated defenses on the southern front, the destruction of Russia's offensive potential on the Avdiivka front will at least reduce the possibility of any major Russian breakthroughs during the coming winter months. At the same time, the readiness of the Kremlin to sacrifice so many soldiers for limited objectives is a reminder that Putin remains undeterred and is fully committed to victory in Ukraine.
Olivia Yanchik is a program assistant at the Atlantic Council's Eurasia Center.
Further reading
The views expressed in UkraineAlert are solely those of the authors and do not necessarily reflect the views of the Atlantic Council, its staff, or its supporters.


The Eurasia Center's mission is to enhance transatlantic cooperation in promoting stability, democratic values and prosperity in Eurasia, from Eastern Europe and Turkey in the West to the Caucasus, Russia and Central Asia in the East.
Follow us on social media
and support our work