The Normandy Format summit between the leaders of Ukraine, Russia, France and Germany in Paris on December 9 will be the first such meeting since October 2016. This represents a possible breakthrough moment for the stalled peace process in the undeclared war between Russia and Ukraine, but the seemingly unbridgeable gap between the public positions of the two sides means that any potential for meaningful negotiations appears limited.
At this stage, there are three potential summit outcomes. Lingering doubts remain over whether the meeting will take place at all. It could yet be subject to last-minute postponement if Russia believes it will not receive everything it is demanding from Ukraine. If the summit does proceed as planned, Ukrainian President Volodymyr Zelenskyy will likely find himself facing considerable French pressure to accept a bad deal. The third alternative is a repeat of previous such summits, which failed to produce any decisions of real substance or breakthroughs towards peace. An anticlimactic outcome could pave the way for the long-term freezing of the conflict, as the inability of Russia and Ukraine to reach a mutually agreeable compromise becomes increasingly impossible to ignore.
Mixed signals coming from the Zelenskyy camp have created muddled expectations ahead of the upcoming peace talks. Since his election in April 2019, President Zelenskyy's proposals for ending the Russo-Ukrainian War in the Donbas have changed on numerous occasions, while his team often appear to contradict each other. There has been talk of a "Plan A" and a "Plan B" to achieve peace, while rumors of a "Plan C" are now gaining ground. Some within Zelenskyy's Servant of the People party have claimed the aim of "Plan A" is to test whether Russia is genuine in its desire for peace. If the forthcoming summit fails, Zelenskyy could then potentially blame Russia for the fact that the Minsk agreements are no longer viable.
Subscribe to UkraineAlert
As the world watches the Russian invasion of Ukraine unfold, UkraineAlert delivers the best Atlantic Council expert insight and analysis on Ukraine twice a week directly to your inbox.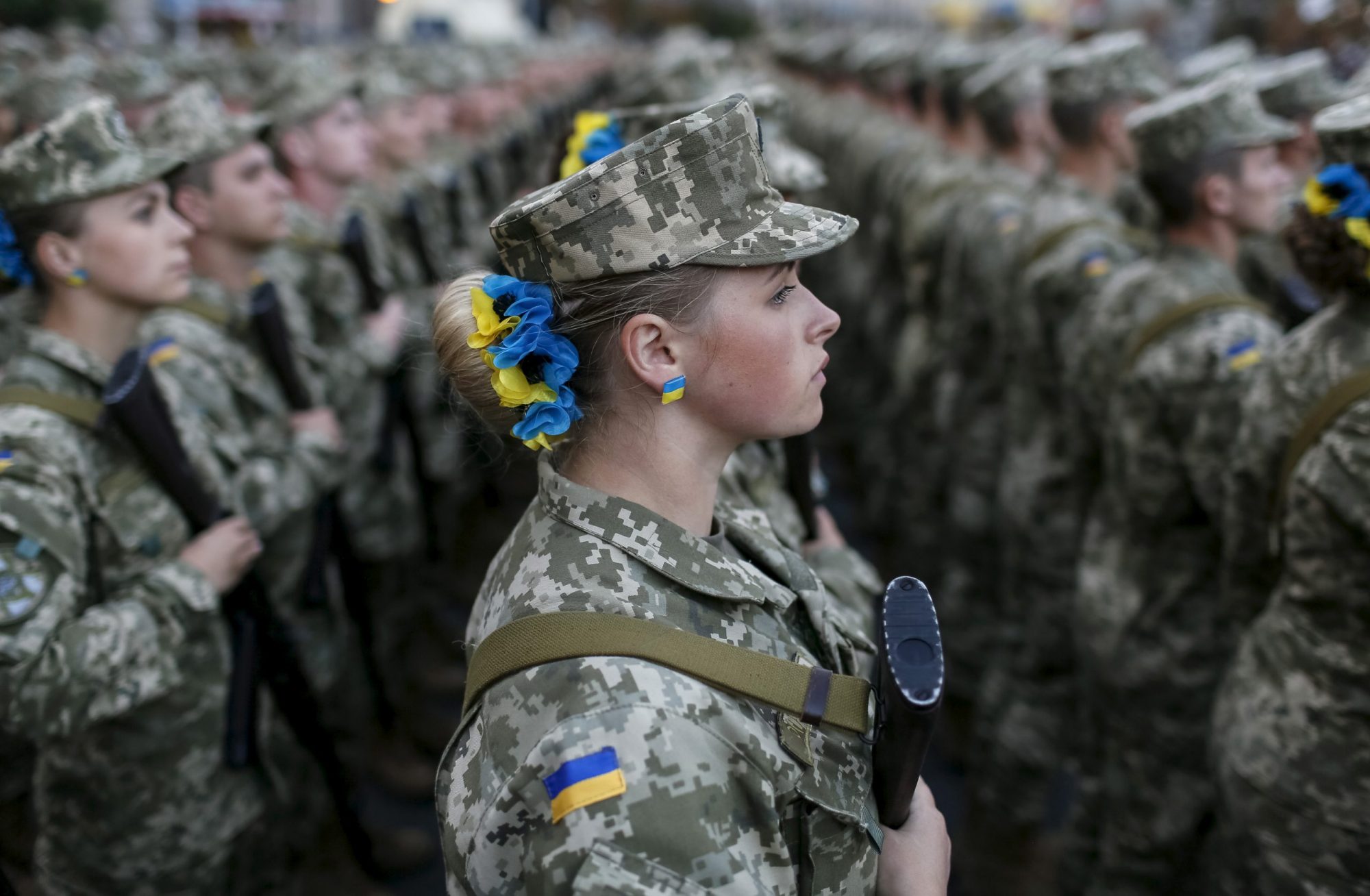 An anti-climax of this nature would be a major setback for the Ukrainian leader. Zelenskyy's push for peace is the top priority of his presidency and reflects his determination to demonstrate that he can achieve what his predecessor Petro Poroshenko could not. Indeed, some of the new Ukrainian President's team have branded Poroshenko a "nationalist" and attributed more blame for the war to him than to Russian President Vladimir Putin. This, coupled with Zelenskyy's lack of experience in international affairs, make it unclear what he expects to achieve from a personal meeting with Putin.
While precise details remain elusive, Zelenskyy's approach to the peace process has certainly evolved in recent months following public protests over a potential capitulation to the Kremlin. This has led to accusations that he has yet to grasp the changes in Ukrainian public opinion brought about by the Euromaidan Revolution and Russian military aggression. Such criticisms are particularly damaging as Zelenskyy's native Dnipro region has suffered Ukraine's highest military casualties in the conflict.
The Ukrainian President appears have been genuinely taken aback by the nationwide 'No to Capitulation!' protests that erupted as details of a potential peace process began to emerge in early autumn 2019. This has provoked a series of attempts to reassure the Ukrainian public, but little in the way of specifics. With the summit now one week away, key elements of Ukraine's negotiating position remain unclear. When will local elections in the occupied east of the country take place and under what conditions? Will the Ukrainian parliament change the country's constitution and grant these regions "special status"? When will Russia return the international border to Ukrainian control?
Russia's position is easier to define. Moscow has consistently demanded Ukraine undertake the political steps of the peace process prior to any security measures such as the withdrawal of troops or the return of control over the Russian-Ukrainian border. The Kremlin's overriding goal is to return Ukraine to Russia's sphere of influence and keep the country firmly anchored within the "Russian World". In order to secure this objective, Russia seeks to ensure the permanency of the so-called Donetsk and Luhansk People's Republics (DNR and LNR) by enshrining far-reaching autonomy for the regions (encompassing all of the Donbas, not just the currently Russian-controlled DNR-LNR) in the Ukrainian Constitution. This would transform them into Trojan horses within Ukraine with the power to veto Kyiv's domestic and foreign policies and thwart the country's Euro-Atlantic integration ambitions.
Ukrainian Foreign Minister Vadym Prystaiko has stated on a number of occasions that Ukraine will not change the country's constitution in line with Russian demands. This reluctance is in part due to fears over a possible repeat of deadly riots outside the Ukrainian parliament in summer 2015, with three members of the National Guard killed in a grenade attack as MPs debated the issue of special status for the occupied eastern regions. Zelenskyy's team has also said that Ukraine's post-2014 decentralization process offers more than enough local autonomy, thereby removing any need for additional "special status". Naturally, Russian disagrees.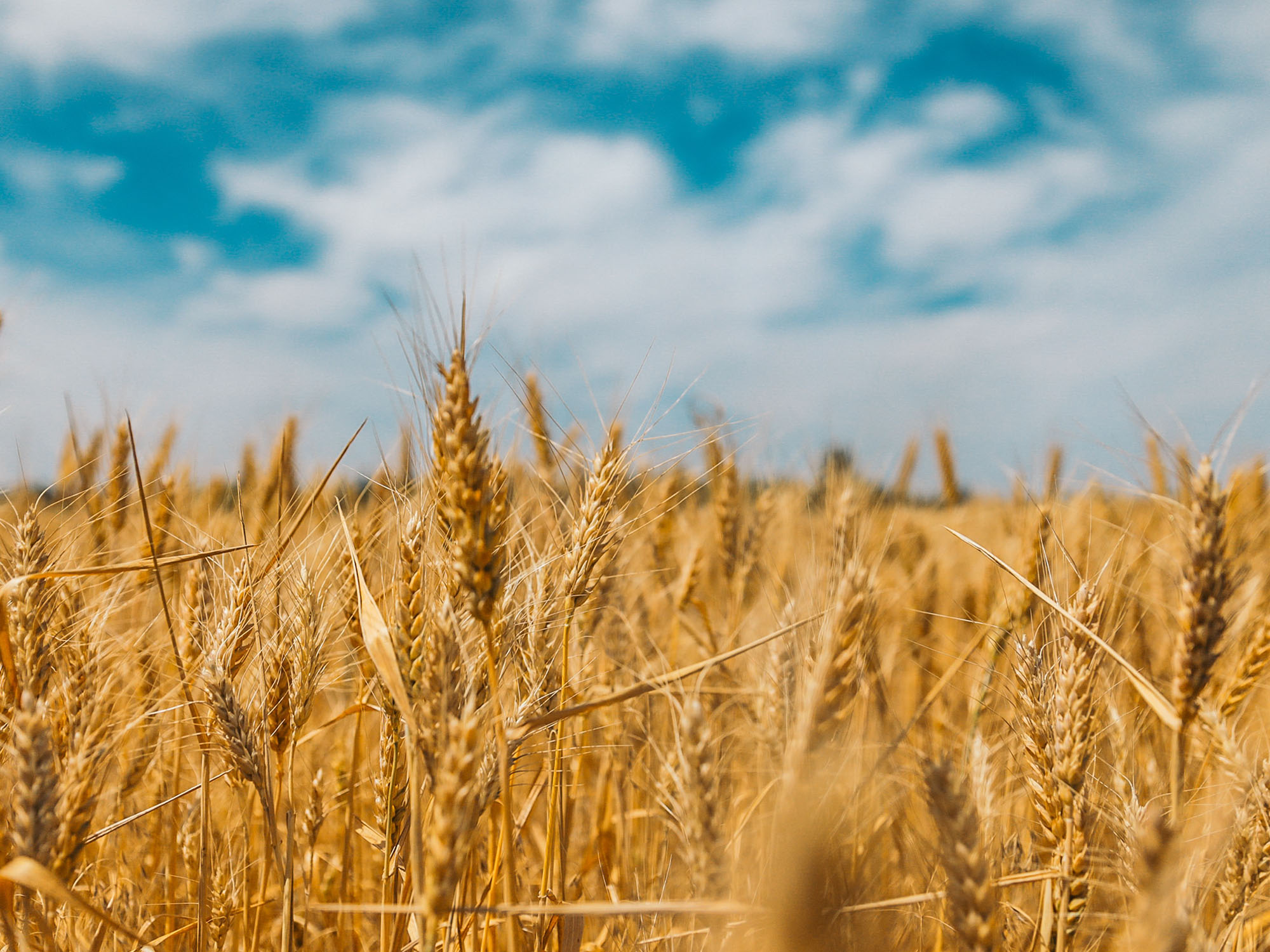 In contrast to Russia's demands, Zelenskyy has recently voiced his support for an alternative sequencing that would see security measures implemented prior to any political components of the peace process. Although he would never admit it, this stance is similar to his predecessor Petro Poroshenko's earlier peace proposals. If peace talks now run aground on the sequencing issue, it will undermine attempts to blame "nationalist" Poroshenko for the ongoing conflict, while at the same time emphasizing the role of Russia's refusal to recognize Ukrainian sovereignty.
With little prospect of ending this deadlock in Paris, there is increasing speculation in Kyiv of a move towards a "Plan C" approach that would see the conflict frozen along the lines of Northern Cyprus, which has been de facto occupied by Turkey since 1974. Under this scenario, Ukraine would effectively be giving up on the political reintegration of Russian-occupied eastern Ukraine for the foreseeable future, while still seeking to promote humanitarian measures for Ukrainians living in the occupied regions, and possibly also reviving economic cooperation. Advocates of this approach note that Cyprus was able to join the European Union despite a portion of its territory being under occupation. They also argue that it is the most realistic option open to Ukraine. Anecdotal evidence suggests a freeze could receive significant support. During my visits to the frontlines in eastern Ukraine, numerous Ukrainian soldiers have told me that if the military re-conquest of Russian-occupied areas is off the table, then Ukraine should create a new de facto border along the present line of contact. There is a major difference between Cyprus and eastern Ukraine, of course. Since 1974, Turkey and Greece have not been engaged in military hostilities. In contrast, there is no guarantee that Russia would cease waging war even if Ukraine moves to freeze the conflict unilaterally.
Ultimately, there are no satisfactory solutions currently available to Ukraine. The country's politicians would be wise to inform the public in the frankest possible terms that all scenarios related to the war in the Donbas and the occupation of Crimea represent greater or lesser evils. As President Zelenskyy seeks to make progress towards peace, he should embrace such transparency, while also ending the finger-pointing at Poroshenko and demonstrating greater realism regarding Russia's objectives.
Taras Kuzio is a non-resident fellow at the Foreign Policy Institute at Johns Hopkins-SAIS and a professor at the National University of Kyiv Mohyla Academy. He is also author of "Putin's War Against Ukraine" and co-author of "The Sources of Russia's Great Power Politics: Ukraine and the Challenge to the European Order".
Further reading