Negotiations over the future of eastern Ukraine may finally take place. After repeated delays because of firing from the Russian-backed forces in the Donbas, there has been a breakthrough that will permit the leaders of Ukraine, Russia, Germany, and France to resume negotiations. On November 9, a ceasefire lasting the required seven days was confirmed at the frontline in eastern Ukraine, permitting the local disengagement of military forces.
It was the final condition, along with acquiescence to the Steinmeier Formula, that the Kremlin had set for the Normandy Four summit to proceed. For various reasons, the other three Normandy Four leaders wanted the earliest resumption of the high-level talks. Now Kyiv hopes that the meeting could be held on November 24 or 26.
In September, France and Germany apparently yielded to President Vladimir Putin's insistence that they could proceed with a summit if it was more or less on his terms and have had little choice but to put up with Moscow's foot-dragging.
In the meantime, serious complications arose between Kyiv and Washington as a result of the impeachment inquiry against the US president. Ukraine's prominence has left the country in a difficult situation. And new polling about popular attitudes in the occupied areas of the Donbas have complicated matters even further.
Ukraine's President Volodymyr Zelenskyy, elected on a pledge to end the Russian-Ukrainian war, has come under heavy fire at home for agreeing with Moscow that the controversial "Steinmeier Formula" be the made the starting point for resumption of negotiations in the Normandy Four format, as well as to the disengagement of military forces at select points.
Moscow's preconditions and procrastination have inevitably played into the hands of Zelenskyy's political opponents. Patriotic groups accuse him of being ready to "capitulate" before Moscow. Stirring up divisions within Ukraine while maintaining the semblance of being ready to move forward, and blaming Kyiv for delays, remains the Kremlin's tactic.
France's President Emmanuel Macron has sought to ingratiate himself with Putin. He has been eager to host a Normandy Four summit in Paris as far back as September and, like Germany's Chancellor Angela Merkel and US President Donald Trump, has been encouraging Zelenskyy to be more accommodating toward Putin in order to break the deadlock.
Merkel has remained in the background but nevertheless has consistently backed the controversial Nord Stream 2 from Russia to Germany, which will circumvent Ukraine and damage its economy when it comes online next year. On October 30, Denmark granted Russia's state-controlled energy company, Gazprom, permission to build Nord Stream 2 through Danish waters, removing the last major regulatory hurdle.
Germany has sought to reassure Ukraine that it will insist that Russia continue to transit some of its gas supplies to Europe through Ukraine. But October 28, the EU, Russia, and Ukraine concluded the fourth round of trilateral talks on the long-term transit of Russian gas through Ukraine to Europe without reaching an agreement.
The Zelenskyy administration has been left with little choice but to keep reaffirming Ukraine's strong desire to find security by integrating into Euro-Atlantic structures, even if these remain long-term or even illusory prospects. At the end of October, NATO Secretary General Jens Stoltenberg visited Ukraine and expressed its support.
On November 5, while addressing a ministerial conference in Stockholm marking the tenth anniversary of the EU's Eastern Partnership initiative, Ukraine's Minister of Foreign Affairs Vadym Prystaiko stressed that Ukraine would like to deepen differentiation and sectoral integration. Ukraine wants to revise and modernize its Association Agreement with the EU and the terms of the Deep and Comprehensive Trade Agreement.
On a practical level, the Zelenskyy administration has also sought to demonstrate its commitment not only to the security of the Ukrainian-controlled Donbas but to its economic development and the reduction of its isolation.  It has completed in record time the building of a new highway connecting the port of Mariupol on the Sea of Azov to the city of Zaporizhia and its airport, some two-and-half hours away. On October 29, the government held a major investment forum in Mariupol at which both the Ukrainian president and prime minister participated.  TV and radio broadcasting to the occupied areas is also being boosted.
Subscribe to UkraineAlert
As the world watches the Russian invasion of Ukraine unfold, UkraineAlert delivers the best Atlantic Council expert insight and analysis on Ukraine twice a week directly to your inbox.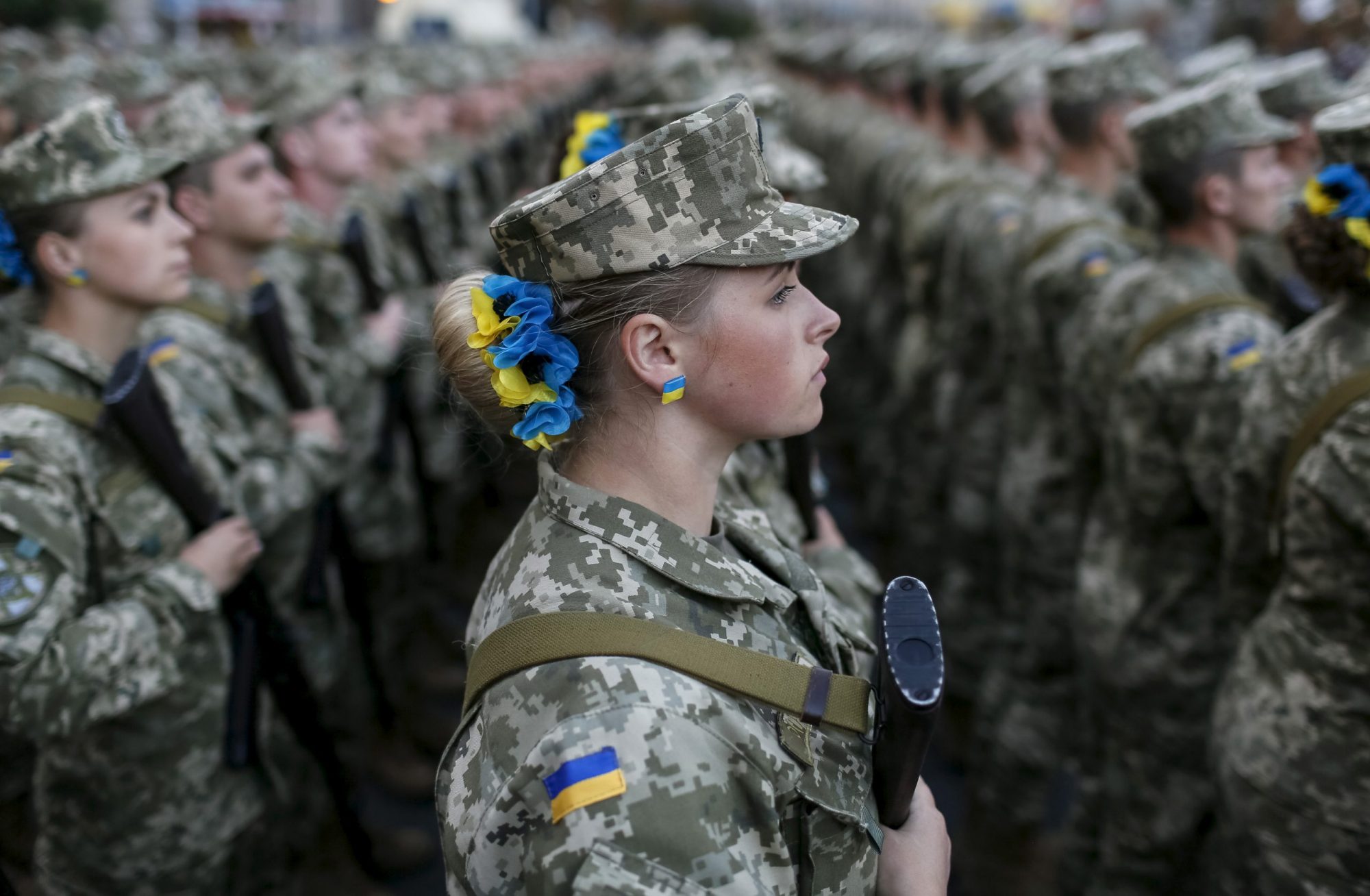 In September, Kyiv had proposed a troop withdrawal monitored by the Organization for Security and Cooperation in Europe along the frontline but Moscow limited it to three locations, Stanytsia Luhanska, where the Ukrainian side has been rebuilding a damaged bridge to facilitate communication, Zolote, and Petrivske. Now, at least at these three designated locations, a ceasefire is holding even though shelling continues in other sections of the 420-kilometer frontline.
These small temporary concessions from Moscow's side are hardly consistent with a genuine desire for peace and should not deflect attention away from its continued reliance on saber-rattling and prolonging a war of nerves. Despite progress in the designated disengagement spots, Russian-backed forces have continued to fire on Ukrainian positions.
Make no mistake about it. Moscow is not eager to deal in the Normandy Four format with a Ukrainian president who has turned out to be a stronger defender of Ukraine's interests than it anticipated. On November 1, Foreign Minister Prystaiko declared bluntly that Ukraine, France, and Germany were ready for a summit, but that Russia did not want progress. Four days later, Kremlin spokesman Dmitry Peskov attempted to shift the blame on Ukraine.
If the Normandy Four eventually goes ahead, Zelenskyy claimed in a video address on November 7, "[that] there will be no secrets from society." His aim, he said, is "to renew the dialogue, which can bring us closer to the complete cessation of the war and the return of our territories." Indicating what he continues to see as the initial priority issue, he added: "Surely, the main thing is the return of our prisoners of war."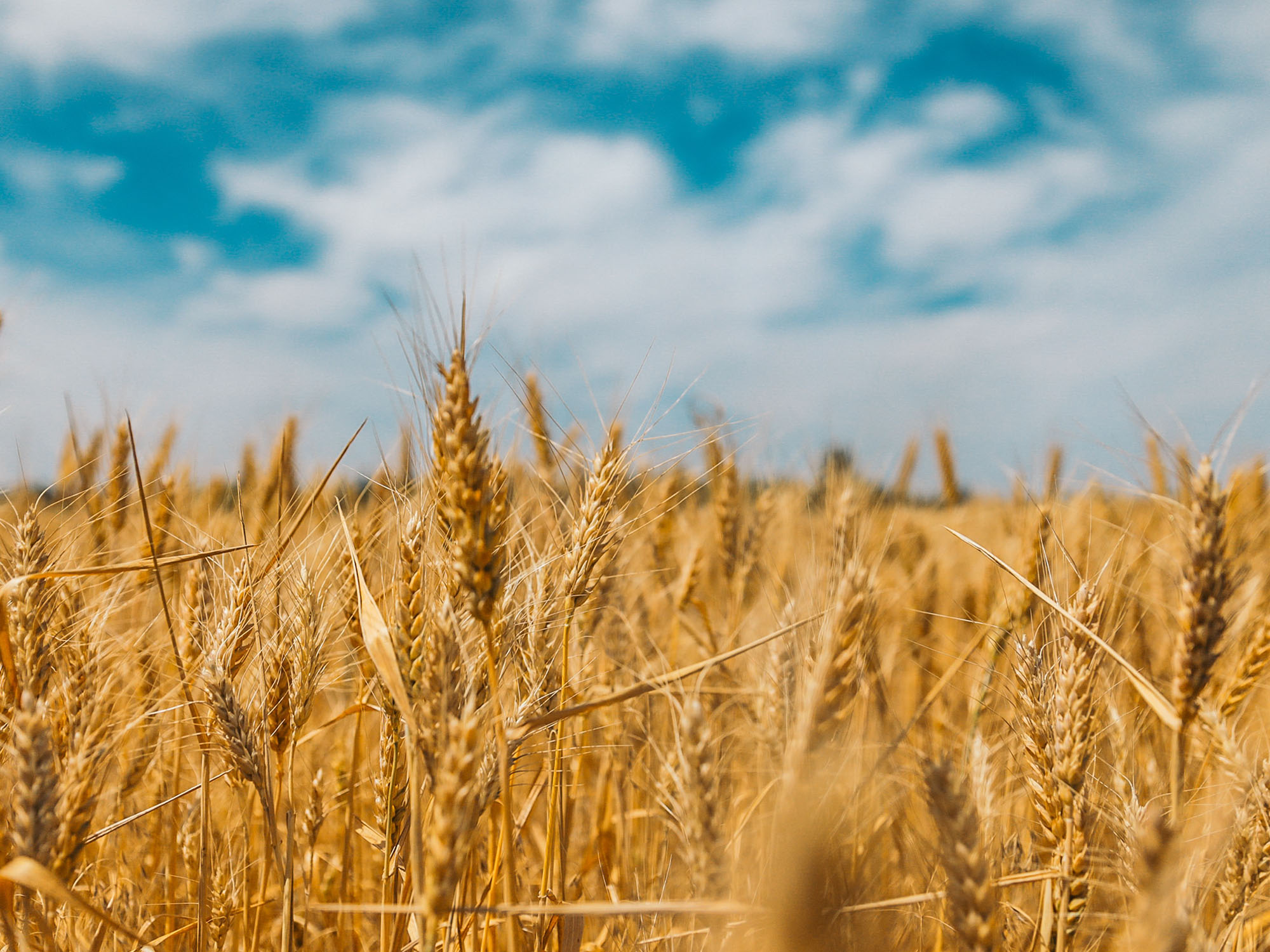 Since then, an additional factor has emerged that will need to be considered, both by the Zelenskyy administration in shaping its policies and negotiating stance, and its militant critics, who view even disengagement as "capitulation." Over the weekend, one of Ukraine's most respected newspapers, Dzerkalo Tyzhnya, published the findings of a survey that has just been undertaken in the occupied areas of the Donbas by a reliable polling organization.
While the audacity of the undertaking and methodology employed have already drawn criticism, the picture presented confirms what has been suspected and is not being challenged. The results show that the overwhelming majority of the residents remaining in the occupied areas of the Donbas would like to be absorbed by Russia and that only a small minority want to be part of Ukraine. The majority blame Ukraine, not Russia, for the conflict and remain hostile to the EU and Euro-Atlantic structures.
Moscow insists that local elections be held in the occupied areas and that these enclaves be given maximum self-rule within a de-facto federalized and thereby politically enfeebled Ukraine. There is no easy way to change the attitudes in these occupied areas, even with promises of economic rehabilitation and a degree of autonomy. Thus, another bitter moment of truth for Kyiv.
The findings also raise uncomfortable questions for Moscow: if Kyiv stands firm, is it prepared to continue paying the political and economic price for propping up indefinitely the phony Donbas "republics," or of integrating them into the Russian Federation?
Bohdan Nahaylo is a British-Ukrainian journalist and veteran Ukraine watcher based in Kyiv, Ukraine. He was formerly a senior UN official and policy adviser, and director of Radio Liberty's Ukrainian Service.
Further reading