The twentieth floor offers a spectacular, panoramic view of Kyiv. There's limitless coffee, yellow cushions, plenty of space to stretch out, and fast, free WiFi. A small, fluffy puppy waits on one side of the floor to greet those who pass by. One could be forgiven for mistaking the Veteran Hub for a coworking space, but it's far more.
"The space is constructed so that people have complete freedom," Ivona Kostyna, the co-founder of Veteran Hub, told me in April.
Opened in November 2018, the hub is home to twelve organizations that provide free services from legal advice to psychotherapy to Ukraine's 361,000 veterans who have fought Russia to a stalemate in the Donbas. Housed in the Kyiv Telecenter, it should be a must-visit place for foreign diplomats, aid workers, and journalists to understand just how plucky and resourceful Ukraine's civil society is.
Based on other European models, the Veteran Hub enables the dozen organizations onsite to put their resources toward programs. They do not pay rent. Veteran Hub receives its funding from the foundations of philanthropists Victor and Elena Pinchuk, which provide the physical space.
When veterans return from eastern Ukraine, sleep deprivation, anxiety, and depression are common complaints. Many also battle addiction of some kind, from alcohol and drugs to sports and video games.
Subscribe to UkraineAlert
As the world watches the Russian invasion of Ukraine unfold, UkraineAlert delivers the best Atlantic Council expert insight and analysis on Ukraine twice a week directly to your inbox.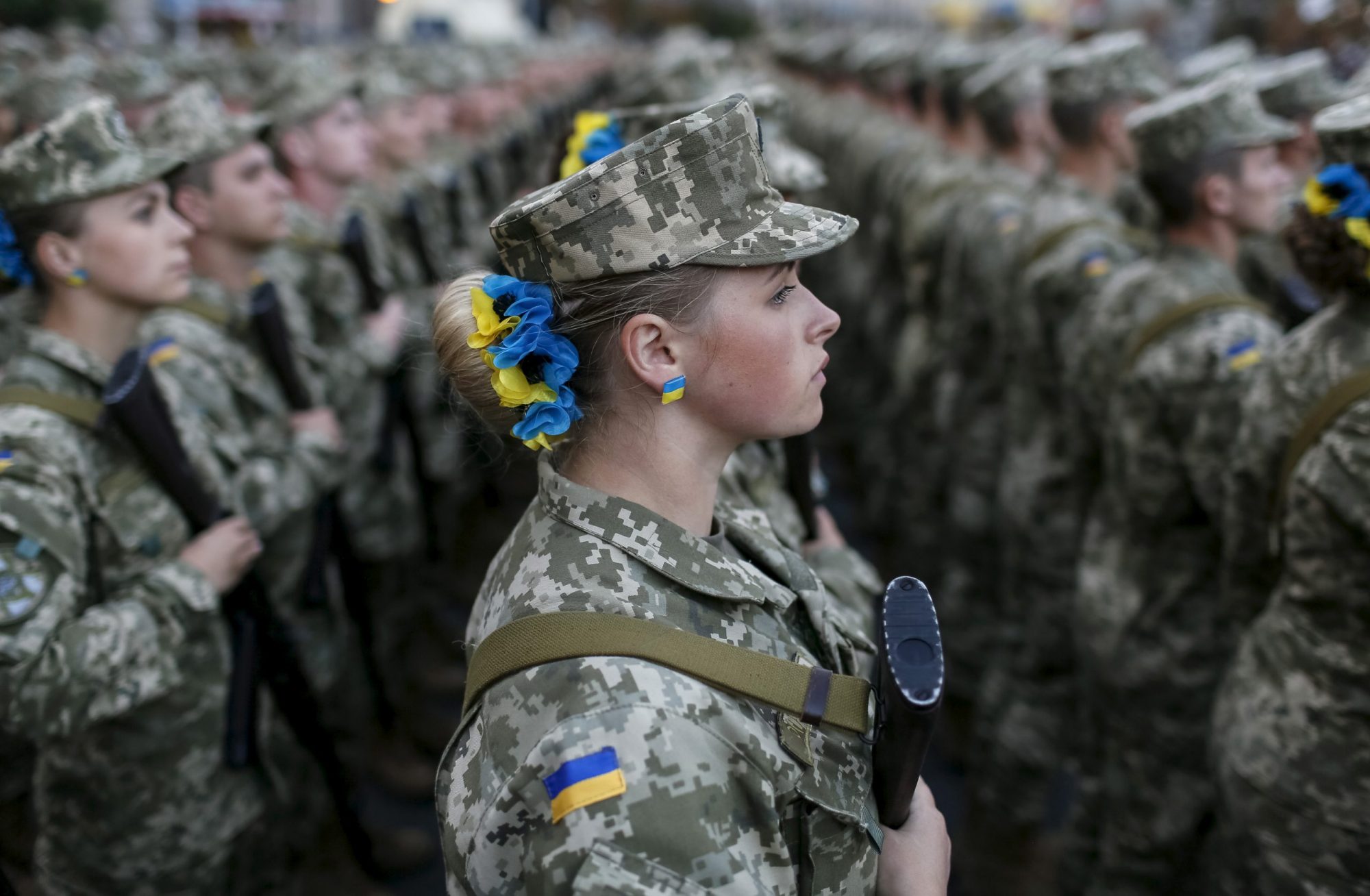 But most of all, they need work and they need a place to just be themselves. Veteran Hub helps with both.
Kostyna said some veterans return to their previous work, some stay in the military, and some go into business.
At the hub, veterans can receive help with their résumés and referrals to trusted employers. She said they help veterans translate their military experience into language that civilians can understand. Veteran Hub doesn't provide courses, but it refers people to the Kyiv School of Economics for its entrepreneurship course.
Sixty percent of veterans coming to the hub feel motivated to look for work, Kostyna estimates.
Many veterans find Veteran Hub by word of mouth or on Facebook.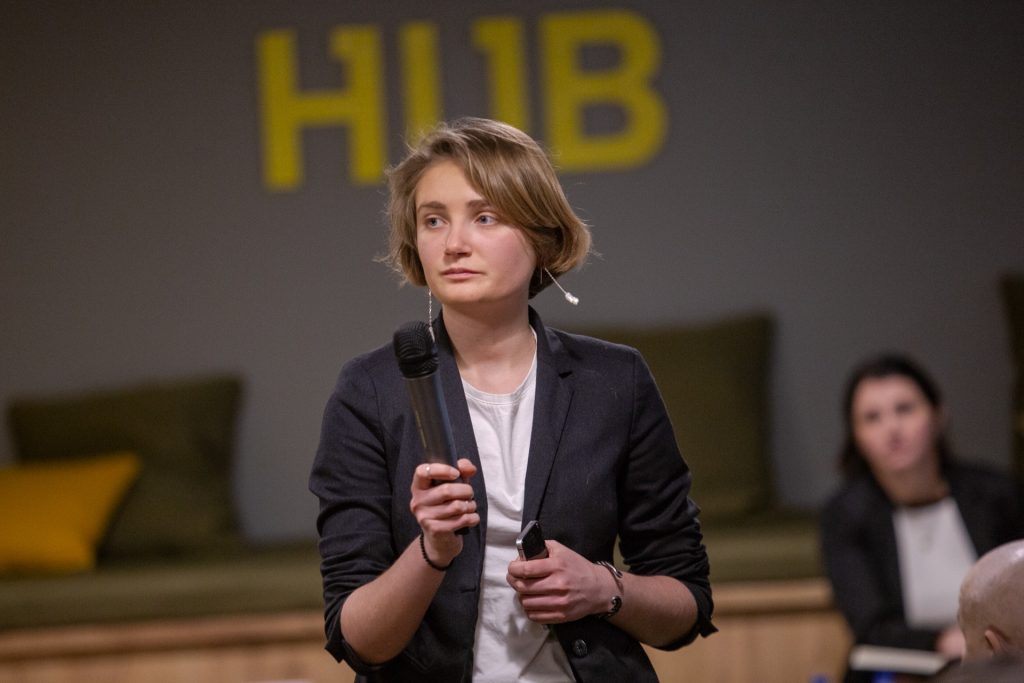 When they arrive, a case manager greets them and helps them find the services they need. They do not need an appointment. Kostyna says that Veteran Hub aspires to be a one-stop shop.
"If they come here, they stay here," Kostyna said in her confident but no-nonsense way. She says the average visit lasts two and a half hours. The hub is open every day during the work week from 10 am to 9 pm, and from 11 am to 6 pm on the weekends.
The space is popular: 1,500 to 2,000 people visit the space monthly and 300-500 receive services on a monthly basis. So far, 14,000 people have visited the space.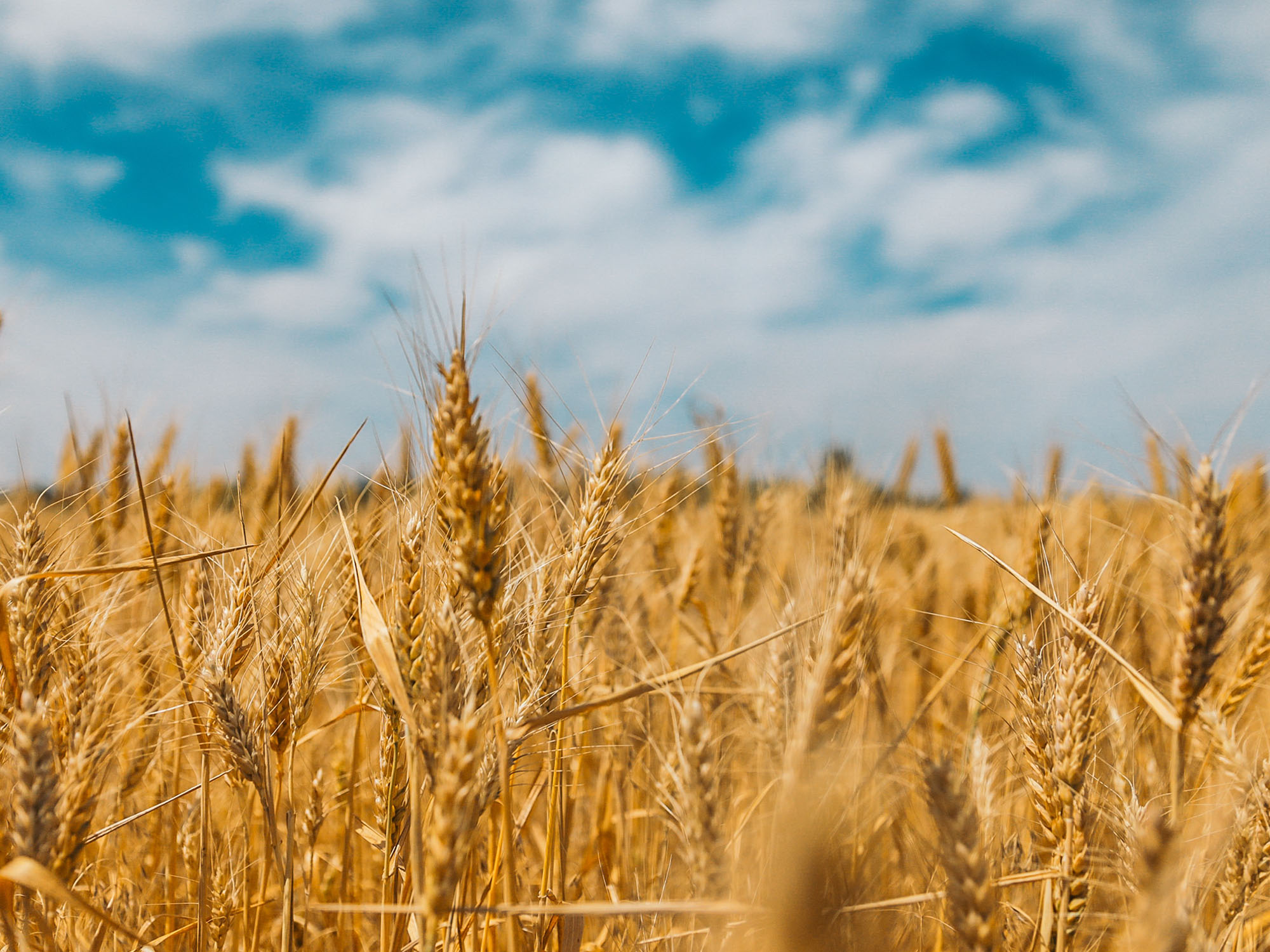 The most common request is for psychological services, which take place in a private room onsite.
Family days, where veterans are invited to bring their children, spouses and even dogs to the space, are held in a large room that can hold up to 120 people. No religious or political events are permitted in the space.
Kostyna says Veteran Hub is here to stay and that she wants to open more hubs in Lviv and Dnipro, where there are a number of civil society organizations doing similar things that could be put under a single roof, although she's hopeful that the government will put more and more of the services that veterans need online.
Veteran Hub is all the more remarkable when one considers that it doesn't receive any government funding. Like many good things in Ukraine, volunteers saw a need and met it.
Melinda Haring is the editor of the UkraineAlert blog at the Atlantic Council and a senior fellow at the Foreign Policy Research Institute. She tweets @melindaharing.
Further reading
The views expressed in UkraineAlert are solely those of the authors and do not necessarily reflect the views of the Atlantic Council, its staff, or its supporters.


The Eurasia Center's mission is to enhance transatlantic cooperation in promoting stability, democratic values and prosperity in Eurasia, from Eastern Europe and Turkey in the West to the Caucasus, Russia and Central Asia in the East.
Follow us on social media
and support our work