Vladimir Putin will not be traveling to South Africa in August for a summit of BRICS leaders, it was confirmed this week. The change of plan reflects fears in Moscow that the Russian dictator may face arrest for war crimes if he attends the annual event in Johannesburg. In early 2023, the International Criminal Court (ICC) issued an arrest warrant for Putin over his alleged role in the mass abduction of Ukrainian children. As an ICC signatory nation, South Africa would have been expected to arrest Putin if he entered the country.
South African officials will likely be relieved by Putin's decision to skip the summit. For months, they have sought to prevent a potential confrontation with the Kremlin over the issue, with South African President Cyril Ramaphosa even reportedly requesting permission from the International Criminal Court for some form of exemption in order to avoid arresting Putin during the summit. with tensions mounting ahead of the summit, South Africa Deputy President Paul Mashatile admitted in a July 14 interview that the best option would be for Putin to stay away. "The Russians are not happy, though," he commented. "They want him to come."
Subscribe to UkraineAlert
As the world watches the Russian invasion of Ukraine unfold, UkraineAlert delivers the best Atlantic Council expert insight and analysis on Ukraine twice a week directly to your inbox.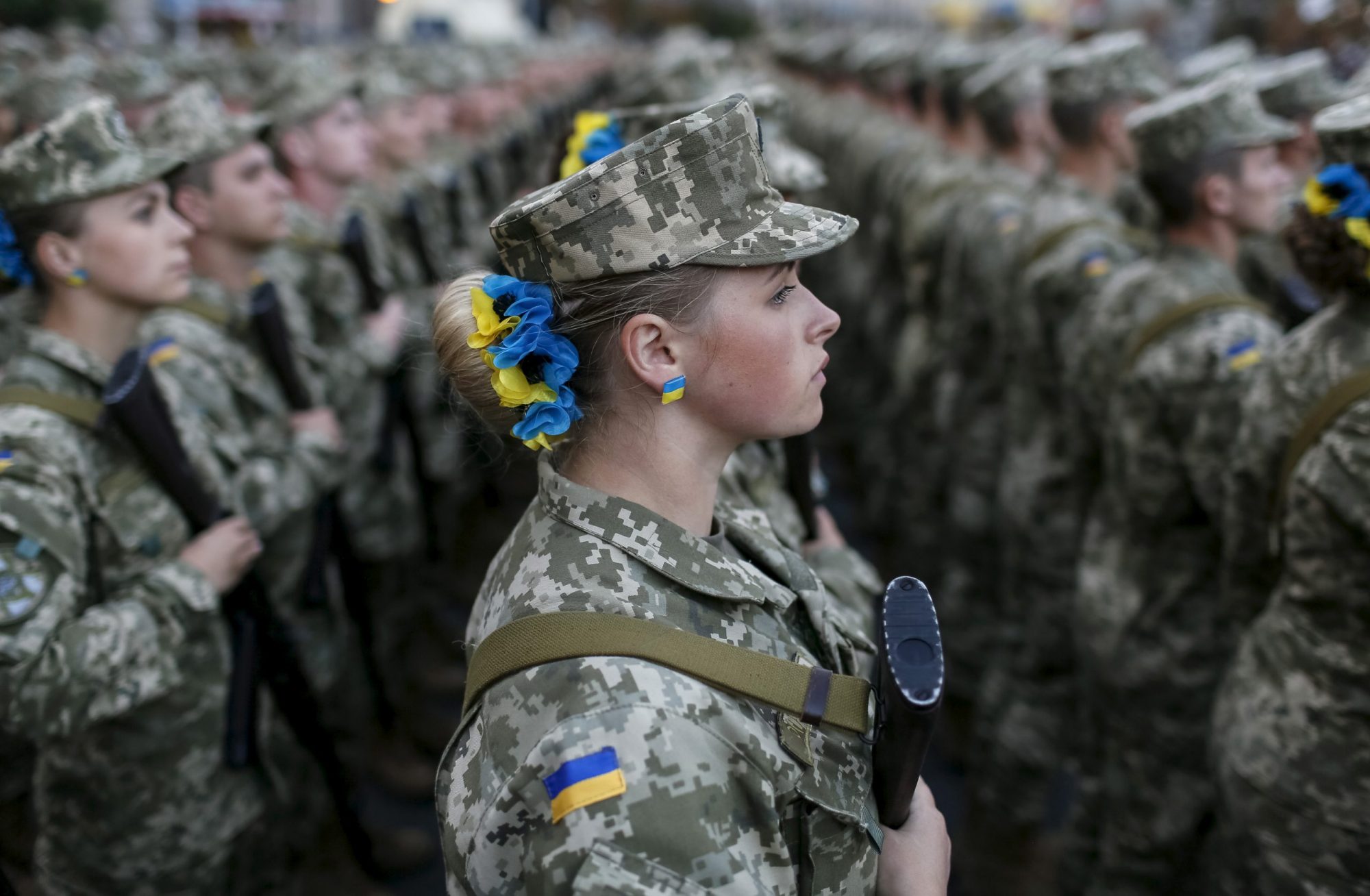 Moscow's earlier eagerness for Putin to attend the summit is easy to understand. Following the full-scale invasion of Ukraine in February 2022, Russia's relationship with the Western world has reached its lowest point since the Cold War. The Kremlin has sought to counter perceptions of mounting international isolation by emphasizing continued engagement with non-Western nations such as the BRICS grouping, which brings together Brazil, Russia, India, China, and South Africa. With this in mind, Putin's attendance of the August summit was seen as an important signal that Russia could not be isolated and remained a major force in global affairs.
With Russian prestige at stake, Kremlin officials reportedly pressed their South African counterparts hard over the issue. Indeed, in a court affidavit made public earlier this week, President Ramaphosa claimed any attempt to detain Putin could lead to war between Russia and South Africa. "I must highlight, for the sake of transparency, that South Africa has obvious problems with executing a request to arrest and surrender President Putin," he said. "Russia has made it clear that arresting its sitting president would be a declaration of war."
Russia's efforts to pressure South Africa clearly failed, leading to the July 19 announcement that Putin would not be attending. This exercise in damage limitation makes perfect sense. Speculation over Putin's possible arrest in South Africa was rapidly becoming a PR disaster for the Kremlin, drawing attention to his status as a suspected war criminal and undermining his strongman persona. Meanwhile, headlines claiming Moscow had threatened South Africa with war if the country dared to arrest Putin for war crimes did little to enhance Russia's reputation as a credible partner. With South African officials unwilling or unable to provide the necessary assurances, the only remaining option was to cancel the visit entirely.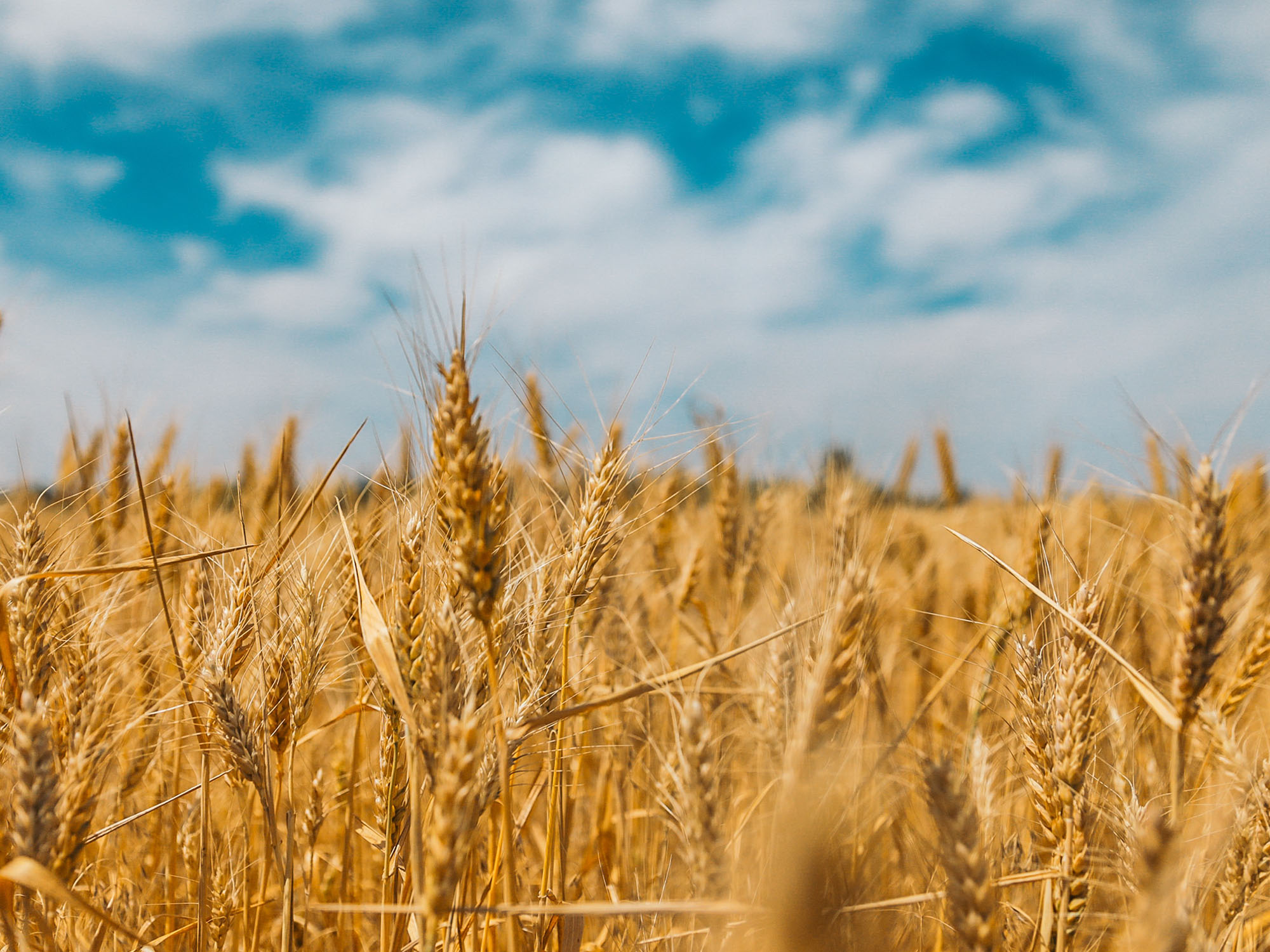 This forced cancellation is the latest in a series of very public humiliations for Putin, who is struggling to maintain his authority as the full-scale invasion of Ukraine continues to unravel. The March 2023 ICC decision to charge him with war crimes dealt a powerful blow to Putin's standing at a time when unprecedented sanctions and revelations of Russian atrocities in Ukraine had already made him a toxic figure. Weeks later, he was forced to cancel traditional Victory Day parades in cities across Russia amid rumors of shortages in both troops and tanks due to heavy losses in Ukraine.
Putin's most humiliating moment came in late June, when units of Russia's state-funded paramilitary Wagner Group staged a mutiny and briefly threatened to seize control of the country. The Wagner uprising ended as suddenly as it had begun, but not before mutinous troops had captured one of Russia's largest cities without a fight and marched virtually unopposed to within 200 kilometers of Moscow. The mutiny exposed the fragility of the current regime and the lack of popular support for Putin himself; while crowds of ordinary Russians flocked to cheer Wagner rebels, nobody rallied to defend the country's current ruler.
The Wagner episode may have played a role in this week's decision to miss the forthcoming summit in South Africa. With Putin looking weaker than at any point in his 23-year reign, there is widespread speculation that it is only a matter of time before he faces fresh domestic challenges. Coups are often staged when dictators leave the security of their capitals and few in Moscow will have forgotten the failed KGB coup of 1991, which took place in August while Soviet leader Mikhail Gorbachev was in Crimea.
The Kremlin's inability to find a way for Putin to attend next month's BRICS summit in South Africa is a clear indication of Russia's declining influence on the global stage. Ten years ago, Putin was a respected statesman and the leader of a G8 nation. Today, he must plan his international travel based on the likelihood of being arrested for war crimes. Commenting on Putin's canceled South Africa visit, US State Department Spokesperson Matthew Miller said there was "no better illustration" of Russia's vastly diminished standing in the world. "President Putin can hardly leave his own borders now," he noted. "He's an international pariah who can barely leave his own borders for fear of arrest."
Peter Dickinson is editor of the Atlantic Council's UkraineAlert service.
Further reading
The views expressed in UkraineAlert are solely those of the authors and do not necessarily reflect the views of the Atlantic Council, its staff, or its supporters.


The Eurasia Center's mission is to enhance transatlantic cooperation in promoting stability, democratic values and prosperity in Eurasia, from Eastern Europe and Turkey in the West to the Caucasus, Russia and Central Asia in the East.
Follow us on social media
and support our work