With Russia's annual Victory Day celebrations less than one month away, the Kremlin has taken the highly unusual step of canceling a number of military parades in regional capitals. Scheduled parades to mark the World War II Soviet victory over Nazi Germany have been called off in Kursk and Belgorod oblasts, which both border Ukraine. Victory Day celebrations in Russian-occupied Crimea have also reportedly been scrapped.
The cancellations are officially due to security concerns related to the ongoing Russian invasion of Ukraine. However, numerous commentators have speculated that Moscow is also increasingly short of tanks and is understandably eager to avoid highlighting the scale of the losses suffered by the Russian army in Ukraine. Whether the real reason is security issues or equipment shortages, the decision to cancel this year's Victory Day parades represents a painful blow for Vladimir Putin that hints at the grim reality behind Moscow's upbeat propaganda portrayals of his faltering Ukraine invasion.
Subscribe to UkraineAlert
As the world watches the Russian invasion of Ukraine unfold, UkraineAlert delivers the best Atlantic Council expert insight and analysis on Ukraine twice a week directly to your inbox.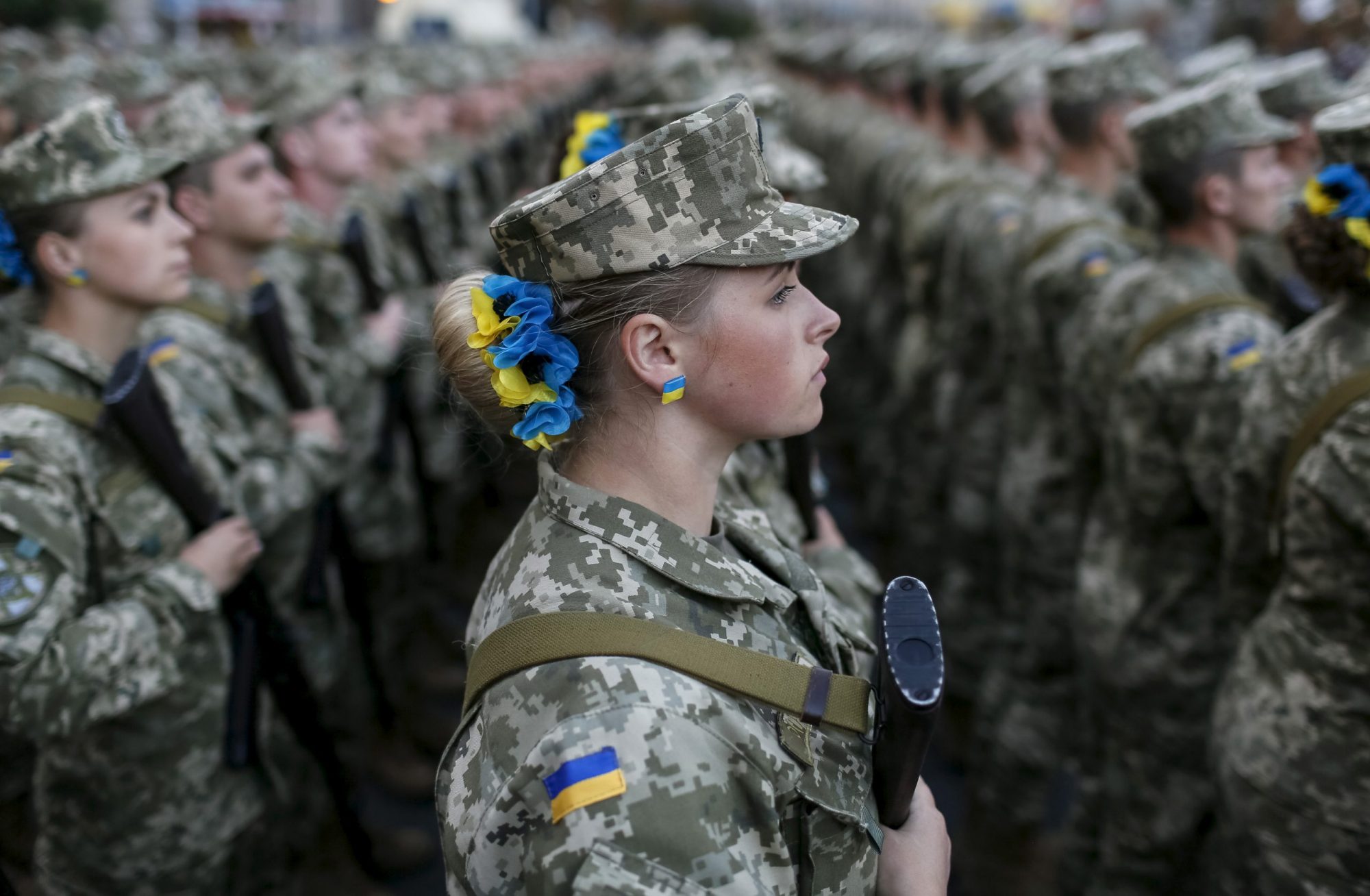 Russia's annual Victory Day celebrations are closely associated with Putin personally. Throughout his reign, he has placed the Soviet World War II experience at the heart of efforts to rebuild Russian national pride following the perceived humiliations of the 1990s. Putin has transformed traditional Russian reverence for the Soviet war effort into a quasi-religious victory cult complete with its own dogmas, feast days, and heretics. Victory Day itself has become by far the biggest holiday of the year, with the defeat of Nazi Germany elevated above all other events and achievements as the defining moment in Russian history.
This victory cult has long set the tone in Russian politics and public life. Domestic and foreign opponents of the Putin regime are routinely attacked as "fascists," with all manner of current affairs issues viewed through the polarizing prism of World War II. This trend is nowhere more evident than in the official Russian approach toward Ukraine. For years, the Ukrainian authorities have been groundlessly branded as "Nazis," while the current invasion of the country is portrayed as a modern-day continuation of the fight against Adolf Hitler.
The significance of Victory Day for national identity in Putin's Russia and the holiday's close associations with the war in Ukraine make this year's parade cancellations especially embarrassing. Other public celebrations could be postponed or abandoned without much fuss, but failure to mark Victory Day points to serious problems that are difficult to disguise even in Russia's tightly controlled information environment. While Kremlin propagandists continue to insist the invasion of Ukraine is going according to plan, the apparent inability of the authorities to guarantee security inside Russia during this most important of national holidays would suggest otherwise.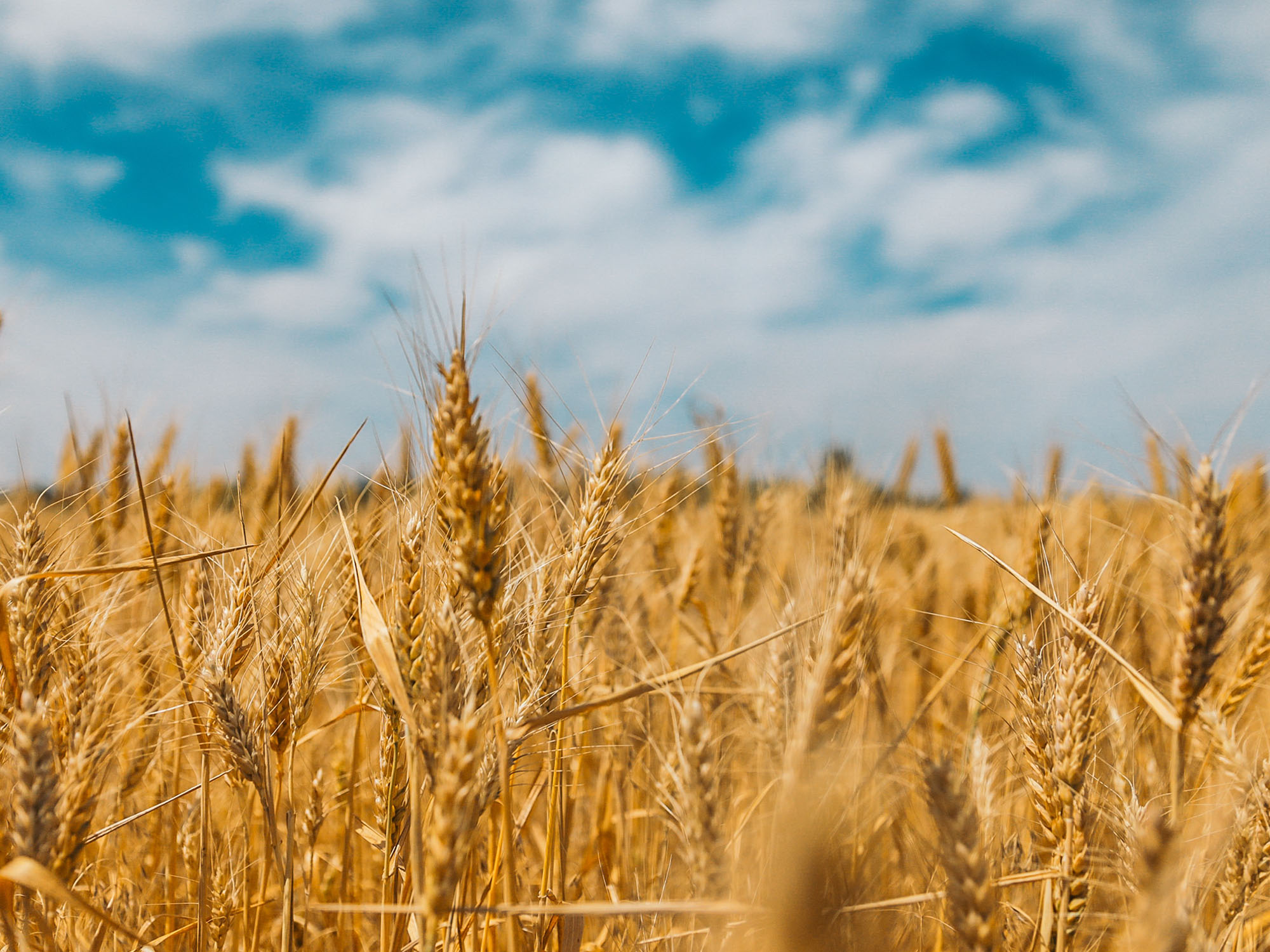 While traditional Victory Day events will not take place on May 9 in some Russian regional capitals, the country's main holiday parade in Moscow is set to proceed as planned. However, Putin will likely have little to celebrate. In recent months, his invasion has met with a series of setbacks on both the military and diplomatic fronts that leave the prospect of victory more distant than ever.
In Ukraine, Russian efforts to launch a major offensive fell flat during the first three months of 2023, with the Russian military securing only nominal gains despite suffering catastrophic losses in both men and equipment. High casualty rates and a reliance on suicidal "human wave" attacks have led to plummeting morale among Putin's invading army, with recently mobilized troops particularly prone to demoralization. Since the beginning of the year, dozens of videos have been posted to social media featuring groups of Russian soldiers addressing Putin and other state officials while complaining of poor conditions, cannon fodder tactics, and heavy losses. This is fueling doubts over the Russian army's ability to mount major offensive operations.
Meanwhile, Russia's winter bombing campaign against Ukraine's civilian energy infrastructure appears to have ended in failure. Putin had hoped to destroy the Ukrainian energy grid and freeze Ukrainians into submission, but a combination of creativity and enhanced air defenses enabled Ukraine to keep the lights on. In a sign that the worst of the crisis is now over, Ukraine resumed electricity exports to neighboring European countries in early April.
Nor is there any indication that Western support for Ukraine is in danger of weakening. On the contrary, during the first three months of 2023, Ukraine's partners expanded their military aid to include previously taboo items such as modern battle tanks and Soviet era fighter jets. Putin still hopes he can outlast the West in Ukraine, but international opposition to his invasion currently appears to be stronger than ever. Indeed, this continued Western resolve was the key message behind US President Joe Biden's February visit to Kyiv.
There was further bad news in March when the International Criminal Court in The Hague charged Putin with war crimes over his role in the mass abduction of Ukrainian children. While the Russian dictator is not expected to appear in court anytime soon, the indictment is a serious blow to Putin's prestige that undermines his status both domestically and on the international stage. Weeks later, Finland joined NATO in a move that more than doubled the length of Russia's shared borders with the military alliance. Even Xi Jinping's much-hyped visit to Moscow failed to lift the mood, with the Chinese leader offering plenty of platitudes but little in the way of concrete support.
These unfavorable circumstances will make Putin's job all the more difficult as he attempts to strike the right note in this year's Victory Day address. With little to look forward to, he is likely to seek inspiration from the glories of the past. However, comparisons between World War II and Russia's present predicament may not prove very flattering. At the height of the Nazi advance in late 1941, Moscow famously staged the annual October Revolution parade on Red Square with the might of the invading German army located a mere few miles away. In contrast, Putin is evidently now unable to defend Russia against the far more modest threat posed by a country he expected to conquer in just three days. Throughout the Putin era, Victory Day has served to showcase Russia's resurgent strength, but this year's holiday may become a symbol of his regime's growing weakness.
Peter Dickinson is Editor of the Atlantic Council's UkraineAlert Service.
Further reading
The views expressed in UkraineAlert are solely those of the authors and do not necessarily reflect the views of the Atlantic Council, its staff, or its supporters.


The Eurasia Center's mission is to enhance transatlantic cooperation in promoting stability, democratic values and prosperity in Eurasia, from Eastern Europe and Turkey in the West to the Caucasus, Russia and Central Asia in the East.
Follow us on social media
and support our work