Vladimir Putin's plans to place nuclear weapons in Belarus are opposed by the vast majority of Belarusians and will make the country a potential target in Russia's escalating confrontation with the West, says Belarusian opposition leader Sviatlana Tsikhanouskaya. In a statement marking the thirty-seventh anniversary of the Chornobyl disaster on April 26, Tsikhanouskaya said 74 percent of Belarusians were against the deployment of Russian nuclear weapons in Belarus. "Their opinions are not taken into consideration," she noted.
Putin first announced his intention to transfer part of Russia's vast nuclear arsenal to Belarus in March. The news sparked an international backlash, including a thinly veiled rebuke from China. Preparations for the stationing of nuclear weapons in Belarus are expected to be complete by the beginning of July. The move is part of an expanding Russian military presence in the country that has been likened to an "creeping annexation," with Tsikhanouskaya declaring in late 2022 that Belarus was under de facto "military occupation."
Moscow's growing military footprint in Belarus reflects a broader expansion of Russian influence in the country that has been underway since the Kremlin intervened in August 2020 to rescue the regime of Belarusian dictator Alyaksandr Lukashenka amid nationwide protests over a rigged presidential election. In exchange, Lukashenka has pledged total loyalty to Moscow while permitting Russia to increase its economic, political, and military dominance over Belarus.
The strategic significance of this unequal alliance between Lukashenka and Putin increased considerably during the buildup to Russia's February 2022 full-scale invasion of Ukraine. Lukashenka acquiesced to the transportation of Russian troops and military equipment across Belarus, which served as the gateway for Moscow's failed Kyiv offensive during the initial weeks of the war. The country has continued to play an important role in the ongoing conflict, providing logistical support, training Russian troops, and supplying weapons, while also serving as a launch pad for Russian airstrikes across Ukraine.
As the world watches the Russian invasion of Ukraine unfold, UkraineAlert delivers the best Atlantic Council expert insight and analysis on Ukraine twice a week directly to your inbox.
Belarus's involvement in the invasion of Ukraine has led many to brand Lukashenka as Putin's last remaining ally. While other leaders have refused to condemn the Russian dictator, Putin's Belarusian counterpart remains one of the few still prepared to publicly defend him. However, while much of the outside world sees Belarus as Russia's little brother, notions of a passive population fail to recognize the significant opposition Belarusians have already expressed over their country's contributions to Russia's war.
Since the full-scale invasion of Ukraine began on February 24, 2022, Belarusian opposition groups have employed a wide range of tactics to disrupt the Russian war effort. This has included a campaign to sabotage Belarusian railroads being used to transport Russian troops, equipment, and ammunition to Ukraine. Hackers have also accessed Russian military networks and logistical operations. In February 2023, Belarusian anti-war partisans claimed responsibility for an attack that caused significant damage to a Russian spy plane based at an airfield close to Minsk.
Belarusians are also fighting shoulder to shoulder with Ukrainians against the Russian invasion. Although exact numbers are difficult to determine, the Belarusian contingent is believed to be among the largest of the foreign volunteer forces fighting for Ukraine, and includes the Kastus Kalinouski Battalion. Many of the Belarusians currently fighting alongside the Ukrainian military believe that defending Ukraine is a stepping stone toward a free Belarus and are convinced that victory over Russia in Ukraine will lead to the fall of Lukashenka in Belarus.
Meanwhile, exiled Belarusian opposition leader Tsikhanouskaya remains an outspoken opponent of Lukashenka and has proven a staunch critic of his role as Putin's junior partner in the invasion of Ukraine. Tsikhanouskaya has repeatedly underlined that Ukrainians and Belarusians share a common enemy in their struggle to shake off Russian authoritarianism and embrace European democracy. "The war won't be over until both our countries are free," she declared in March 2023.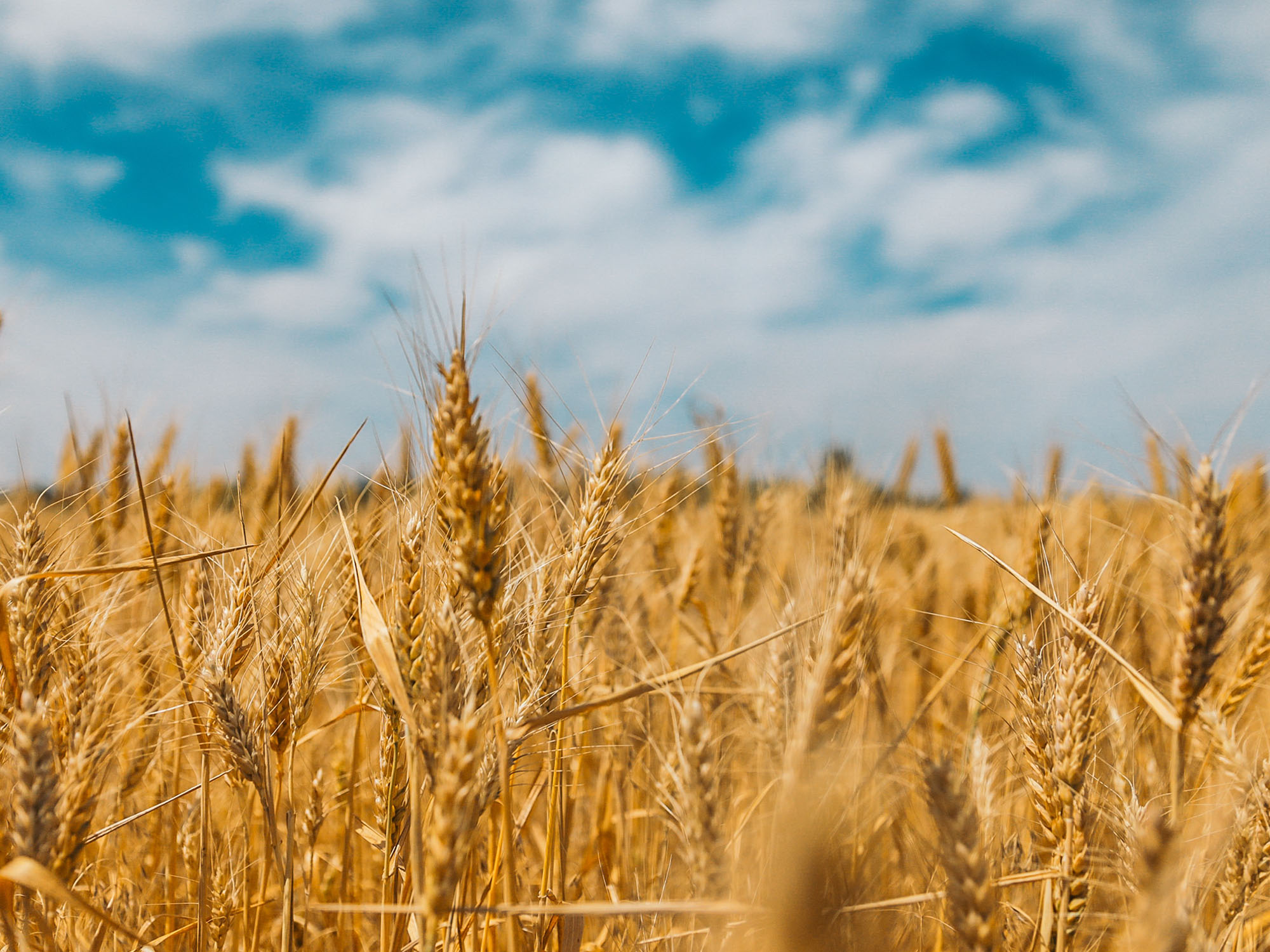 Moscow and Minsk are both well aware of the dangers posed by public opposition in Belarus to their country's involvement in the invasion of Ukraine. Lukashenka's violent suppression of anti-regime protests in 2020 succeeded in forcing activists to retreat from the streets of Belarus's major cities, but discontent still simmers just below the surface. If Putin pushes Lukashenka to become more directly involved in the war, it could spark a new round of unrest with unpredictable consequences for both dictators.
Potential triggers include the planned deployment of nuclear weapons in Belarus. The presence of Russian nukes would deepen existing Belarusian concerns over Moscow's increasingly overt military presence in the country. This could potentially destabilize the Lukashenka regime at a time when Russia already finds itself overstretched in Ukraine and lacking the spare resources to rescue its ally once again.
Meanwhile, speculation continues over the possibility of Belarusian troops joining the invasion. So far, Lukashenka has resisted Kremlin pressure to send his army across the border into Ukraine, but Putin's patience may eventually run out. Any attempt to force Belarusian troops to enter the war would represent a huge gamble for the two authoritarian rulers. Numerous commentators have questioned whether the Belarusian military could be relied upon to follow orders, with some arguing that many soldiers would be likely to mutiny or switch sides and fight for Ukraine.
Direct Belarusian participation in the Ukraine invasion would also dramatically increase the chances of domestic instability inside Belarus. Alyaksandr Azarau, who leads the BYPOL organization of exiled former Belarusian military and security service officers, believes wartime realities would rapidly reignite the flames of the 2020 protests. "If small Belarus starts getting coffins from Ukraine, it will inevitably stir up protests that the authorities barely managed to stifle with mass repressions," he told the Associated Press in late April.
This represents something of a conundrum for Putin. Faced with mounting international isolation and struggling to advance in Ukraine, he is understandably eager to strengthen his grip on neighboring Belarus and force Lukashenka to join his faltering invasion. However, if Putin pushes too hard, the outcome could be disastrous for his last remaining ally.
Olivia Yanchik is a program assistant at the Atlantic Council's Eurasia Center.
Further reading
The views expressed in UkraineAlert are solely those of the authors and do not necessarily reflect the views of the Atlantic Council, its staff, or its supporters.


The Eurasia Center's mission is to enhance transatlantic cooperation in promoting stability, democratic values and prosperity in Eurasia, from Eastern Europe and Turkey in the West to the Caucasus, Russia and Central Asia in the East.
Follow us on social media
and support our work