When the bombs first began falling on Kyiv in February 2022, I thought the Russian people would immediately recognize the senselessness of it all and rise up to stop the war. After all, for more than seventy years since the end of World War II, Russians had joined their fellow Europeans in proclaiming "never again."
A small wave of protests did briefly erupt in the immediate aftermath of the full-scale invasion, but within a few weeks the streets of Russia's towns and cities were once again empty. Some Russians protested by leaving the country, but the biggest exodus was into silence. Apart from a few notable exceptions, those who opposed the invasion clearly felt unable to make a difference.
While any attempts to gauge public opinion in authoritarian regimes such as Putin's Russia should be treated with a high degree of skepticism, the available data indicates that many Russians do indeed back the invasion. Russia's only internationally respected independent pollster, the Levada Center, has identified overwhelming support in its monthly surveys, with more than 70% of respondents consistently voicing their approval of the so-called "Special Military Operation." Anecdotal evidence, including the pro-war opinions expressed by large numbers of Russians in private conversations with their Ukrainian relatives since the beginning of the war, has further strengthened perceptions of widespread Russian public support.
As the world watches the Russian invasion of Ukraine unfold, UkraineAlert delivers the best Atlantic Council expert insight and analysis on Ukraine twice a week directly to your inbox.
In the West, it has become common to explain this pro-war sentiment by arguing that Russians have been brainwashed by the Kremlin-controlled state media. Some commentators also mention widespread Russian apathy and disengagement from politics. However, these explanations risk infantilizing Russian society and stereotyping Russians as passive conformists with no agency of their own.
Most Western observers struggle to perceive Russian support for the war as a conscious choice because they are unable to accept that supporting a genocidal war could ever be seen as rational. Nevertheless, studies of past wars of aggression and authoritarianism tell us that the protagonists of evil typically regard their actions as both reasonable and justifiable. In Russia's case, it is the country's imperial past and the imperial intimacy of the Russian relationship with Ukraine that serve to justify the current war.
This imperial intimacy reflects deeply rooted historical ideas of kinship and fraternity that have encouraged generations of Russians to view Ukrainians as part of their nation. It is a hierarchical intimacy, with Ukrainians cast in the role of "little brothers" in need of protection and tutelage. This encompasses the necessity of "disciplining" Ukrainians for their own good. Such thinking is a central pillar of Russian President Vladimir Putin's "Russian World" ideology.
Putin's notorious July 2021 essay "On the Historical Unity of Russians and Ukrainians" was a manifesto of imperial intimacy that openly questioned Ukraine's right to statehood while denying the existence of a separate Ukrainian nation. Instead, Putin argued, Ukrainians were really Russians ("one people"). On the eve of the full-scale invasion, he declared that Ukraine was "an inalienable part of our own history, culture, and spiritual space."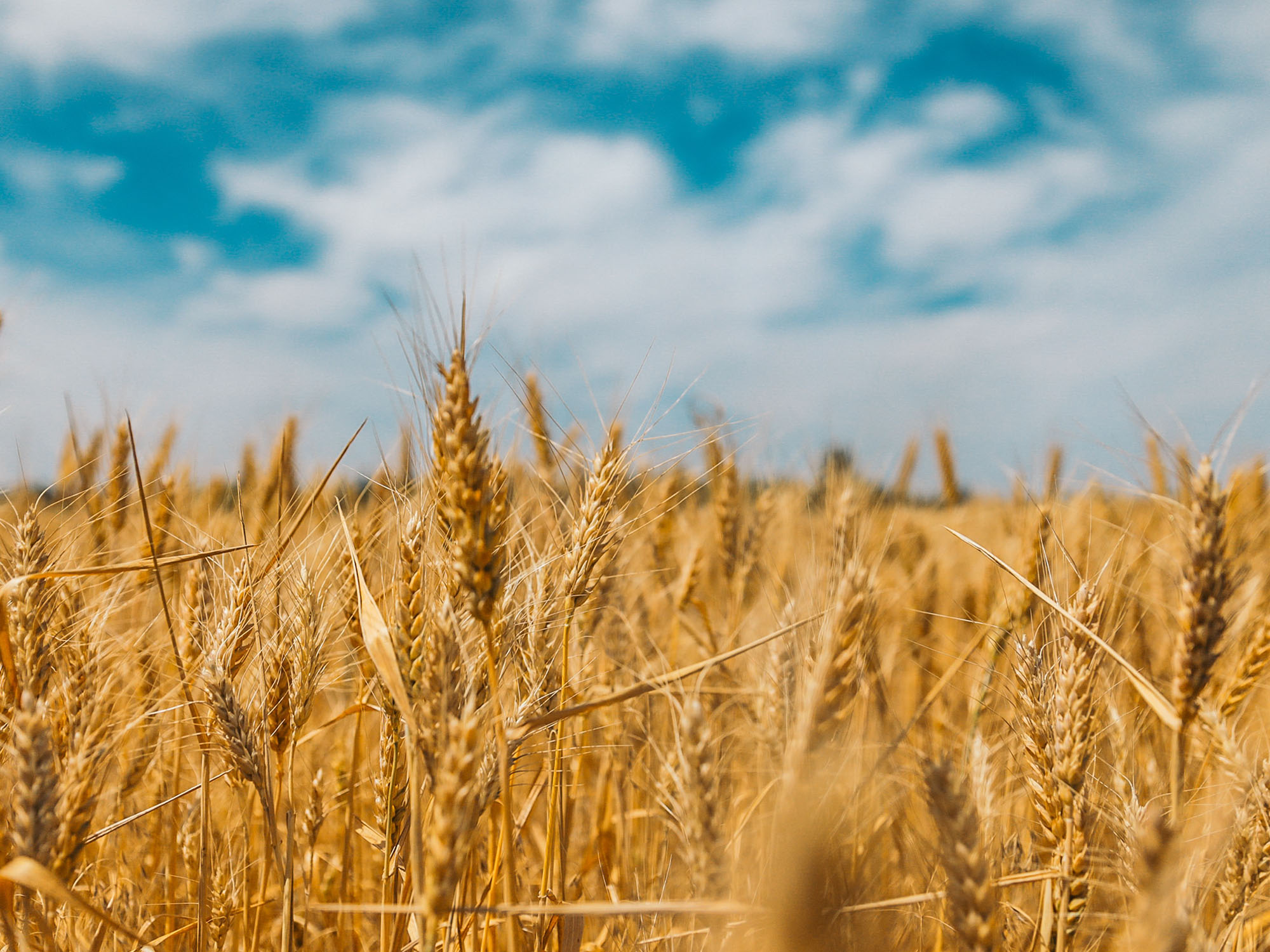 Officially, the Kremlin has sought to justify the war by pointing to decades of post-Cold War NATO expansion while portraying Ukraine as a far-right threat to Russia itself. However, when addressing domestic audiences, Putin has often been more open about his imperial agenda. Speaking in summer 2022, he compared the current invasion to the eighteenth century imperial conquests of Russian Czar Peter the Great and claimed it was now his turn to "return" Russian lands. A few months later, Putin oversaw a lavish Kremlin ceremony marking the "annexation" of four Ukrainian provinces. Amid the unmistakable trappings of empire, he declared that these partially occupied Ukrainian regions had returned to Russia "forever."
Such imperial posturing in relation to Ukraine resonates widely with the Russian public. Many Russians see today's war as an historic mission to overcome the injustice of the Soviet collapse and reunite their country with Ukraine following decades of "artificial separation." The imperial intimacy underpinning their attitudes toward Ukraine allows them to overlook the obvious opposition of the Ukrainian people to this reunion.
Over the past twenty months of full-scale warfare, denial of Ukrainian statehood and talk of imperial revival have become prominent features of Russia's heavily censored and carefully choreographed information space. Ukrainians are routinely dehumanized and Ukraine itself is dismissed as an intolerable "anti-Russia." Meanwhile, pundits on Russian state TV regularly discuss the need to exile or annihilate large numbers of Ukrainians. This genocidal rhetoric is typically framed as the inevitable price of achieving historical justice and saving Ukrainians from themselves.
While it is convenient to blame today's war on Vladimir Putin and view it as the product of one man's criminal fantasies, the problem of Russian imperialism is far bigger than Putin alone. Many millions of ordinary Russians support the war because they continue to view Ukraine through the distorting prism of imperial intimacy.
The situation is unlikely to change until a majority of Russians recognize that true patriotism means acknowledging past injustices bestowed by empire on Russians, Ukrainians, Georgians, Lithuanians, Chechens, and many others. This would open the way for the emergence of a new Russia with the potential to live in peace with its neighbors while finally realizing its vast potential. Unless this change occurs, Russian imperialism will remain a major destabilizing factor in global security.
Neringa Klumbytė is director of the Lithuania Program at Miami University's Havighurst Center for Russian and Post-Soviet Studies.
Further reading
The views expressed in UkraineAlert are solely those of the authors and do not necessarily reflect the views of the Atlantic Council, its staff, or its supporters.


The Eurasia Center's mission is to enhance transatlantic cooperation in promoting stability, democratic values and prosperity in Eurasia, from Eastern Europe and Turkey in the West to the Caucasus, Russia and Central Asia in the East.
Follow us on social media
and support our work