The first round of Normandy Format talks in more than three years will take place in Paris on December 9, bringing together the leaders of Ukraine, Russia, Germany, and France. It will be the first face-to-face meeting between Volodymyr Zelenskyy and Vladimir Putin since the Ukrainian won the presidency in spring 2019 promising to end the undeclared war between Russia and Ukraine. This has led to heightened expectations that a breakthrough may be possible in a peace process that has remained stalled ever since the second round of Minsk Agreements in early 2015. While not everyone shares this optimism, the talks look set to send some important signals regarding the prospects for peace in eastern Ukraine and the future direction of Europe. After Paris, we should have a clearer idea of whether promoting national interests and appeasing Russia are more important to Paris and Berlin than defending European values and securing longer-term strategic interests.
Ukrainian President Volodymr Zelenskyy is approaching these peace talks in an unenviable position. Committed to seeking an end to the war in the Donbas, he is under strong pressure at home not to give in to Moscow's bullying tactics. A newcomer to diplomatic bargaining, he will be looking Russian President Vladimir Putin in the eye for the first time and cannot afford to blink.
At the same time, the Ukrainian leader will also have to watch his back and hope his country's longtime allies remain reliable. In light of Ukraine's centrality to the impeachment proceedings currently dominating Washington, the degree of support he can expect from US President Donald Trump is questionable. As the Washington Post put it on December 1, this "significantly weakens Zelenskyy's position," particularly as "German Chancellor Angela Merkel and French President Emmanuel Macron….will likely lean on the Ukrainian to make concessions to the Russian ruler, because a deal would allow them to repair European relations with Russia."
Subscribe to UkraineAlert
As the world watches the Russian invasion of Ukraine unfold, UkraineAlert delivers the best Atlantic Council expert insight and analysis on Ukraine twice a week directly to your inbox.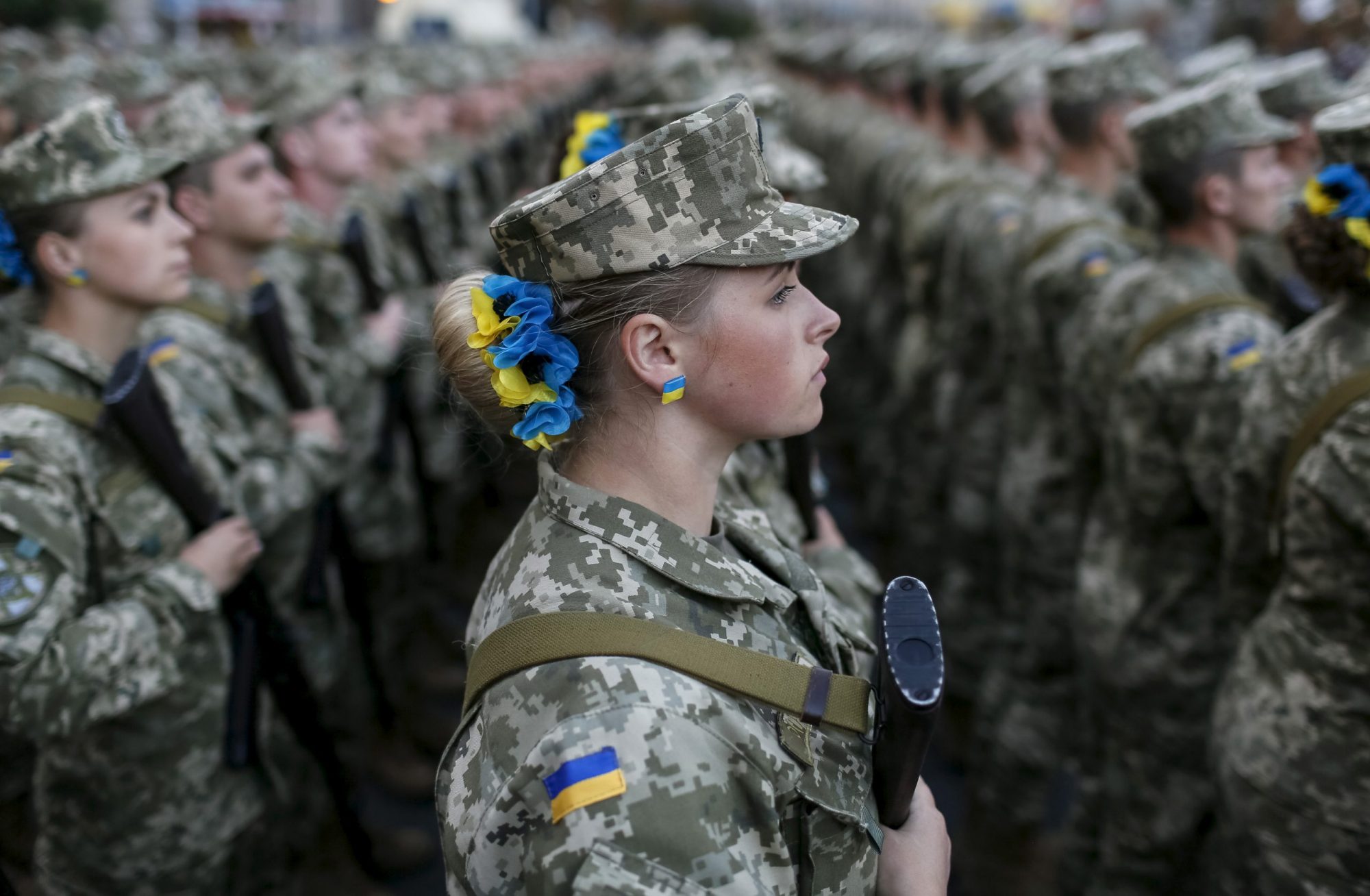 The role of French president and summit host Emmanuel Macron certainly appears dubious. Macron has recently focused his foreign policy on ingratiating himself with Putin while sounding more and more like his predecessor Charles de Gaulle, both in his criticism of NATO and his references to a Europe encompassing Russia and stretching from the Atlantic to Vladivostok. Ahead of the early December NATO summit in London, the French leader declared that Russia is no longer the enemy of the alliance and called for closer ties with Moscow. This is hardly what Zelenskyy, the leader of a country at war with Russia and with aspirations of its own to join NATO, wants to hear from a European "partner."
There have been more encouraging signs of support from Berlin, where Macron's views on NATO and EU enlargement have sparked considerable disquiet. Although Germany is in the final stages of completing the Nord Stream 2 gas pipeline project that is highly damaging to Ukraine's interests, it is also pressing Moscow to maintain Ukraine's role as a gas transit country.
During a recent visit to Kyiv, Germany's Foreign Minister Heiko Maas affirmed that the role of Germany and France in negotiations on a Donbas settlement is to uphold the territorial integrity of Ukraine rather than act as neutral mediators. He stressed that Berlin wants Moscow to acknowledge the steps Ukraine has taken to meet Russian preconditions for next week's summit. "In our opinion," he told a press conference on November 19, "now it's Russia's turn to realize what has been achieved as a result of the negotiations. We need to measure it with results and actions."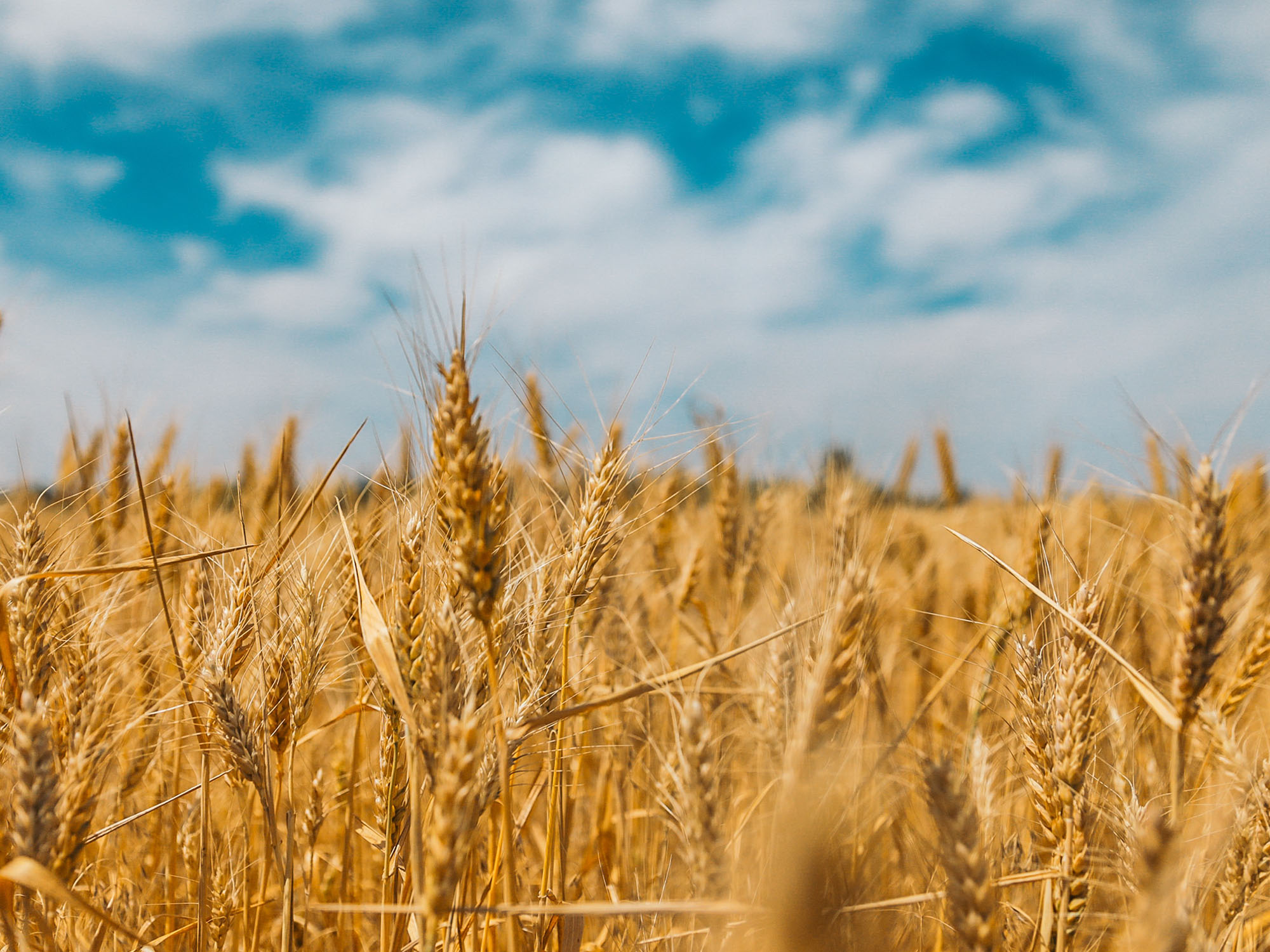 Few expect Russia to be in any mood to compromise. Instead, the Kremlin continues to insist that a breakthrough will only be possible if Ukraine recognizes the "authorities" that Moscow itself has installed in the so-called Donetsk and Luhansk People's Republics, and deals directly with them. Russia also rejects suggestions made by the Ukrainian side to revitalize the moribund Normandy Format by including additional participants such as the US and UK.
This leaves Ukraine looking to Germany and France for support at a time when Paris in particular appears more interested in publicly courting the Kremlin. Macron should perhaps heed the lessons of the past. His predecessor de Gaulle also played the Russian card and visited the USSR in 1966. Two years later, Soviet tanks crushed the Prague Spring, dispelling the illusions he had nurtured about the creation of a joint Europe together with Russia.
Given his own country's bitter experience with Alsace and Lorraine, Macron should understand better than most why Ukraine needs unambivalent support in withstanding aggression from a powerful neighbor and regaining annexed territories. Instead, his insistence on the need for improved relations with Russia has inevitably led to comparisons with the appeasement policies of the 1930s. None of us can afford to forget what happened at Munich in 1938, when the British and French prime ministers Neville Chamberlain and Édouard Daladier naively pursued the policy of appeasement toward the Putin of their day. This makes next week's Paris summit crucial not only for Ukraine, but for Europe as a whole.
Bohdan Nahaylo is a British-Ukrainian journalist and veteran Ukraine watcher based in Kyiv, Ukraine. He was formerly a senior UN official and policy adviser and director of Radio Liberty's Ukrainian Service.
Further reading