The April 7 decision by Ukraine's Ministry of Energy to reauthorize the export of electricity represents a symbolic victory on the energy front in the war with Russia. Ukraine banned electricity exports in October 2022 following the initial rounds of a Russian airstrike campaign that targeted the country's civilian energy infrastructure in a bid to break Ukrainian resistance and freeze the country into submission. That the besieged country can now contemplate a surplus of power is cause for celebration after over six months of Russian attacks that left millions of Ukrainians in the dark.
With Putin's invasion failing to make progress in the second half of 2022, Russia began systematically targeting Ukraine's power and heating infrastructure in October with regular barrages of rockets, missiles, and drones. The impact of these airstrikes has been devastating. Every single Ukrainian thermal power plant (TPP) has suffered damage, along with most of the country's hydroelectric plants.
In total, over 60% of Ukraine's electricity generation capacity has been hit during the bombing campaign. A full 21 GW of generation capacity was offline as of March 2023. The Ukrainian electricity grid itself has been damaged repeatedly, with hundreds of transformers and transmission lines targeted.
Russia's relentless infrastructure attacks have created challenging living conditions, with rolling blackouts regularly plunging much of Ukraine into darkness throughout the winter season. During the height of the airstrikes in December and January, Ukraine's electricity deficit rose as high as 30%. Ukraine's grid operator, Ukrenergo, imported emergency electricity from neighboring Slovakia, Poland, and Moldova. Shortages peaked in early February, when imports reached record highs.
As the world watches the Russian invasion of Ukraine unfold, UkraineAlert delivers the best Atlantic Council expert insight and analysis on Ukraine twice a week directly to your inbox.
In March 2023, the United Nations Development Program (UNDP) estimated damage from Russia's energy sector attacks at $10 billion and counting, of which $6.5 billion is damage suffered specifically by the Ukrainian power sector. As many as 12 million Ukrainians have been without power, water, or heating at any given moment throughout the bombing campaign.
Given the crisis conditions in the country amid the ongoing Russian invasion, the fact that Ukraine appears to have stabilized its power sector is astonishing. Even while Russia continues its energy infrastructure strikes, Ukraine's power deficit has vanished, with a surplus of electricity reported in March 2023.
In part, this remarkable recovery is thanks to Ukrainian electricity consumption levels still being roughly 30-35% lower than before the war. This drop in demand is due to a combination of factors including the Russian occupation of entire regions of the country, damage to industrial activity, and a sharp drop in population as millions have fled for the safety of the EU.
However, Ukraine's ability to stabilize the energy sector and restart nominal power exports of up to 400 MW is thanks to the country's power sector workers. Ukrenergo has had over 1500 employees in the field at any given time over the past six months. Together with the company's leadership, they have been performing grid acrobatics while implementing innovations and workarounds to keep the lights on across Ukraine.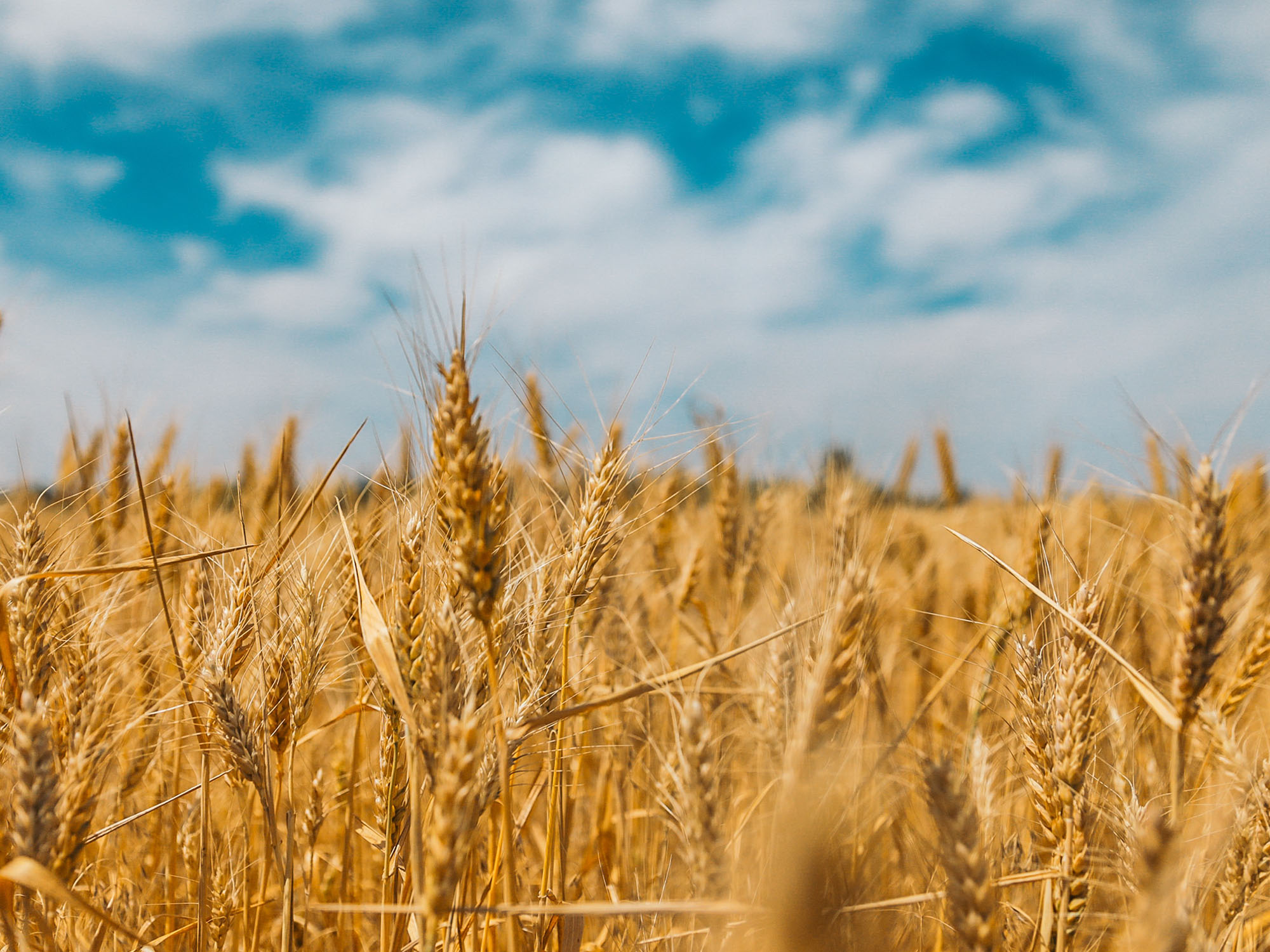 The private sector has also made a major contribution to Ukraine's energy sector survival. DTEK, Ukraine's largest private power company, has repaired over 700 energy facilities and 126 km of power lines during the past half year, with almost 200 teams of engineers working day and night. This has often meant taking risks and operating in extremely dangerous conditions. Three DTEK employees have died as a result of Russian airstrikes, while a further 28 have been wounded.
Ukrenergo, DTEK, and their energy industry colleagues have outperformed all expectations to prevent the collapse of the Ukrainian energy sector, but a huge amount of Ukrainian power infrastructure still requires repair before it can be used again. UNDP officials estimate that $1.2 billion is needed merely for emergency power infrastructure and equipment repairs.
Ukrenergo has been struggling especially to replace the large autotransformers that allow voltage transitions from transmission lines, with foreign partners failing to provide sufficient replacement equipment despite efforts. Repairing Ukraine's energy sector is also considerably complicated by Russia's precise repeat targeting of infrastructure already hit by drones and missiles. This makes reconstruction and maintenance a dangerous and continuing challenge.
Nonetheless, against the backdrop of an ongoing military conflict and a very difficult economic situation, Ukraine's ability to reauthorize electricity exports, however nominal they may be, is deeply symbolic. In a war that has seen Ukrainian morale play a key role in keeping the country alive and fighting in defiance of Russia's larger army and manpower, each victory such as this is crucial.
Suriya Evans-Pritchard Jayanti is a nonresident senior fellow at the Atlantic Council.
Further reading
The views expressed in UkraineAlert are solely those of the authors and do not necessarily reflect the views of the Atlantic Council, its staff, or its supporters.


The Eurasia Center's mission is to enhance transatlantic cooperation in promoting stability, democratic values and prosperity in Eurasia, from Eastern Europe and Turkey in the West to the Caucasus, Russia and Central Asia in the East.
Follow us on social media
and support our work