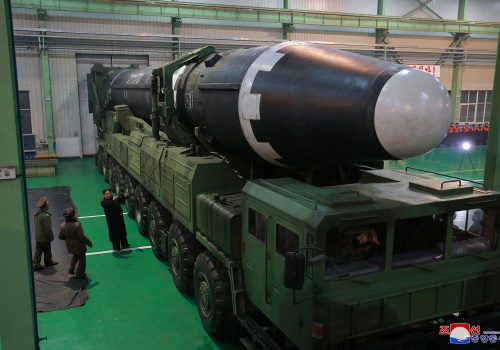 Thu, Oct 1, 2020
If Kim offers up an "October surprise" this year, it probably won't be the North Korean version of the fictional Soviet ballistic-missile submarine "Red October." Instead, it may well come in the form of new missiles displayed on the streets of Pyongyang during the Party's 75th anniversary parade.
New Atlanticist by Markus Garlauskas and Bruce Perry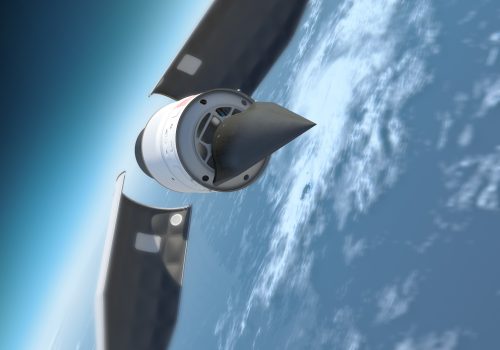 Mon, Aug 17, 2020
Hypersonic weapons are nearing maturation, but debates about their military relevance are often defined solely by technology. This primer situates hypersonic weapons within the regional context of the Indo-Pacific to provide a foundation for strategic analysis.
Report by John T. Watts, Christian Trotti, and Mark J. Massa

Mon, Aug 10, 2020
As President Donald Trump and former Vice President Joe Biden each accuse the other of going soft on China, we have forgotten the tense moments, close calls, and widespread suffering of that first Cold War and somehow grown fond of it instead.
Elections 2020 by Mathew Burrows