On her first foreign trip since winning reelection in March, Estonian Prime Minister Kaja Kallas paid a highly symbolic visit to Ukraine. While in the country, the Estonian leader declared: "For peace in Europe, we need Ukraine in the EU and NATO."
The people of Ukraine would certainly seem to agree. After over a year of defending their country against Russia's war of aggression, Ukrainians are more committed than ever to a European future. According to recent polling data published by the International Republican Institute, 85% of Ukrainians want their country to join the EU and 82% wish to join NATO.
These trends represent a unique opportunity to integrate Kyiv within Europe's institutional frameworks and pave the way for a sustainable peace. Ukraine's trajectory as a free and modern European state would shore up the transatlantic community's defense against Russian encroachment, and would also help to limit the scope for interference by Moscow's autocratic ally in Beijing. An independent, European Ukraine not only denies Russia its delusional revanchist empire; it offers a path for Kyiv to secure freedom and prosperity centered around democratic values.
As the world watches the Russian invasion of Ukraine unfold, UkraineAlert delivers the best Atlantic Council expert insight and analysis on Ukraine twice a week directly to your inbox.
In their quest for autocratic consolidation, Russia and China both seek to leverage economic and political vulnerabilities to expand their control over neighboring states. By building upon the support already directed to Ukraine and incorporating Kyiv within formal Western institutions, organizations like the EU and NATO would signal to other countries reliant on dominant regional powers like Russia and China that there is a better path forward.
Ukraine's official membership status across European intrastate institutions would also provide protections from Chinese economic ambitions and expand opportunities for transatlantic states to strengthen economic and security relationships. In this sense, Ukraine's further European integration is an imperative to safeguard Kyiv's democratic progress along with US and European strategic interests.
Ukraine has already made considerable progress initiating the kind of institutional and political reforms necessary to formally join European institutions. After receiving official EU candidate country status in June 2022, Ukraine's government moved quickly to adopt EU recommendations across various legislative and judicial sectors.
In 2022, the Ukrainian parliament confirmed Andriy Kostin as the new Prosecutor General, appointed Oleksandr Klymenko as the head of the Specialized Anti-Corruption Prosecutor's Office (SAPO), and passed important reforms bolstering judicial oversight. SAPO and the National Anti-Corruption Bureau (NABU) conducted almost 300 corruption investigations in the latter portion of 2022, underscoring Ukraine's commitment to establishing transparent and accountable public institutions aligned with European ethical standards.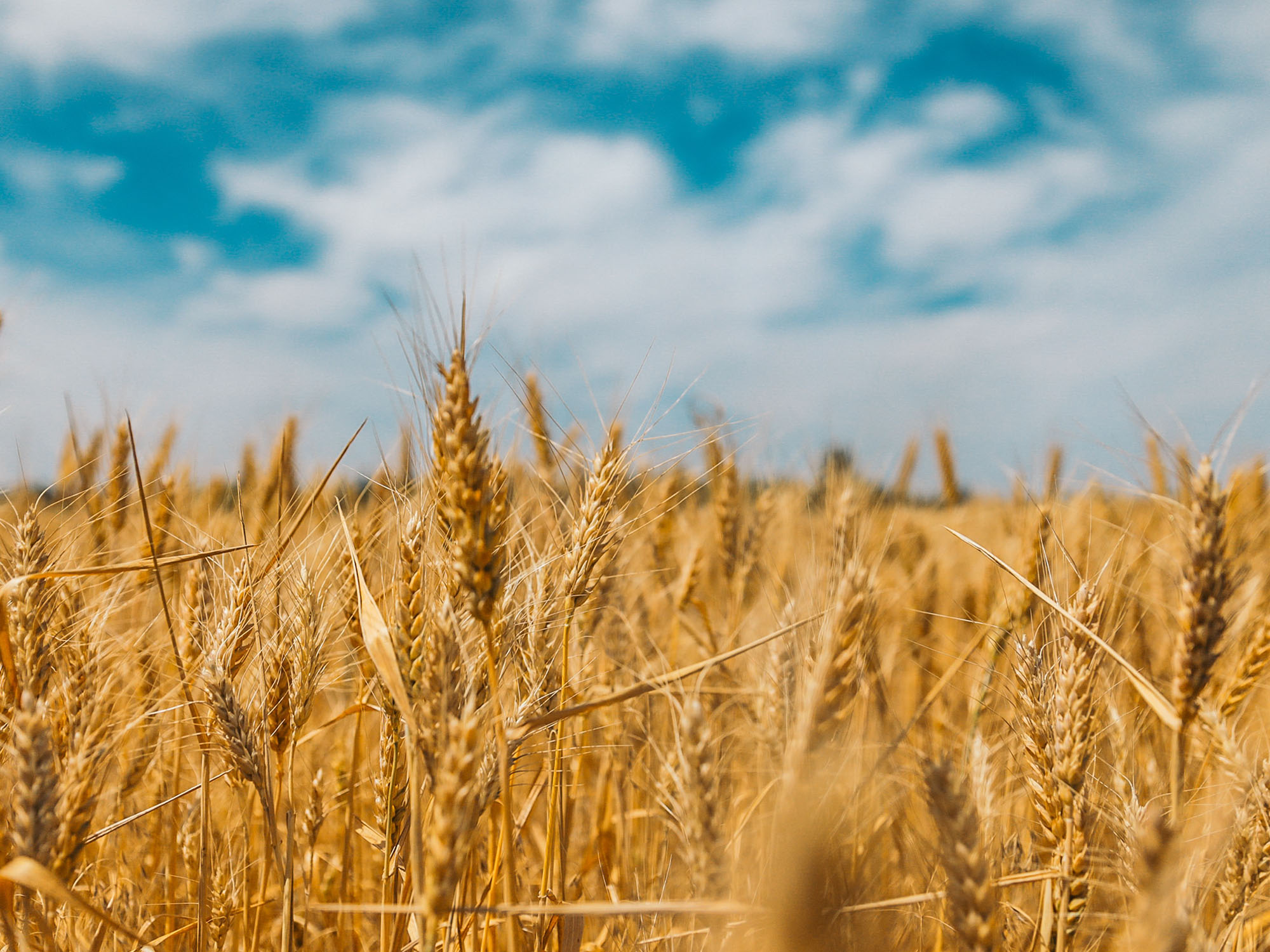 Europe's collective support for Ukraine since the start of Russia's full-scale invasion in February 2022 has built upon a growing technical relationship with Ukraine that significantly predates the current war. As recently as 2021, Ukrainian forces took part in joint military exercises with NATO colleagues. Since 2014, the Ukrainian military has implemented a wide range of NATO standards that many observers believe have helped pave the way for the remarkable successes achieved against Russia's invading army over the past fifteen months.
Since February 2022, EU institutions have given Kyiv over $29 billion in financial aid, alongside the more than $26 billion provided by the United States. The US has been at the forefront of efforts to arm Ukraine and help the country to defend itself against Russian aggression. Countries like Germany, the UK, France, and Poland have provided growing quantities of sophisticated military assistance including fighter jets, modern battle tanks, and long-range cruise missiles.
After establishing the parliamentary Temporary Commission of Inquiry (TCI) on issues of monitoring the receipt and use of international material and technical aid during martial law, Ukraine continues to demonstrate it is equipped with both the security competencies and administrative procedures necessary to operate as a modern NATO ally.
Ukrainian President Volodymyr Zelenskyy's recent visits to Rome, Berlin, Paris, and London brought encouraging signs of a growing consensus regarding the necessity of Ukraine's further integration. The time is now ripe for European leaders to formally include Ukraine within organizational frameworks.
Earlier strategic projects with Russia such as the Nordstream pipelines should be replaced with new long-term investments across Ukraine's energy, tech, and agricultural sectors. Meanwhile, Ukraine must build upon the country's recent successful institutional reforms and establish a robust reconstruction plan. Together, Ukrainians and their European partners have the potential to create not just a free Ukraine, but a better future for all of Europe.
Stephen Nix is Senior Director for Eurasia at the International Republican Institute. Zachary Popovich is a senior program associate at the International Republican Institute.
Further reading
The views expressed in UkraineAlert are solely those of the authors and do not necessarily reflect the views of the Atlantic Council, its staff, or its supporters.


The Eurasia Center's mission is to enhance transatlantic cooperation in promoting stability, democratic values and prosperity in Eurasia, from Eastern Europe and Turkey in the West to the Caucasus, Russia and Central Asia in the East.
Follow us on social media
and support our work