Euphoria surrounding the recent prisoner swap between Ukraine and Russia is all but unjustified. Ukraine managed to bring home the most well-known among its citizens detained in Russia and Crimea, which is undoubtedly a good thing. Moreover, the swap has brought hope that the conflict might finally end. But the jubilation should not eclipse the bigger, and arguably disturbing, geopolitical picture, of which the swap is only a fragment.
Speaking with journalists at the Boryspil airport minutes after the newly liberated prisoners touched down, President Volodymyr Zelenskyy said the swap was the first of many steps to peace. The return of all remaining Ukrainian detainees in Russia and Crimea, as well as disengagement of armed forces along the contact line are the next steps, he pledged. The plan is as ambitious as it is insufficiently robust, unless Zelenskyy has reasons to believe that Moscow will hold up its end of the bargain. Was it the euphoria of the moment that inspired Zelenskyy to articulate his bold expectations, or have specific arrangements with Moscow already been made?
We don't know what Zelenskyy gave up to get the prisoners back, but it probably wasn't small. Ukrainian detainees have been one of Putin's major pressure points on Ukraine for five plus years.
As the world watches the Russian invasion of Ukraine unfold, UkraineAlert delivers the best Atlantic Council expert insight and analysis on Ukraine twice a week directly to your inbox.
To figure out what Zelenskyy offered, the first place to look is what Putin immediately won with the swap. Russia managed to cover up its tracks when it comes to the case of Malaysia Airlines flight 17 by returning Volodymyr Tsemakh, the key witness, to its territory. His return also changed the investigation. The frustrated Dutch government, as well as the country's infuriated society, began to doubt the extent to which Ukraine was committed to a fair investigation. In addition to the recent pro-Russian rhetoric from Malaysian authorities regarding the case, this led to Ukraine being opposed by its partners in the investigation.
Russia's wins go beyond MH17. Russia's rare show of goodwill couldn't have been better timed. "…[W]e can see the attitude of appeasement toward the aggressor," said Danylo Lubkivskyi, Ukraine's former deputy foreign minister, pointing to Russia's return to the Parliamentary Assembly of the Council of Europe, ambiguous statements about Russia's possible return to the G7, as well as remarks from the French president about Russia's role in European politics.
Europe seeks to re-establish its ties with Russia after five tense years, and the recent prisoner exchange plays into this desire. Against this backdrop, Macron's August meeting with Putin should not be underestimated. After the meeting, talks about a Normandy Format summit were everywhere. Moreover, the prisoner exchange was one of the topics they discussed. This suggests that the swap, as well as other details that we aren't privy to, was likely the product of Russian and French negotiations. Does Zelenskyy understand this, and what he is going to do about it?
Now that Russia has demonstrated its readiness to selectively cooperate, there is a significant risk that France and Germany will pressure Ukraine into compromising with Russia on at least some of Moscow's terms. That is why it is imperative that Ukraine makes its partners operate with Ukrainian, not Russian, narratives, Hanna Shelest, editor of "Ukraine Analytica," said. "Decentralization versus federalization, local elections in non-government-controlled areas according to Ukrainian legislature versus those with the application of a separate law, foreign aggression versus civil conflict–all of these are not just words, but fundamental positions," Shelest noted. The list could be extended to include amnesty and control of the Ukrainian-Russian border.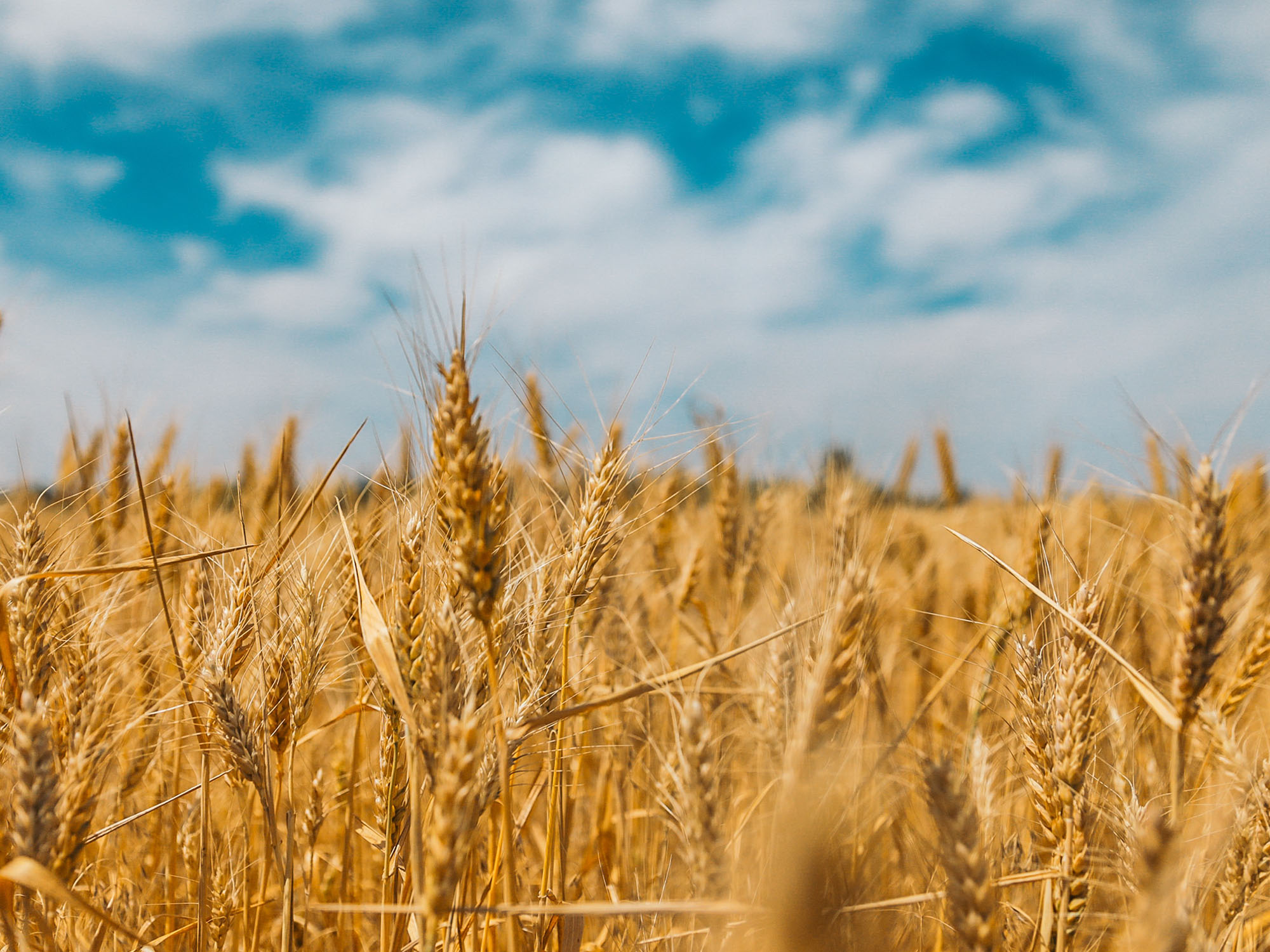 Understanding one's red lines is necessary but having a full-fledged conflict settlement plan would be even better. "Unfortunately, during the five years that have passed since the conclusion of Minsk agreements, Ukraine has not managed to present a clear and understandable plan of conflict settlement in the Donbas that would be suitable for it," said Sergiy Korsunsky, director of the Diplomatic Academy of Ukraine. Ukraine's demands for European sanctions, while not doing enough on its own, has significantly added to the EU's desire to stop incurring damages and start mending its relations with Russia. "So our partners keep supporting us but they also expect that Ukraine finally presents its vision of conflict settlement," Korsunsky said.
Geopolitics and time play against Ukraine. The vested interests of some European players and Ukraine's unreadiness to come up with pragmatic solutions to the conflict push EU and Russia toward each other, whereas Zelenskyy's naïve approach might hamper him from seeing the risks. There are many reasons to worry about the outcome of the forthcoming Normandy Four meeting.
Maksym Panchenko is a journalist and analyst at UkraineWorld and InternewsUkraine.
Further reading