US President Joe Biden made headlines on February 20 with a bold surprise visit to Kyiv that underlined ongoing American support for Ukraine in its struggle against Russian aggression. The unannounced trip came as Ukraine prepares to mark the one-year anniversary of Russia's full-scale invasion, which began in the early hours of February 24, 2022. It sends an important message to Moscow that the United States and its partners will continue to stand with Ukraine as the war enters its second year.
Biden's arrival in Kyiv was warmly welcomed by Ukrainian officials and members of the public alike. Ukrainian Foreign Minister Dmytro Kuleba described the visit as "a victory for the Ukrainian people and President Zelenskyy," while Ukrainian MP Oleskiy Goncharenko called it "a clear sign of strong support for Ukraine from the US." As news of Biden's morale-boosting visit spread throughout the Ukrainian capital on Monday morning, many Kyiv residents expressed their approval. Some noted with trademark Ukrainian humor that they were even ready to accept the temporary traffic disruption caused the US leader's motorcade.
While Biden's visit brought plenty of cheer to the streets of Kyiv, the primary intended audience may have been across the border in Russia. Video footage of the US leader strolling in the heart of the Ukrainian capital together with President Zelenskyy amid air raid sirens will have made for painful viewing in the Kremlin at a time when Russian hopes are increasingly pinned on a weakening of Western resolve to stand with Ukraine. This visit seems to have been specifically designed to dampen such hopes. "Putin thought Ukraine was weak and the West was divided," Biden commented in Kyiv. "He thought he could outlast us. I don't think he's thinking that right now. He's just been plain wrong."
As the world watches the Russian invasion of Ukraine unfold, UkraineAlert delivers the best Atlantic Council expert insight and analysis on Ukraine twice a week directly to your inbox.
Putin does indeed appear to have seriously underestimated the likely Western response to a full-scale Russian invasion of Ukraine. This miscalculation has proven costly but it was in many ways perfectly understandable. The Russian dictator's thinking was informed by years of appeasement and compromise which had left Putin convinced he could afford to ignore the warnings he was receiving from his Western counterparts in the lead-up to the February 2022 invasion.
When the Russian army invaded Georgia in 2008, Western leaders briefly protested but were soon proposing to reset relations with Russia and pushing for a return to "business as usual." Likewise, when Russian troops without insignia seized control of Ukraine's Crimean peninsula in early 2014, the West loudly condemned the invasion but imposed largely symbolic sanctions while also calling on Ukraine not to offer any military resistance.
Encouraged by the relative ease of his Crimean triumph, Putin then sparked a war in eastern Ukraine's Donbas region. The weak response to this latest escalation in Russian international aggression reinforced the impression in Moscow that Western threats were ultimately empty and could be safely ignored. Indeed, in the years following the watershed seizure of Crimea and the outbreak of hostilities in eastern Ukraine, numerous European countries actually deepened their dependence on Russian energy supplies. No wonder Putin and many in his inner circle had such trouble taking Western talk of democratic values seriously.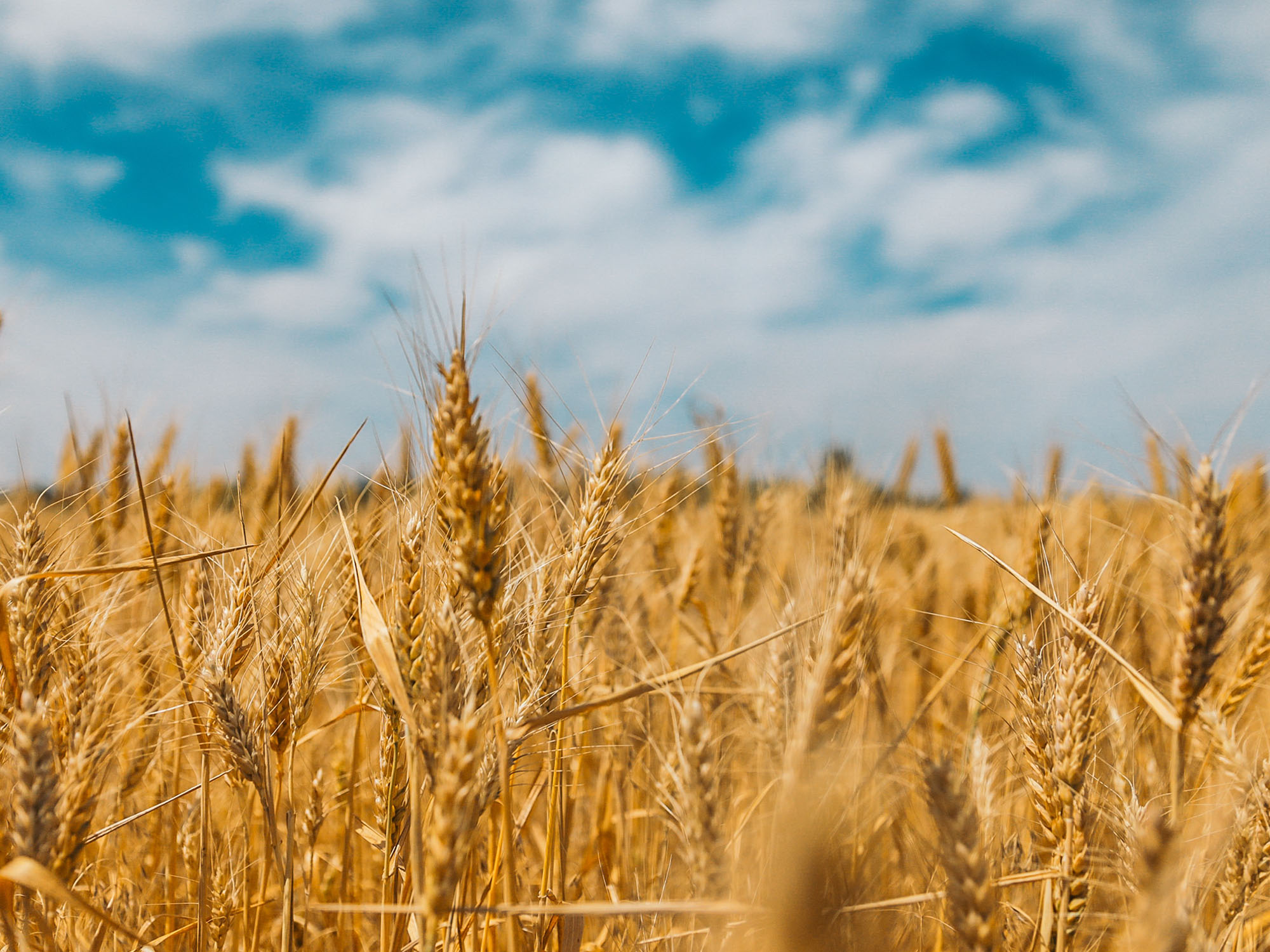 All this made the emphatic Western response to last year's invasion something of a rude awakening for the Putin regime. Nevertheless, despite the setbacks of the past twelve months, many in Moscow still think the West will eventually lose interest in Ukraine and believe Russia need only demonstrate the necessary staying power in order to ultimately prevail. This can be seen in the evolution of Russian information operations, which have shifted in emphasis over the course of the invasion from early attempts to justify Russia's actions to more recent messaging aimed at discrediting Ukraine and questioning continued Western aid to the country.
A collapse in international support for Ukraine does not currently look imminent, but it almost certainly represents Putin's most realistic chance of rescuing his faltering invasion. Catastrophic losses during the first year of the war mean the Russian military is now increasingly reliant on large numbers of recently mobilized troops with limited training and often poor morale. Since the beginning of 2023, these raw soldiers have been used in a series of local offensives that have reportedly resulted in the highest Russian casualty rates since the first week of the invasion.
At this point, there is little to suggest the Russian army is still capable of conducting the kind of large-scale offensive operations that could turn the tide of the war decisively in their favor. Instead, Putin's generals must prepare to face a widely anticipated spring offensive from an increasingly well-armed and highly-motivated Ukrainian military backed by the resources of the united Western world. If this unity can be maintained throughout 2023, there is a growing consensus that Ukraine can defeat Russia.
During his Kyiv visit, President Biden directly challenged Russia's unrealistic expectations of a breakdown in Western unity and made clear that time is not on Putin's side. Standing alongside President Zelenskyy, the US leader pledged long-term American support for Ukraine. "Freedom is priceless," he declared. "It's worth fighting for, for as long as it takes. And that's how long we're going to be with you, Mr. President. For as long as it takes." This message was very well received in Ukraine. Crucially, it will also have been heard in the Kremlin.
Peter Dickinson is Editor of the Atlantic Council's UkraineAlert Service.
Further reading
The views expressed in UkraineAlert are solely those of the authors and do not necessarily reflect the views of the Atlantic Council, its staff, or its supporters.


The Eurasia Center's mission is to enhance transatlantic cooperation in promoting stability, democratic values and prosperity in Eurasia, from Eastern Europe and Turkey in the West to the Caucasus, Russia and Central Asia in the East.
Follow us on social media
and support our work