Ukrainian President Volodymyr Zelenskyy has begun the fall 2020 season with a series of scandals and negative headlines that reflect the increasingly grim outlook for a politician who just eighteen months ago was hailed as the face of a new Ukraine. Zelenskyy promised to end an era of corruption stretching back to the dawn of Ukrainian independence. Instead, he stands accused of reversing the limited progress of recent years and opening the door to Russian revenge.
Zelenskyy's declining fortunes are reflected in his polling numbers. A new survey conducted by Kyiv's International Institute of Sociology in mid-September found that support for the Ukrainian leader has slumped by more than ten percent over the past half year to reach 31.8%. This figure is still high for a Ukrainian president in the second year of his first term, but the sharp downward trajectory is nevertheless cause for alarm.
A number of international factors beyond Zelenskyy's control are contributing to his deteriorating position. The coronavirus pandemic continues to inflict significant economic pain on Ukraine. Meanwhile, Russian intransigence has prevented any major breakthroughs towards peace in eastern Ukraine despite Zelenskyy's own willingness to make politically risky concessions towards the Kremlin.
While these international factors are significant, many of the Ukrainian president's current problems are linked to his own missteps and questionable decisions.
The most damaging development for the Ukrainian president in September was probably the release of a highly critical interview with Zelenskyy's former chief of staff Andriy Bohdan. This four-hour chat with prominent Ukrainian journalist Dmitry Gordon was Bohdan's first interview since his dismissal in February 2020. The former Zelenskyy intimate painted an alarming picture of a directionless presidency lacking leadership and dangerously compromised by the scheming of a Russia-friendly inner circle.
Bohdan portrayed Zelenskyy as a weak and thin-skinned leader with no stomach for negative news or unfavorable opinions. The most explosive revelations in the interview included the accusation that Zelenskyy's team had entered into a secret agreement with Russia that included a commitment to purge the Ukrainian government of all pro-Western politicians.
As the world watches the Russian invasion of Ukraine unfold, UkraineAlert delivers the best Atlantic Council expert insight and analysis on Ukraine twice a week directly to your inbox.
Bohdan's allegations regarding the removal of Ukrainian politicians who back the country's Euro-Atlantic integration has attracted particular attention as it appears to tally closely with the Zelenskyy administration's personnel choices over the past six months.
Since the March 2020 dismissal of a largely Western-leaning reformist government, numerous figures from the discredited regime of Viktor Yanukovych and Ukraine's previously marginalized pro-Kremlin camp have been appointed to senior posts. This trend continued in September with news that a lawyer with close ties to Putin's main Ukrainian ally Viktor Medvedchuk had been appointed as the country's new Deputy Prosecutor General.
Trouble has also come from within the ranks of Zelenskyy's own Servant of the People party. In early September, Servant of the People MP Geo Leros was expelled from the parliamentary faction following a highly critical speech in which he denounced Zelenskyy for enabling the return to power of corrupt politicians ousted in 2014. Fellow Servant of the People MP Oleksandr Yurchenko added to the president's woes in mid-September when evidence was published implicating him in an embarrassing bribery scandal.
Zelenskyy's credentials as an anti-corruption politician have been further undermined in recent weeks by a series of developments in the escalating campaign against Ukraine's National Anti-Corruption Bureau (NABU). Controversial Constitutional Court rulings in late August and early September have left NABU in legal limbo and raised doubts over many other aspects of the anti-corruption reform agenda adopted since Ukraine's 2014 Revolution of Dignity. Critics have slammed the rulings as politically motivated.
This has sparked alarm within Ukrainian civil society and prompted raised eyebrows among the country's international partners. The mood of mounting dismay over this apparent return to legal impunity was captured by Financial Times Ukraine correspondent Roman Olearchyk. "In most countries, judges take on the mafia. In Kyiv's district administrative court, some of the justices are the mafia, say anti-corruption investigators," he wrote in a September 15 article that highlighted growing doubts over Ukraine's continued commitment to the fight against corruption.
Worse was to come in the second half of the month when Ukrainian MPs voted to appoint a selection commission for the country's Specialized Anti-Corruption Prosecutor's Office (SAPO) that fell well short of international expectations and Ukraine's own institutional commitments. Notably, this was made possible by an informal parliamentary alliance between Zelenskyy's Servant of the People faction and the pro-Kremlin Opposition Platform-For Life party.
Prior to the September 17 vote, Zelenskyy had received repeated reminders from Ukraine's international partners about the need to establish a credible commission and meet the country's anti-corruption obligations. Nevertheless, he chose to proceed.
This vote provoked a significant international reaction. German MEP and member of the European Parliament's foreign affairs committee Viola von Cramon-Taubadel spoke for many when she tweeted: "While the international community is occupied with Belarus, the Ukraine government is hastily pushing candidates lacking experience and integrity to select a SAPO head. This will not fly. Ukraine is jeopardizing visa-free travel with the EU and a further tranche of EUR 1.5 billion." At stake is also Ukraine's continued cooperation with the IMF and other international financial institutions.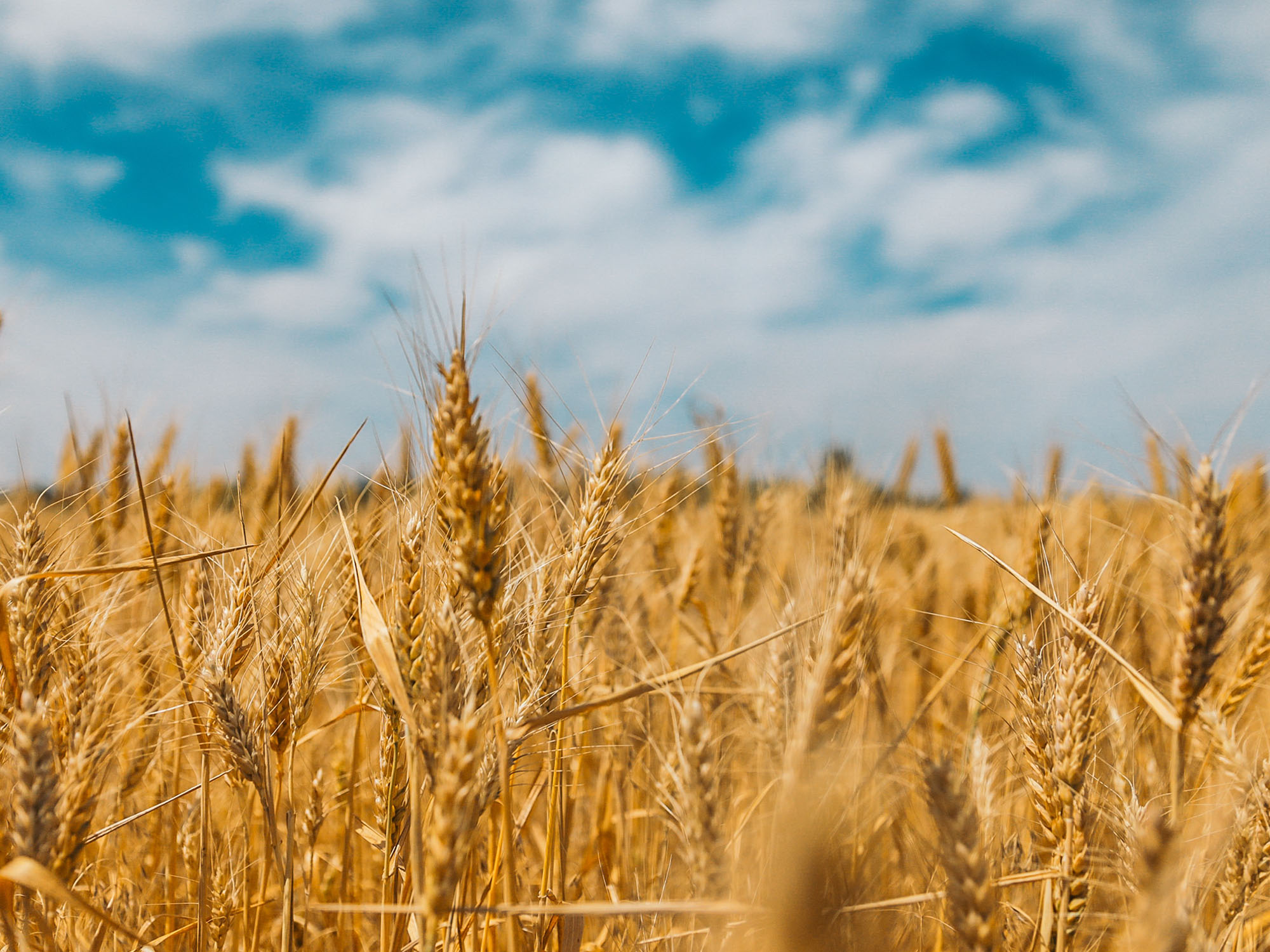 Even Zelenskyy's most committed supporters are now finding it hard to justify his recent retreat from reforms. They are also struggling to defend the president against the many damaging accusations being leveled at him by current or former colleagues. With Ukraine's modest anti-corruption progress since 2014 increasingly under threat, it is becoming difficult to deny Zelenskyy's responsibility for a string of decisions that seem designed to reverse the course of the past six years. This impression is further strengthened by the recent return to public life of numerous officials with direct links to Ukraine's pro-Russian forces or the toxic Yanukovych regime.
Concerns over the direction of the country under Zelenskyy's leadership are likely to hamper his party's chances in Ukraine's forthcoming local elections. With little to show for the promises of a "new epoch" made to voters during last year's presidential and parliamentary campaigns, the October 25 ballot is expected to underscore Zelenskyy's declining fortunes. It is already clear that none of the leading candidates or incumbents in Ukraine's major cities will be running under the banner of Zelenskyy's party. He may also struggle in smaller towns and rural areas.
Of far greater importance is the damage currently being done to Ukraine's relationship with the country's international partners. While the levels of support offered to Ukraine since 2014 have rarely matched expectations in Kyiv, international backing has nevertheless played a vital role in enabling the country to withstand Russian aggression and make tentative progress towards greater Euro-Atlantic integration.
Ukraine's Western partners have always been clear that continued cooperation depends on Kyiv's ongoing commitment to a broad reform agenda with an emphasis on anti-corruption measures and the rule of law. Zelenskyy's current policies now pose a direct threat to this support. Without it, Ukraine faces the ominous prospect of mounting international isolation. Sooner or later, this would force Kyiv to confront the prospect of coming to terms with a triumphant Russia.
Mykola Vorobiov is a Ukrainian journalist and former Austrian Marshall Plan Foundation Fellow at Johns Hopkins University (SAIS).
Further reading
The views expressed in UkraineAlert are solely those of the authors and do not necessarily reflect the views of the Atlantic Council, its staff, or its supporters.


The Eurasia Center's mission is to enhance transatlantic cooperation in promoting stability, democratic values and prosperity in Eurasia, from Eastern Europe and Turkey in the West to the Caucasus, Russia and Central Asia in the East.
Follow us on social media
and support our work