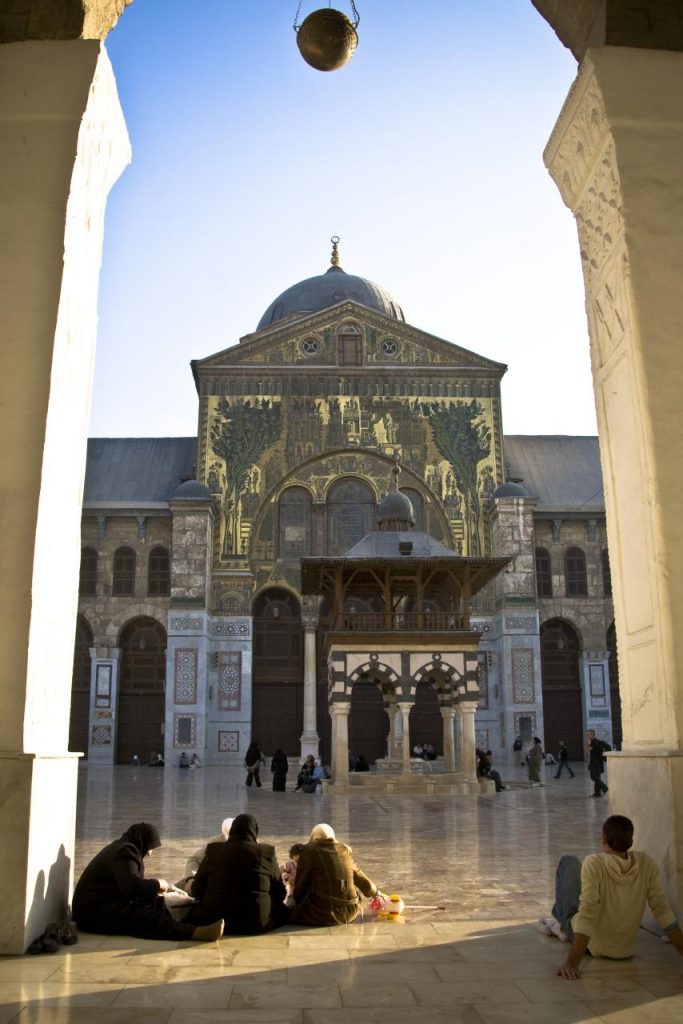 SyriaSource follows the dynamics in Syria through in-depth analysis of the impact of the conflict on Syria, its neighbors and the international community. By amplifying a diverse range of Syrian and regional voices—to reach both English—and Arabic-speaking audiences, SyriaSource transforms their words from strong but distant ideas to resounding perspectives not often heard among Washington and international policymakers.
Editor: Reema Hibrawi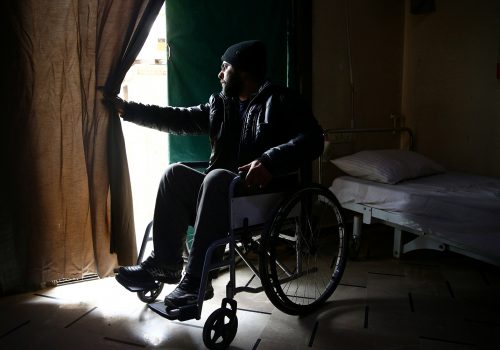 Wed, Jan 29, 2020
For all Syrians, honoring the men who died fighting for their side's cause is a central social event. But while martyrs are immortalized in life-sized posters on every street corner, wounded fighters, known as "living martyrs," risk becoming outcasts in their communities.
Read More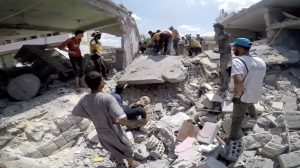 Tue, Dec 24, 2019
The relentless airstrikes campaign on Idlib by the Syrian regime and Russia air forces predicted by many analysts, including this author, remains a defining battlefield to the regime in the Syrian conflict, nine years later. Seen as a last opposition stronghold populated by extremists and a millions of civilians and internally displaced people (IDP), Idlib province and its surroundings are a deadly place.
SyriaSource by Reema Hibrawi

Tue, Dec 24, 2019
It was an especially bleak year for Syria as displacement across the country continued especially in Idlib province. Below are our top five blogs in 2019 that touched on these important issues that captured the attention of our readers.
SyriaSource by Reema Hibrawi
Interested in receiving regular content?
Sign up to receive the SyriaSource newsletter, which amplifies Syrian voices, alongside Atlantic Council researchers and fellows, to showcase issues most pertinent to Syrians.
The views expressed in SyriaSource are solely those of the authors and do not necessarily reflect the views of the Atlantic Council, its staff, or its supporters.

If you are interested in submitting an article for publication or republishing on SyriaSource, please contact us via email.

SyriaSource's articles on Syrian civil society are made possible with generous support from the Asfari Foundation.