The energy and climate challenge: How Europe can achieve decarbonization
A week before the Franco-German Summit in January, the Atlantic Council proudly co-hosted with the German Council on Foreign Relations (DGAP) "A Grand Bargain for Europe's energy and climate challenge," a workshop on the European Union's energy and climate policy from a geopolitical perspective. Distinguished guests at the workshop included H.E Laurence Boone, Minister of State for Europe for the French Foreign Ministry; Sven Giegold, State Secretary for the German Ministry of Economic Affairs and Climate Action; and Jörg Kukies, State Secretary for Financial Market Policy and European Policy for the German Federal Ministry of Finance. In addition to these guests, the Atlantic Council and DGAP were honored to host experts from EU institutions, EU member state governments, academia, and the private sector.
Europe faced a perfect storm in 2022, following the Russian invasion of Ukraine. Russia cut off gas supplies at a vulnerable time for Europe: a combination of low European gas storage levels and hindered domestic production capacities in nuclear and hydropower from climate change-related extreme heat and drought. Participants noted the war has challenged Europe's prevailing energy and security policies, as well as the continent's climate prestige and green industrial ambitions. It is also a challenge to achieving Europe's climate change ambitions and green industrial growth. Several participants argued that Europe now faces a new impossible trilemma: to reduce greenhouse gas emissions, maintain continuity in its energy supply, and ensure the survival of industry and affordable energy prices for households. The last issue is especially difficult to navigate, as Europe's industry is threatened by high energy prices, rendering it uncompetitive against US and Chinese counterparts with access to cheaper fossil fuel energy.
Participants agreed that while the energy crisis has affected individual member states in different ways, the response must be found at the European level. This requires increased coordination within Europe, notably on emergency measures to address the crisis, simplification of regulatory frameworks, enhanced energy interconnections, and agreements on how various clean energy and low-carbon energy sources can enhance security and decarbonization. In particular, while nuclear energy remained a point of contention, all participants stressed the need to move forward in a constructive and cooperative manner. Panelists widely shared the view that Russian aggression in Ukraine must "shift attention, not the priorities", meaning that Europe's climate objectives, in terms of renewable energy generation, energy efficiency and electrification, remain more relevant than ever.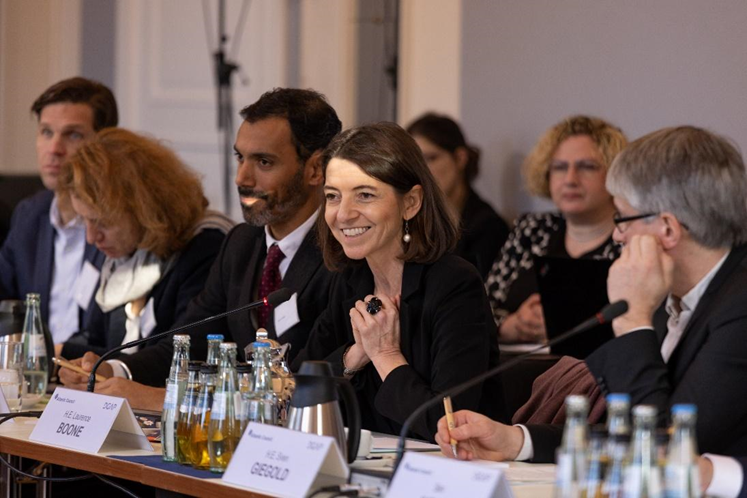 Participants argued that, while Europe now looks to Africa as an alternative supplier of fossil fuels to replace Russian imports, Europe should increase cooperation with the African continent for clean energy imports, green hydrogen, and critical raw materials, all key components of Europe's decarbonization trajectory. Looking eastwards, participants noted the importance of China in renewable energy supply chains, and warned against the threat that European industry faces in several key sectors including wind, noting China's long-established near-monopoly in the solar industry as an example.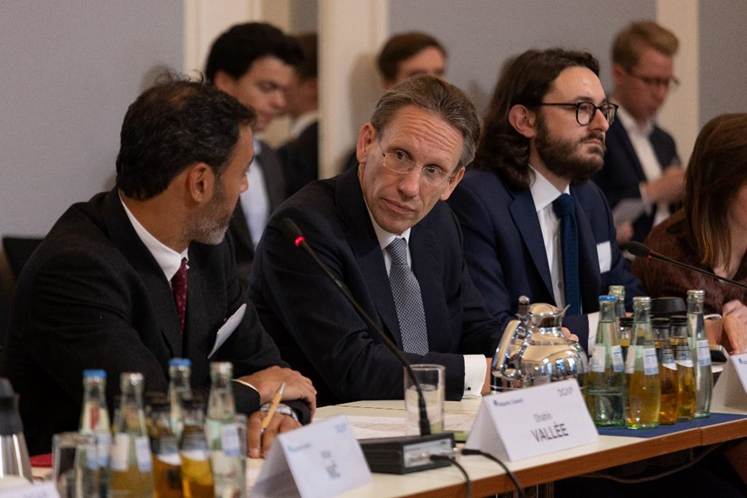 In 2022, Europe responded to Russia in a decisive manner, ensuring its domestic energy needs were largely met by attracting LNG cargoes (albeit at high prices) and reducing demand. Participants agreed that this was a result of critical policy decisions, combined with beneficial external factors: low demand in COVID-stricken China, and record-breaking warm weather over the European winter. Discussants acknowledged that Europe had narrowly avoided a catastrophe, but that coming winters would provide new challenges and opportunities due to resurgent demand from China and uncertainty over whether future winters will be so mild. In short, the energy crisis of 2022 has offered key lessons for Europe to continue its decarbonization journey.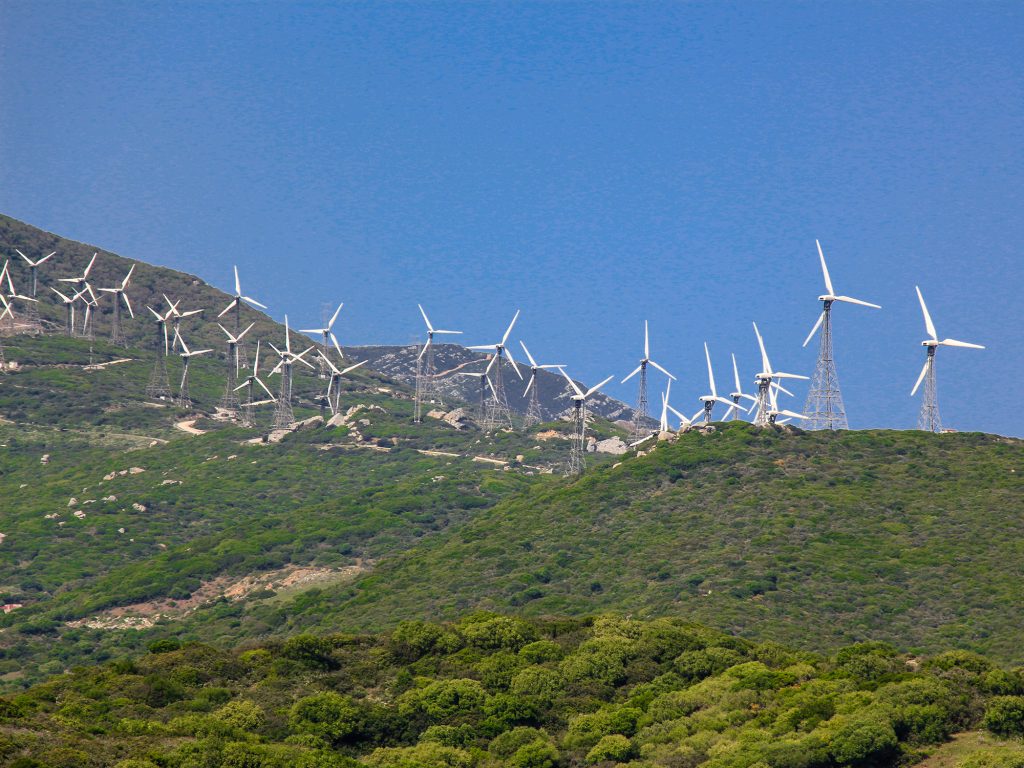 The Atlantic Council's Transform Europe Initiative (TEI) is a critical element of the Europe Center's drive towards structural reforms in Europe.
TEI leverages a robust body of work in strategic decarbonization.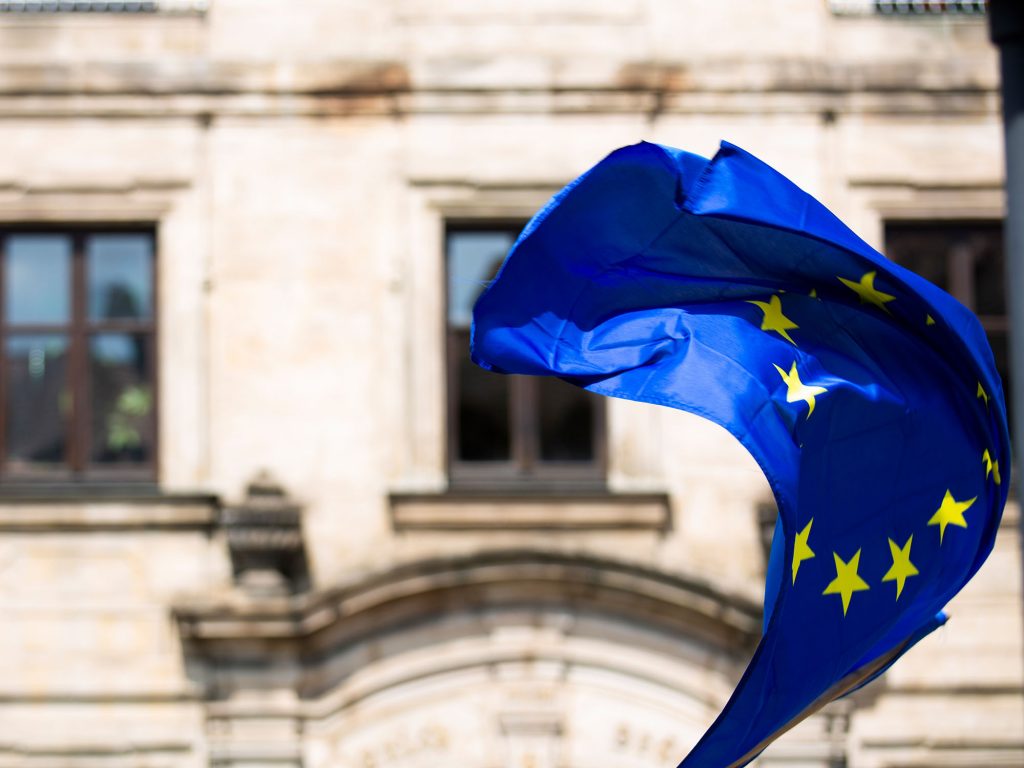 Europe Center
The Europe Center promotes leadership, strategies and analysis to ensure a strong, ambitious and forward-looking transatlantic relationship.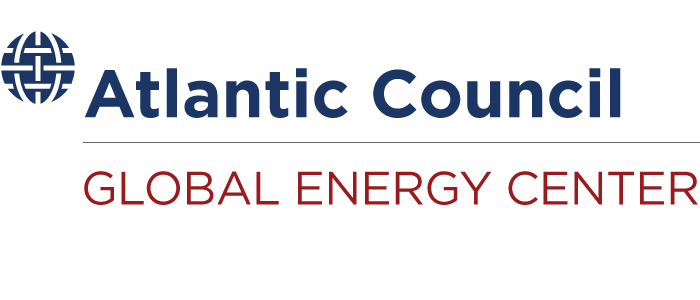 The Global Energy Center promotes energy security by working alongside government, industry, civil society, and public stakeholders to devise pragmatic solutions to the geopolitical, sustainability, and economic challenges of the changing global energy landscape.