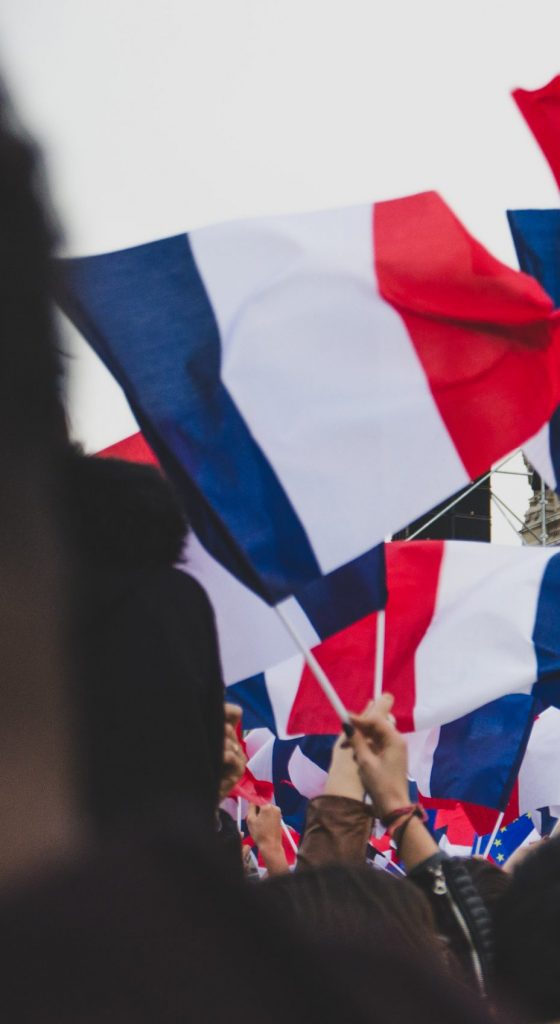 Macron, the Elysée, and more
France
The United States' oldest ally, France has recently risen as a key strategic partner for Washington, working closely on counterterrorism operations in the Sahel and the Levant and continued transatlantic political and security cooperation. France remains a key country to watch for the future of the European project as it pursues a vision for a more integrated, cohesive European Union.

Fri, Mar 6, 2020
Despite anxiety about the state of the European Union in the face of Brexit and political populism, French Minister of State for European Affairs Amélie de Montchalin argued that there is growing evidence that Europeans are "starting to see Europe as capable of being strong [and] sovereign." Recent joint European actions and renewed focus on building Europe's ability to act autonomously has proved "that we can use the capabilities that we have, the power we already have, to take initiative," de Montchalin said at the Atlantic Council on March 6.
Read More

Fri, Feb 14, 2020
Macron's Poland visit makes political sense, but there is another pressing reason: as we enter an era of great power competition, the unity of Europe—and the unity of the transatlantic alliance—is a critical asset, which will be tested. Mending relations between East and West is part of the groundwork to bolster the political resilience of Europe.
New Atlanticist by Olivier-Rémy Bel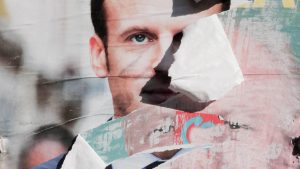 Thu, Jun 20, 2019
"The #Macron Leaks Operation," by Jean-Baptiste Jeangène Vilmer analyzes the coordinated attempt to undermine Emmanuel Macron's candidacy, with a disinformation campaign consisting of rumors, fake news, and even forged documents; a hack targeting the computers of his campaign staff; and, finally, a leak—15 gigabytes (GB) of stolen data.
Report by Jean-Baptiste Jeangène Vilmer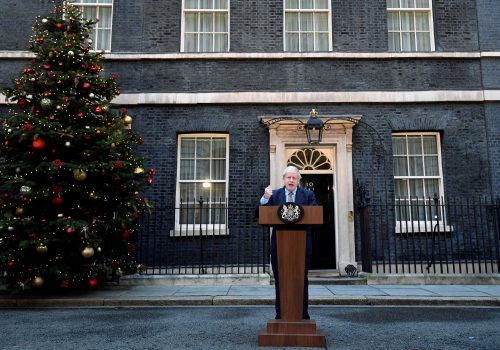 Sat, Dec 14, 2019
Prime Minister Johnson – who famously craves both public attention and a place in history – won the former and a shot at the latter through a British election victory this week that was the most convincing conservative victory since Margaret Thatcher in 1987. To save the United Kingdom itself, however, he must reverse course, or at least amend direction, on much of what he has said and done to win in the first place.
Inflection Points by Frederick Kempe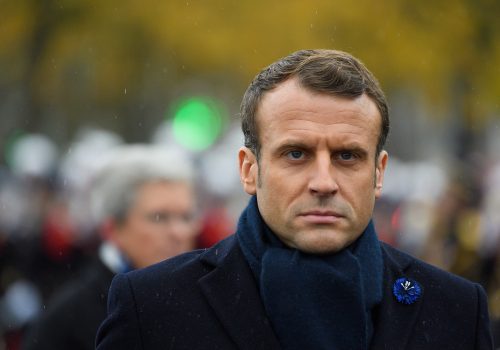 Tue, Nov 12, 2019
Macron's interview is not about NATO or the United States, but rather about Europe. His interview reflects deep worries that Europe is gradually being on the menu of global power politics and about the means to ensure that it is at the table instead.
New Atlanticist by Olivier-Rémy Bel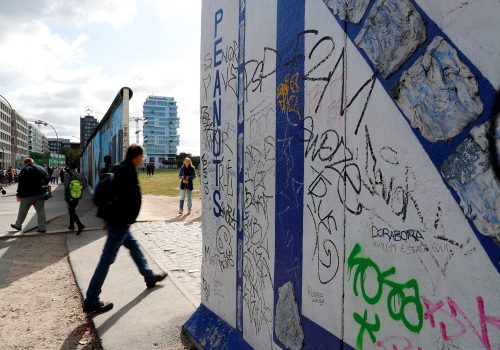 Thu, Nov 7, 2019
Pressures from a new global economy and rising rates of migration have collided with the deeply rooted past of a divided Germany to make political predictability a thing of the past. Thirty years after the fall of the Berlin Wall, Germany is still grappling with a division— the Wall in the minds of the people, rather than an actual physical barrier of steel and concrete.
Long Take by Michael John Williams



The Future Europe Initiative promotes the transatlantic leadership and strategies required to ensure a strong Europe.