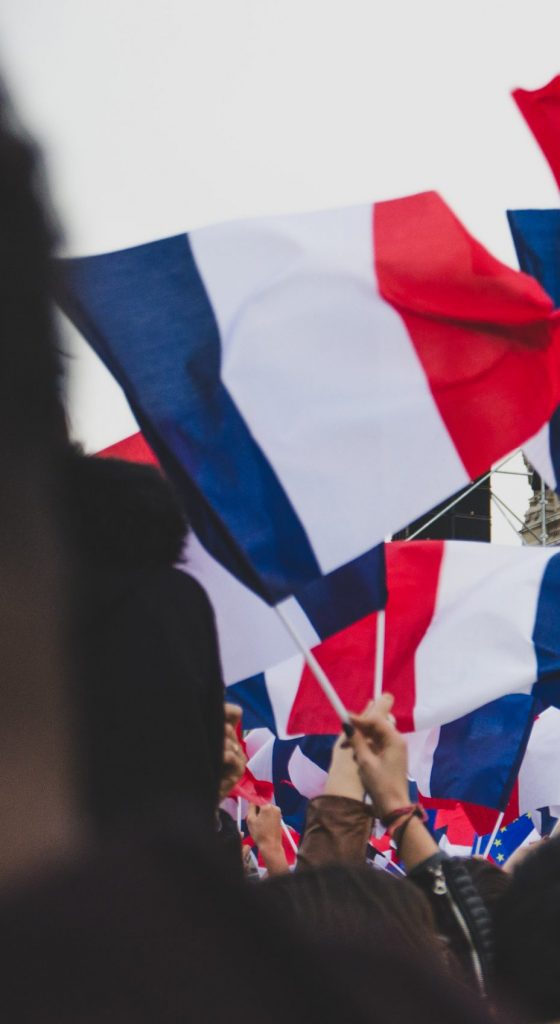 France
The United States' oldest ally, France has recently risen as a key strategic partner for Washington, working closely on counterterrorism operations in the Sahel and the Levant and continued transatlantic political and security cooperation. France remains a key country to watch for the future of the European project as it pursues a vision for a more integrated, cohesive European Union.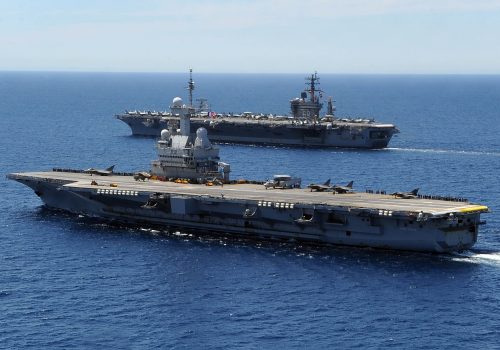 Wed, Nov 11, 2020
What allies does the United States need to compete in the emerging post-COVID geostrategic environment? And how can the United States best engage its allies to advance its national interests in this new environment? These are questions of major importance to a new US administration within a competitive geopolitical environment.
Read More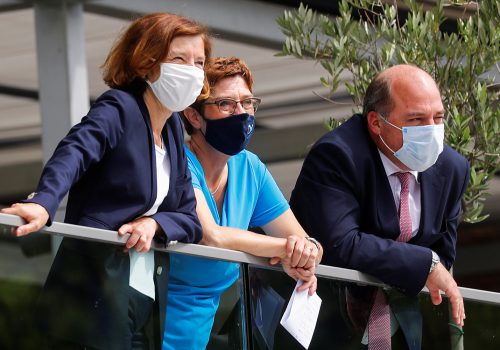 Mon, Nov 23, 2020
Expanding and developing the role of the E3 in defense, with a focus to create a stronger European pillar in NATO, could serve as a fruitful test ground to shape more decisive and agile security cooperation for the future.
Article by Anna Wieslander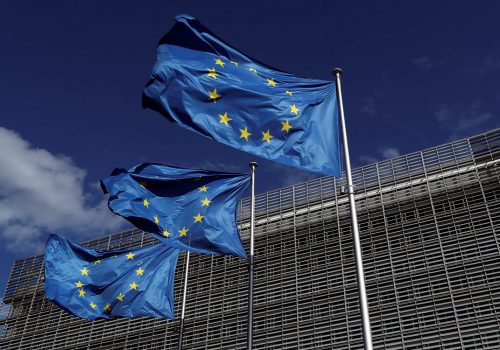 Mon, Sep 14, 2020
A few weeks after the groundbreaking budget agreement adopted by the European Council on July 21, it would be tempting to say that COVID-19 changed everything in the European Union, in line with the oft-repeated principle: "It takes a crisis for Europe to act." Like all clichés, there is some truth in this statement.
Feature by Clément Beaune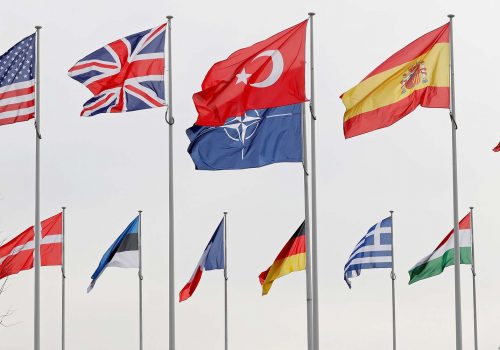 Sun, Nov 8, 2020
While many European leaders may hope for a smoother relationship with President-elect Joe Biden—compared to a rocky four years with President Donald Trump—will both sides of the Atlantic be able to smooth over their differences?
Fast Thinking by Atlantic Council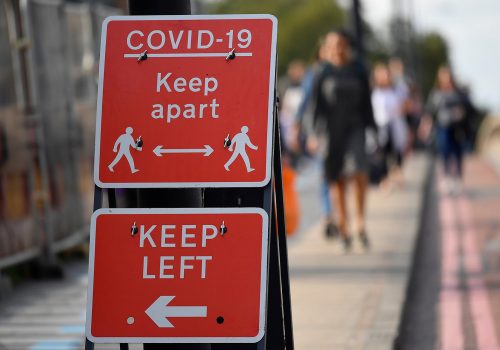 Thu, Oct 15, 2020
The coronavirus crisis is straining British unity as officials in the North of England, Scotland, Wales, and Northern Ireland clash with Boris Johnson's government over lockdowns and economic support measures.
New Atlanticist by John M. Roberts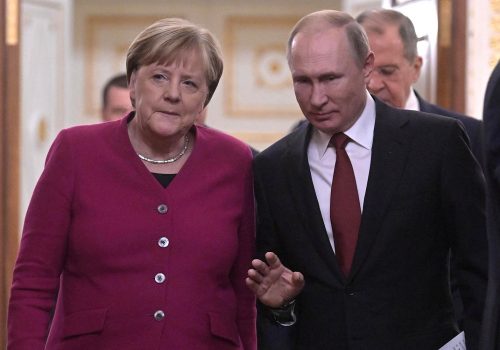 Tue, Sep 22, 2020
How Merkel responds to the poisoning of Alexei Navalny and critiques of support for Nord Stream II will likely have cascading effects on international politics. Germany's decisions, even on seemingly discrete events, can alter the global balance of power.
New Atlanticist by Jeremy Stern



The Future Europe Initiative promotes the transatlantic leadership and strategies required to ensure a strong Europe.