#DFRLabCoffeeBreak with Former President of Estonia, Toomas Hendrik Ilves
Toomas Hendrik Ilves is the former president and Minister of Foreign Affairs of the Republic of Estonia, former Radio Free Europe journalist, a Distinguished Visiting Fellow at the Hoover Institution, Stanford University, and belongs to the advisor council of the Alliance for Securing Democracy. Most recently, Ilves joined the "Real Facebook Oversight Board," a who's who of global leaders who are, albeit without Facebook's blessing, monitoring the social media giant and trying to best determine what the company ought to do this election season.
Ilves sat down with Research Associate Eto Buziashvili from his farm in Estonia. The two discussed how the West was holding up against Russian disinformation campaigns, the Real Facebook Oversight Board, and what countries and their citizens can do to protect themselves from disinformation and cyberattacks.
The #DFRLabCoffeeBreak series discuss how disinformation and digital change affect industries, policy making, and society with a community of experts, academics, and leaders from around the world.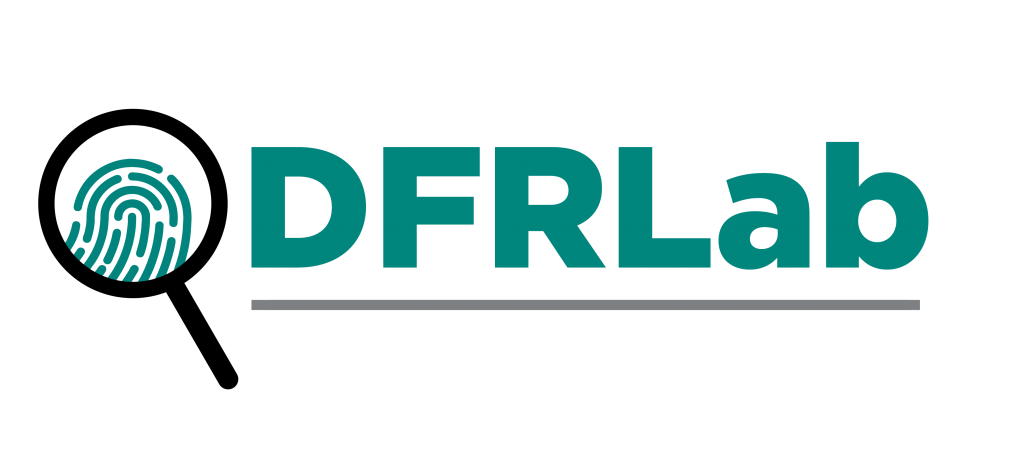 The Atlantic Council's Digital Forensic Research Lab (DFRLab) has operationalized the study of disinformation by exposing falsehoods and fake news, documenting human rights abuses, and building digital resilience worldwide.