Event from week of June 24, 2022
Last week, the Delegation of the European Union to the United States hosted the EU-US Defense and Future Forum in partnership with the Atlantic Council Europe Center. The forum featured policymakers and experts from both sides of the Atlantic who explored the EU-US relationship and how it can further strengthen our collective prosperity and security.
Related events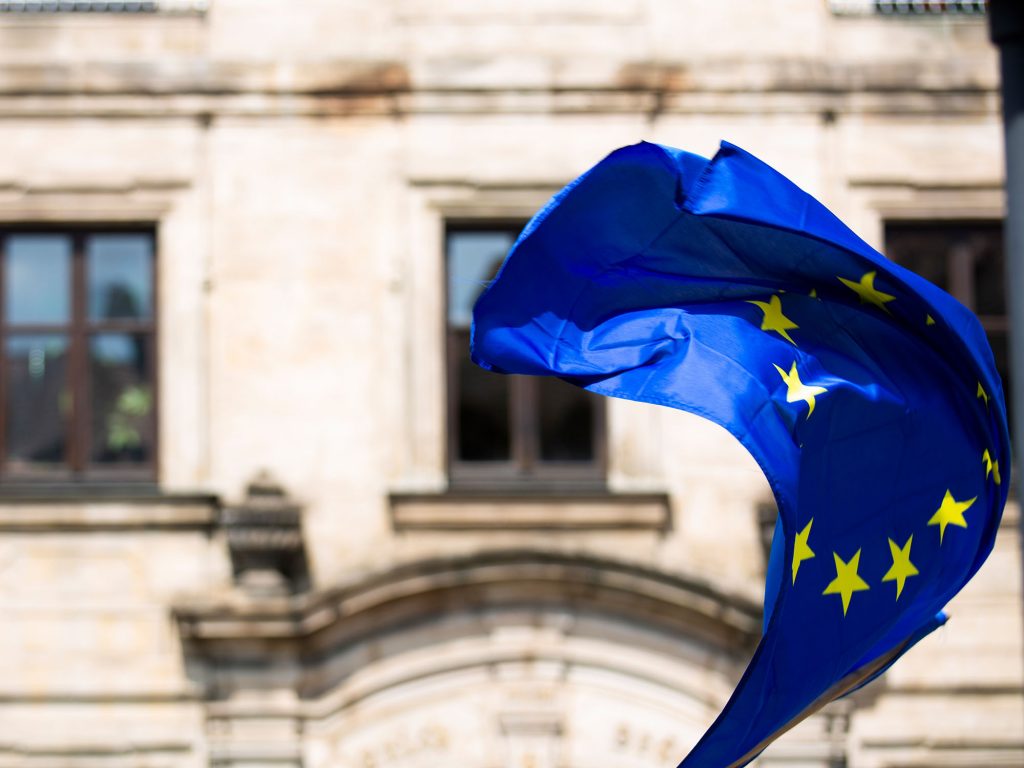 Providing expertise and building communities to promote transatlantic leadership and a strong Europe in turbulent times.
The Europe Center promotes the transatlantic leadership and strategies required to ensure a strong Europe.