Week of October 31, 2021
The Global Energy Center invites distinguished speakers to discuss how the UAE is pioneering investments in low-carbon solutions at home and abroad and working to achieve net-zero emissions by 2050. In addition, insights and perspectives from an American journalist reporting her firsthand accounts of Afghanistan in the past few months.
Related events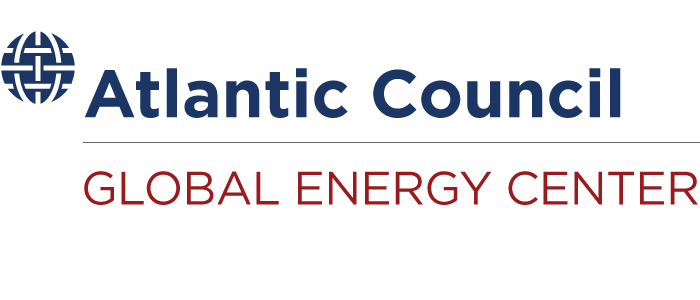 The Global Energy Center promotes energy security by working alongside government, industry, civil society, and public stakeholders to devise pragmatic solutions to the geopolitical, sustainability, and economic challenges of the changing global energy landscape.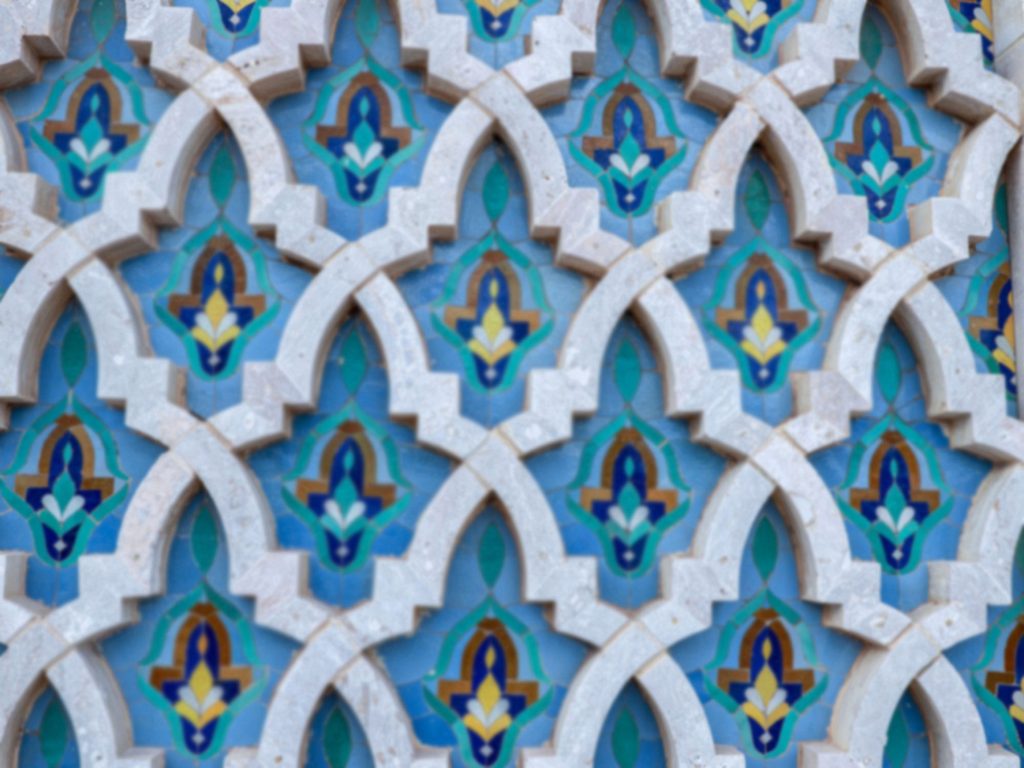 Through our Rafik Hariri Center for the Middle East and Scowcroft Middle East Security Initiative, the Atlantic Council works with allies and partners in Europe and the wider Middle East to protect US interests, build peace and security, and unlock the human potential of the region.


The South Asia Center serves as the Atlantic Council's focal point for work on the region as well as relations between these countries, neighboring regions, Europe, and the United States.