With US and NATO troops' withdrawal from Afghanistan, the drastic and unexpected collapse of the Afghan government followed by the Taliban's complete takeover of the country, many feared the cycle of Taliban's 1990s rule will repeat again. Many gains in the last twenty years, including the freedom of press and media, are being undermined and threatened with reports of Taliban cracking down on free press and media. With the Taliban 2.0 now in power, it is imperative to discuss the future of free journalism, press, and media, and what the future holds under the new rule.
To discuss these issues and many more, the Atlantic Council is hosting an American journalist, Hollie Mckay, who is currently on the ground reporting from Afghanistan. Mckay has been reporting on various issues including but not limited to women rights, education, economy, and security situation. She will provide her firsthand accounts from Afghanistan on issues pertaining to journalism and press, women rights, humanitarian situation in various provinces of Afghanistan, and much more.
The Atlantic Council's Scowcroft Middle East Security Initiative/Middle East Programs in partnership with the Atlantic Council's South Asia Center is presenting and live streaming this event on October 27, 2021 from 12:00 p.m. to 1:00 p.m. ET.
In conversation with

Hollie McKay
War Crimes Investigator, Author, Journalist, Humanitatrian
Moderated by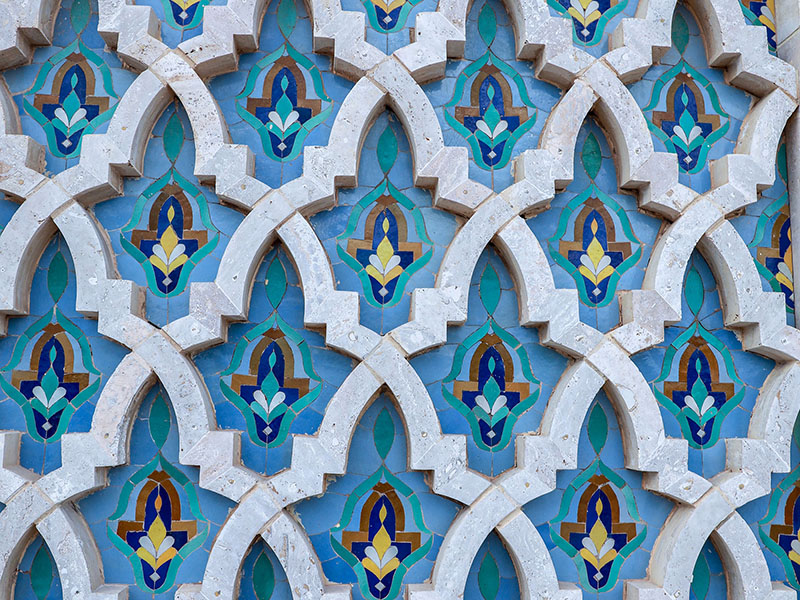 Through our Rafik Hariri Center for the Middle East and Scowcroft Middle East Security Initiative, the Atlantic Council works with allies and partners in Europe and the wider Middle East to protect US interests, build peace and security, and unlock the human potential of the region.


The South Asia Center serves as the Atlantic Council's focal point for work on the region as well as relations between these countries, neighboring regions, Europe, and the United States.