As the global community continues to grapple with the coronavirus (COVID-19), the Atlantic Council is open for business. Our business, meetings, and events, however, are occurring virtually. For more information, please read an update from our President and CEO.
The 2020 US presidential election is around the corner and the US Latino population is set to play an important role in electing the next US president, accounting for 13.3 percent of all eligible voters. With the growing Latino vote, and with shifting global dynamics, Latin America itself should more prominently figure into the policy agenda for US policymakers. How should the next US presidential administration work with Latin American countries to further strengthen ties and enhance US partnership? How would a Trump or Biden Administration differ in their approach and priorities, and what would be the corresponding vision of Congress?
Join the Atlantic Council's Adrienne Arsht Latin America Center on Wednesday, October 28, 2020, from 3:00 p.m. to 4:00 p.m. (EDT), for a discussion on the impact of the US Latino vote in this year's election and the future of the US-Latin America relationship. This event is part of Elections 2020: America's Role in the World, a series of conversations on the top foreign policy priorities for the next four years, featuring the most prominent voices shaping the national dialogue.
Speakers
Luis Miranda Jr.
Founding Partner
MirRam Group
Maria Elena Salinas
Journalist and Contributor
CBS News
Edith Jorge-Tuñón
Political Director
Republican State Leadership Committee
Francis Rooney
United States Representative (R-FL-19)
Henry Cuellar
United States Representative (D-TX-28)
Terry McAuliffe
Former Governor of Virginia
Member, Adrienne Arsht Latin America Center Advisory Council
Michael Steele
Former Lieutenant Governor of Maryland
Former Chairman, Republican National Committee
Sabrina Rodriguez
Reporter
POLITICO
Jason Marczak
Director, Adrienne Arsht Latin America Center
Atlantic Council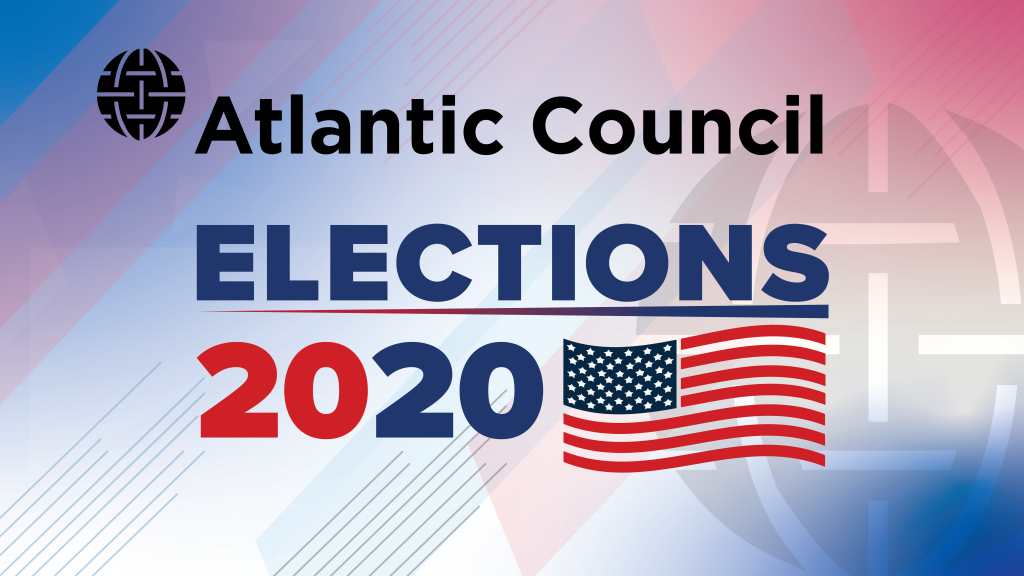 America's role in the world
Join the Atlantic Council for conversations on the most critical issues at the intersection of domestic and international affairs that will influence this year's US elections.
In partnership with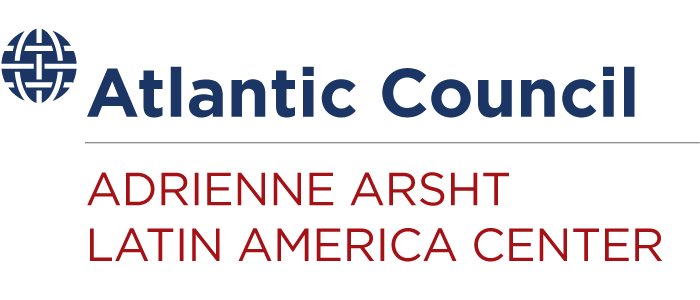 El Centro para América Latina Adrienne Arsht amplía la comprensión de las transformaciones regionales y propone soluciones constructivas para informar como los sectores públicos y privados pueden promover la prosperidad en el hemisferio.