As the global community continues to grapple with the coronavirus (COVID-19), the Atlantic Council is open for business. Our business, meetings, and events, however, are occurring virtually. For more information, please read an update from our President and CEO.
The Atlantic Council's Africa Center is pleased to be hosting a private, off-the-record event reflecting on the #BringBackOurGirls movement and the ongoing spate of abductions taking place in Nigeria. The conversation will convene Wall Street Journal reporters Joe Parkinson and Drew Hinshaw for a discussion of their recently published investigative book Bring Back Our Girls, with moderation provided by Africa Center Distinguished Fellow Ambassador J. Peter Pham. Africa Center Director Amb. Rama Yade will also provide remarks.
Bring Back Our Girls chronicles the Chibok girls kidnapping in 2014 and the resultant hashtag advocacy and international response. Of note, the book details the US rescue effort and the limits it encountered—a lesson, as the authors note, in where lie the boundaries between what Americans can do for Nigeria and what Nigeria must do for itself. These lessons remain strikingly relevant, as over six hundred Nigerian students have been abducted since December 2020.
This off-the-record event will take place on Tuesday, April 13, from 10:30 a.m. to 11:30 a.m. (EDT) via Zoom. Please register below to confirm your attendance and receive Zoom details, or respond to Luke Tyburski at [email protected] or +1 (585) 797-9769 with any questions or concerns.
Reminder, this event is invite-only. If you did not personally receive this link from the Africa Center or one of the speakers, we would ask you to please reach out to Luke Tyburski at [email protected] or +1 (585) 797-9769 to request access.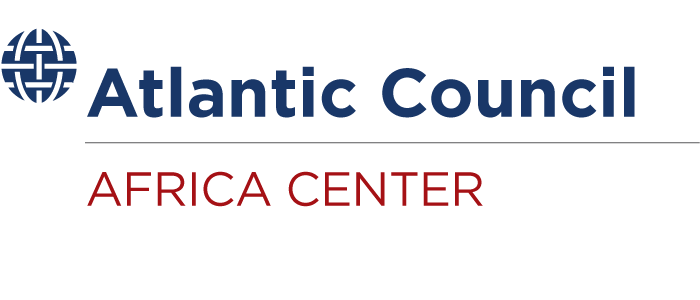 The Africa Center works to promote dynamic geopolitical partnerships with African states and to redirect US and European policy priorities toward strengthening security and bolstering economic growth and prosperity on the continent.