On Monday, November 20th from 12:00 pm to 1:00 pm ET, please join the Atlantic Council Global Energy Center for a virtual, private, and off-the-record discussion on the United States hydrogen belt.
The conversation will examine US hydrogen markets, with a particular focus on the states of California and Texas and carries the themes of policy, production, and 'offtake'. The conversation will incorporate voices from across the country, however, as well as representatives from the Sweden hydrogen ecosystem.
This workshop will be entirely virtual: participants will join virtually via Zoom.
The meeting will convene key stakeholders from the public sector, at both the national and subnational levels, bring together industry leaders, and feature remarks from some of the leading experts in the field.
The US hydrogen industry is at a critical juncture. As evidenced by recent awards of up to $7 billion in funding through the US Department of Energy's Hydrogen Hubs provisions in the Infrastructure Investment and Jobs Act, there is clear policy momentum behind the technology's development and deployment. While 45V guidance remains a major uncertainty for the sector, the DOE's decision to award California and Texas with the highest amount of possible funding indicates that the country's two largest states by population and electricity generation will be critical states in the burgeoning hydrogen sector.
This is a private, off-the-record event under Chatham House rules. Please use the registration form on this page to receive further information on how to join the discussion.
Panel discussion with
Jazaer Dawody
Senior Officer
Swedish Energy Agency
Katrina Fritz
Executive Director
California Hydrogen Business Council
Patricia Monahan
Commissioner
California Energy Commission
Brett Perlman
CEO
Center for Houston's Future
Our work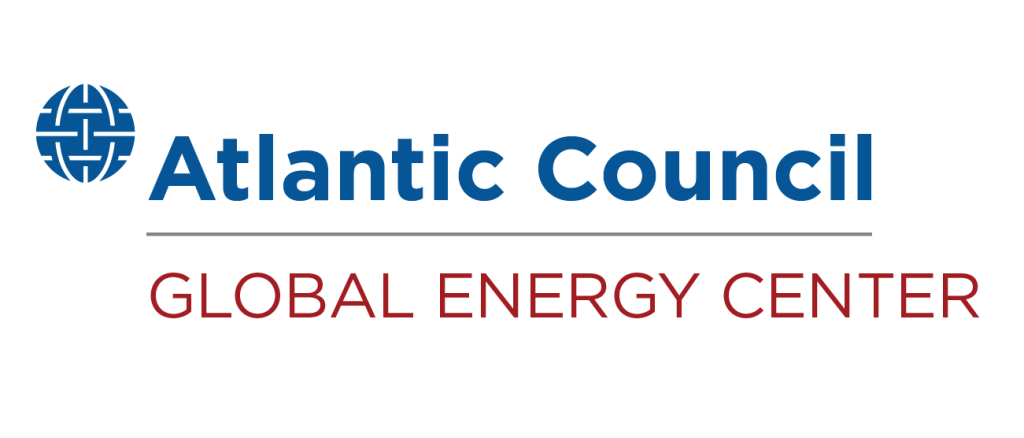 The Global Energy Center develops and promotes pragmatic and nonpartisan policy solutions designed to advance global energy security, enhance economic opportunity, and accelerate pathways to net-zero emissions.