The on-ramp for hydrogen: The natural gas network
Hydrogen is an important tool for US climate action. Policymakers have encouraged growth in the industry by providing incentives and funding through the 2022 Inflation Reduction Act and the 2021 Bipartisan Infrastructure Law. To expedite hydrogen deployment, infrastructure must be created to move it from production sites to end users, but building new hydrogen-dedicated pipelines is costly and time consuming. Some operators have started blending hydrogen into existing natural gas pipeline infrastructure, an approach stakeholders are looking to expand further.
Hydrogen blending is constrained by two key impediments. Some US gas pipelines are made from high-strength steel, which is especially vulnerable to hydrogen embrittlement and can lead to leakage and an increased risk of ignition. Further, while hydrogen is carbon-free, it is less energy efficient when blended into the natural gas network due to the increased energy required to move it through pipelines compared with natural gas alone.
Despite these drawbacks, hydrogen can be blended with natural gas in existing pipeline infrastructure relatively quickly to support hydrogen demand growth. Simultaneously, the structural, safety, and efficiency impacts of hydrogen blending can be better analyzed and operations refined before volumes of hydrogen in gas infrastructure can increase or hydrogen-only pipelines can be built.
To advance hydrogen deployment, policymakers must put in place the appropriate framework to ensure hydrogen transmission is safe and is transparently documented. Policymakers should consider creating an independent body to serve as a data warehouse for cataloging the physical attributes and conditions of existing pipelines to identify appropriate assets for hydrogen service. They should also prepare a requalification standard for converting existing natural gas pipelines to hydrogen service. Finally, policymakers should expedite planned replacement of natural gas distribution pipelines that are found to fall short of requalification standards.
Keep up with the latest from the Global Energy Center!
Sign up below for program highlights, event invites, and analysis on the most pressing energy issues.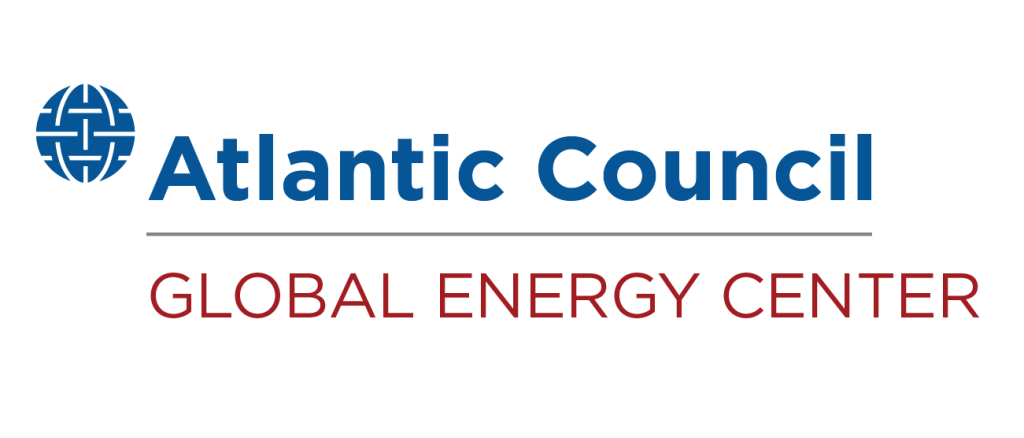 The Global Energy Center develops and promotes pragmatic and nonpartisan policy solutions designed to advance global energy security, enhance economic opportunity, and accelerate pathways to net-zero emissions.