As the global community continues to grapple with the coronavirus (COVID-19), the Atlantic Council is open for business. Our business, meetings, and events, however, are occurring virtually. For more information, please read an update from our President and CEO.
We are delighted to welcome US Deputy Secretary of the Treasury Justin Muzinich for an address on the future of the transatlantic economy, followed by a conversation moderated by former US National Security Advisor and Executive Vice Chair of the Board of Directors of the Atlantic Council Stephen Hadley.
Deputy Secretary Muzinich will address key areas of cooperation between the United States and its European partners, starting with a sustainable economic recovery from the COVID-19 crisis. He will discuss the future of fair taxation practices, developments in financial market regulation, coordination on sanctions policy, and developing core principles to protect investments in Western economies.
At the GeoEconomics Center, we work to deepen collaboration with allies and partners because the U.S. simply cannot go it alone in the world economy. The US and EU account for more than 40% of global nominal GDP and a similar share of consumption. Continued cooperation between the US and Europe will be just as indispensable in the future as it has been in the past, especially as we enter an era of unprecedented economic crisis and the rise of disruptive powers.
Opening remarks
Julia Friedlander
C. Boyden Gray Senior Fellow and Deputy Director
GeoEconomics Center, Atlantic Council
Speaker
Justin Muzinich
Deputy Secretary
US Treasury
Moderator
Stephen Hadley
Executive Vice Chair
Atlantic Council Board of Directors
Former US National Security Advisor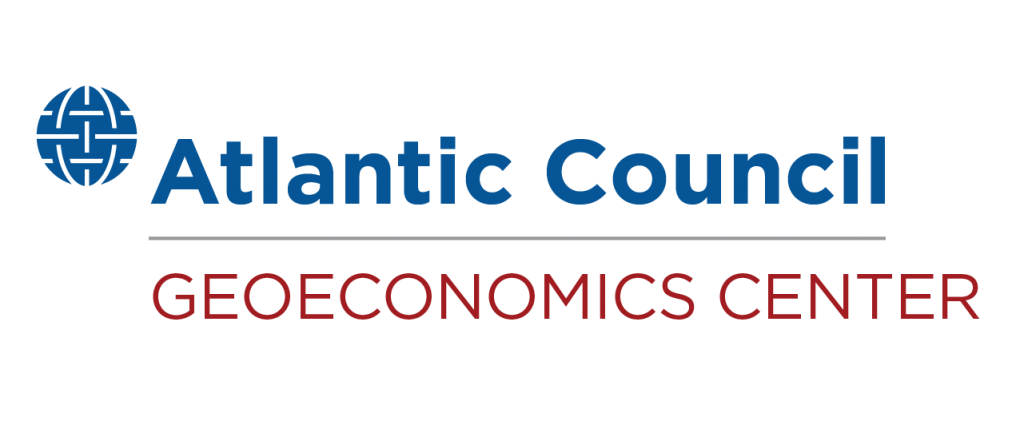 At the intersection of economics, finance, and foreign policy, the GeoEconomics Center is a translation hub with the goal of helping shape a better global economic future.