We regret to announce that this event has been postponed. Apologies for the inconvenience and thank you for your interest in Atlantic Council's events!


In partnership with Univision, the most-watched Spanish-language television network in the United States, the Atlantic Council, Edelman Global Advisory, and Alianza de Asociaciones y Gremios (Aliadas) will host Colombian presidential candidates for their first, multi-candidate event with an international outlet. The focus: international policy priorities, candidates' proposals, and how they would advance the US-Colombia relationship. All presidential candidates have been invited to participate.
Moderated by Univision's Patricia Janiot, the virtual event will take place just over six weeks before Colombians vote in the first round of presidential elections. What are candidates' main policy proposals? How do they view Colombia's role on the world stage? What is the road ahead for US-Colombia ties?
Join us virtually on Tuesday, April 12, 2022, from 6:00 to 7:00 p.m. ET / 5:00 to 6:00 p.m. COT for this important and timely discussion on Colombia's future. The event will be accessible through the Atlantic Council and streamed by Univision.
The event will be held in Spanish with simultaneous English translation.
In conversation with
Patricia Janiot
News Anchor
Univisión
Conversatorio con candidatos a la presidencia de Colombia
Un conversatorio virtual con los candidatos a la presidencia de Colombia, en colaboración con Univision, Aliadas (Alianza de Asociaciones y Gremios) y Edelman Global Advisory.
En alianza con Univision, el canal de televisión en español con más audiencia en los Estados Unidos, el Atlantic Council, Edelman Global Advisory y Aliadas (Alianza de Asociaciones y Gremios) reunirán a los candidatos a la presidencia de Colombia para su primer conversatorio con medios internacionales. El enfoque: Prioridades de política exterior, propuestas de gobierno, y como fortalecer la relación Colombia-Estados Unidos. Todos los candidatos a la presidencia fueron invitados a participar.
Moderado por Patricia Janiot de Univision, el evento virtual se llevará a cabo a escazas seis semanas de la primera ronda de las elecciones presidenciales. ¿Cuáles son las prioridades de los candidatos? ¿Cuál es su visión del rol de Colombia a nivel internacional? ¿Cómo se ve el futuro de las relación bilateral entre Colombia y los Estados Unidos?
Acompáñenos virtualmente el martes, 12 de abril de 2022, de 5:00 a 6:00 p.m. COT / 6:00 a 7:00 pm E.T. para este conversatorio tan importante para el futuro de Colombia. El evento será transmitidos desde las plataformas del Atlantic Council y Univision.
Moderado por
Patricia Janiot
Periodista
Univisión
In partnership with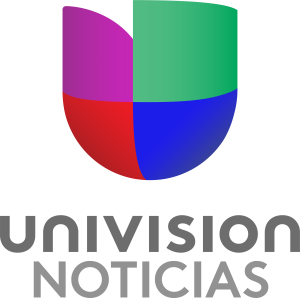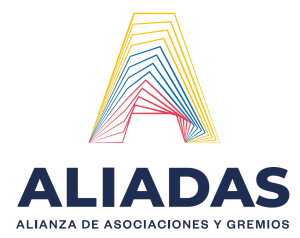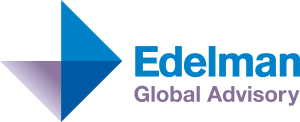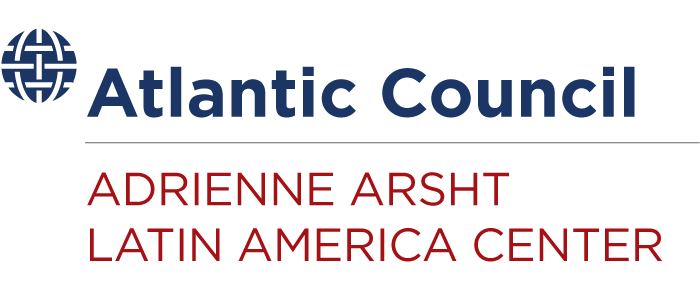 The Adrienne Arsht Latin America Center broadens understanding of regional transformations and delivers constructive, results-oriented solutions to inform how the public and private sectors can advance hemispheric prosperity.