As the global community continues to grapple with the coronavirus (COVID-19), the Atlantic Council is open for business. Our business, meetings, and events, however, are occurring virtually. For more information, please read an update from our President and CEO.

In 2021, the Atlantic Council is doubling down on its mission to promote relations with the European Union, with its Europe Center at the heart of this effort. The Council is honored to welcome High Representative/Vice-President Borrell for a discussion on the opportunities for US-EU cooperation under a new US administration and his perspectives on how to build a more ambitious and resilient transatlantic partnership. In what concrete ways can both sides work together in a more volatile geopolitical environment? What would a transatlantic approach to China look like? How can the United States and European Union hold Russia accountable? What should be the US-EU joint response to challenges like climate change and COVID-19? Join us as we answer these questions with High Representative of the European Union for Foreign Affairs and Security Policy and Vice-President of the European Commission Josep Borrell.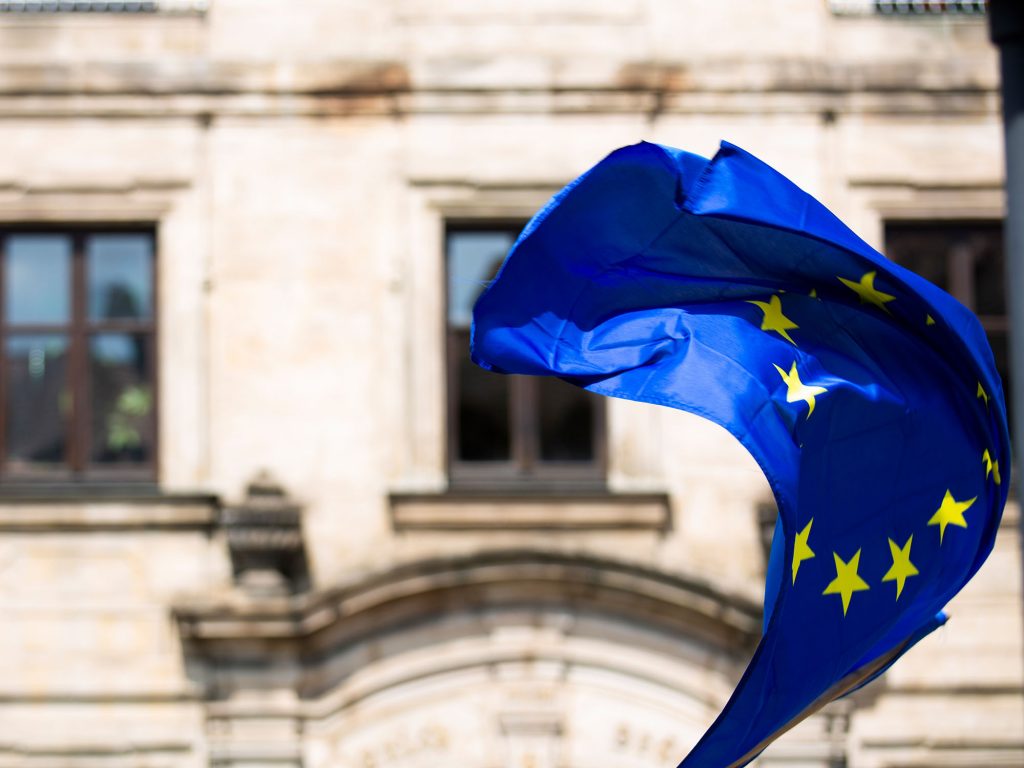 Providing expertise and building communities to promote transatlantic leadership and a strong Europe in turbulent times.