Presented by


Please join the Global Tech Security Commission (GTSC) – a joint partnership between the Atlantic Council's Global China Hub and Krach Institute for Tech Diplomacy at Purdue – on Thursday, September 29 at 11:15 am (ET) for a conversation with the US Secretary of Commerce, Gina Raimondo.
China's rapid development in high technology has become a key facet of the ongoing strategic competition between the United States and China, particularly in many of the Critical and Emerging Technologies (CETs) that the White House National Science and Technology Council identified as significant to U.S. national security. In recognition of this, President Joe Biden signed into law the CHIPS and Science Act of 2022, which provides the Department of Commerce with $50 billion to revitalize the U.S. position in semiconductor research, development, and manufacturing—while also investing in the modernization of America's workforce.
Keith Krach, Co-Chair of the Global Tech Security Commission and Chairman and Co-Founder of the Krach Institute for Tech Diplomacy at Purdue University, will speak with Secretary Raimondo on these key areas of tech competition between the United States and China, as well as provide updates on the GTSC's recent activities.
The Global Tech Security Commission is pleased to present this live event as part of the Atlantic Council's #ACFrontPage event series, our premier ideas platform spotlighting global leaders and championing constructive solutions to global challenges. The Commission is designed to rally and unify like-minded countries, leverage the innovation and resources of the private sector, and build a global network to develop, protect, and adopt trusted technologies. This conversation will take place on Zoom and will be broadcast on YouTube, Twitter, Facebook, and LinkedIn. To receive the event information, please register below. After registering, you will receive a confirmation email with information on how to watch the event. You may join the conversation by using #ACFrontPage.
An #ACFrontPage event
Atlantic Council Front Page is our premier live ideas platform for global leaders to discuss the defining challenges of our time. #ACFrontPage is a virtual event series featuring top newsmakers across multiple digital platforms. Harnessing the convening power and expertise of the Council's fifteen Programs and Centers, #ACFrontPage leverages the Council's capabilities in social media, press, and digital outreach to spotlight the world's most prominent leaders and the most compelling ideas across sectors and engage new audiences eager for nonpartisan and constructive solutions to current global challenges. This widely promoted program features the Council's most important guests and content serving as the highlight of our programming each week.
Fireside chat featuring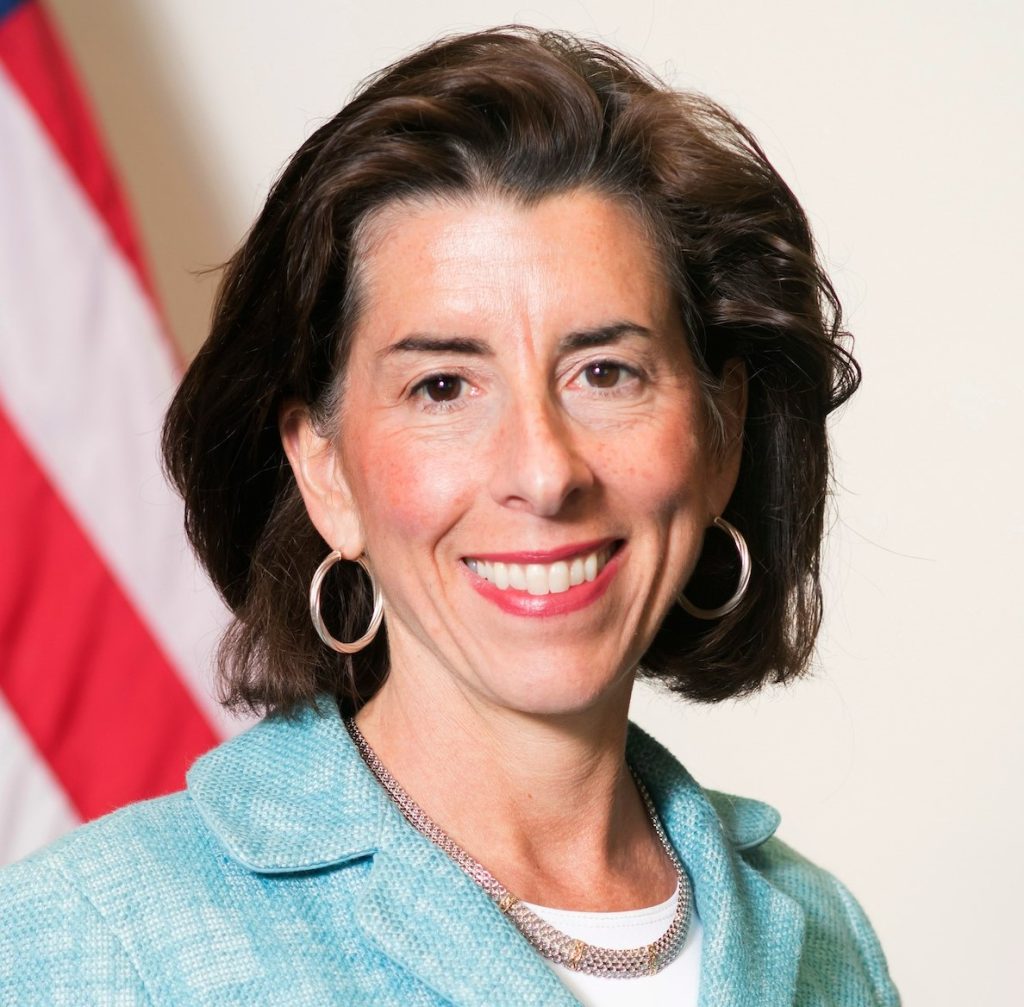 Gina Raimondo
US Secretary of Commerce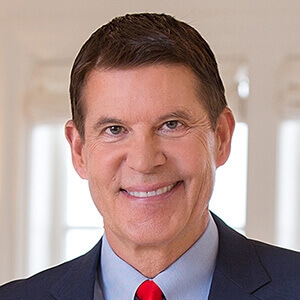 Keith Krach
Chairman and Co-Founder
Krach Institute for Tech Diplomacy at Purdue;
Former US Under Secretary of State for Economic Growth, Energy and Environment
Opening remarks by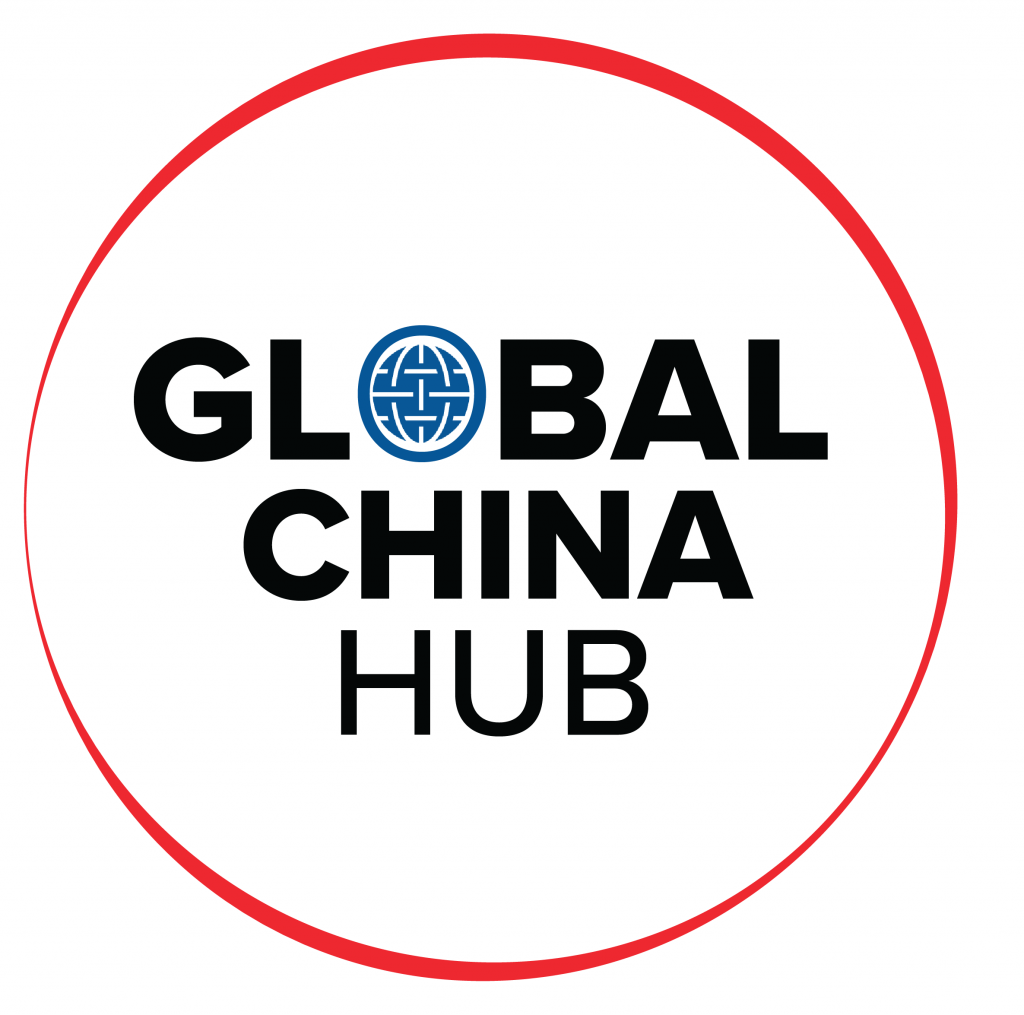 The Global China Hub researches and devises allied solutions to the global challenges posed by China's rise, leveraging and amplifying the Atlantic Council's work on China across its 14 other programs and centers.
Register
Please complete the information below. Items marked with an * are required.