The Atlantic Council's Iraq Initiative invites you to a conversation with His Excellency Ali Allawi, Iraq's Deputy Prime Minister & Minister of Finance. As Iraq faces a stalled government formation process, the economy simultaneously faces renewed fears of COVID-19, inflation, oil price fluctuations, and policy uncertainty, with government spending and monetary policies in uncharted territory. This conversation will examine Iraq's economic reforms and other critical political developments throughout the country.
This conversation took place at the Atlantic Council Headquarters at 1030 15th St. NW, 12th Floor, Washington DC, 20005, and via Zoom on Tuesday, April 19, 2022, from 3:30 – 5:00 pm ET, and was broadcast on YouTube, Twitter, and Facebook. The event was open to press and on-the-record.
Speaker
H.E. Ali Allawi
Deputy Prime Minister and Finance Minister
The Republic of Iraq
Moderator
Amb. David Mack
Nonresident Senior Fellow
Atlantic Council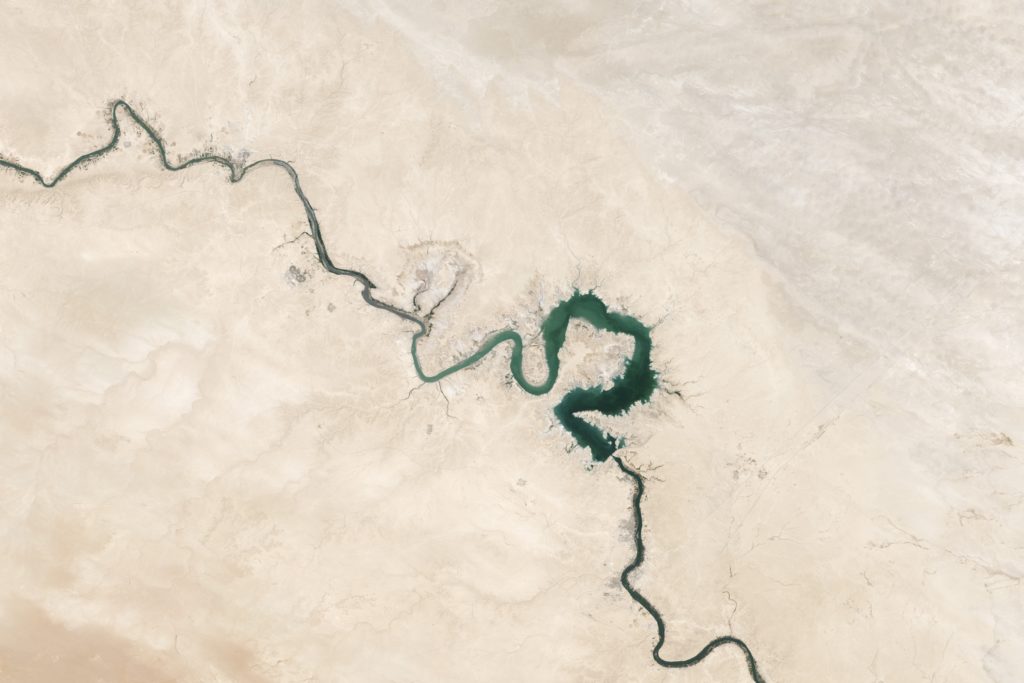 The Iraq Initiative provides transatlantic and regional policy makers with unique perspectives and analysis on the ongoing challenges and opportunities facing Iraq as the country tries to build an inclusive political system, attract economic investment, and encourage a vibrant civil society.