The World Bank recently announced that Jordan's economy is projected to grow by 2.1 percent; however, the country must still address certain economic challenges, including attracting more investment to spur job creation and reduce the rate of unemployment, especially among youth and women.
To offer insights into these key economic issues, Finance Minister H.E. Mohamad Al-Ississ will offer perspectives into the government's plan in approaching the challenges facing Jordan's economy and discuss the potential areas of growth within their finance sector.
Please join the Atlantic Council's empowerME Initiative and GeoEconomics Center on Thursday, October 13 at 12:30 pm for a virtual conversation with Jordan's Finance Minister H.E. Mohamad Al-Ississ
Register below, and you will receive information on how to join the event virtually. You may also watch it at the above YouTube link.
Keynote remarks by
H.E. Mohamad Al-Ississ
Minister of Finance
Q&A moderated by
Racha Helwa
Director, empowerME Initiative
Atlantic Council
Related content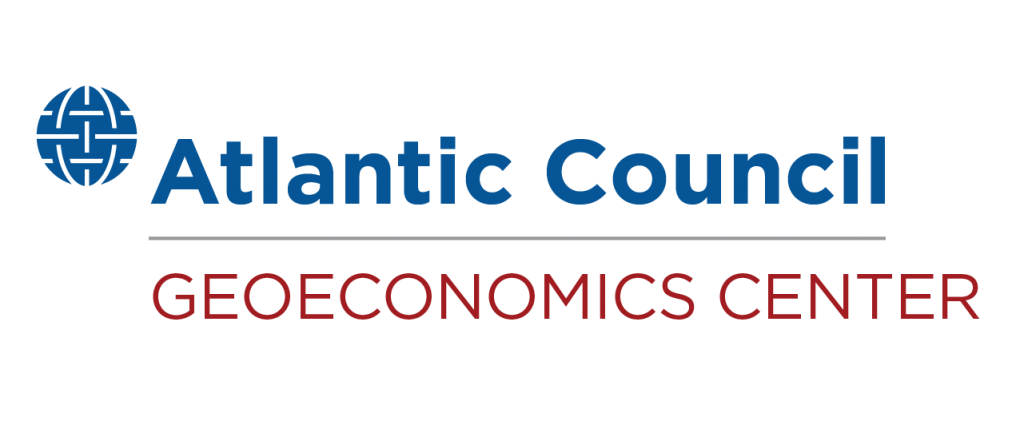 At the intersection of economics, finance, and foreign policy, the GeoEconomics Center is a translation hub with the goal of helping shape a better global economic future.