The Atlantic Council's Iraq Initiative hosted a conversation with Iraqi Ambassador Fareed Yasseen. The discussion topics included opportunities and challenges for US-Iraq relations, Iraq's achievements in the post-ISIS era as well as the deficits it needs to address, and how Iraq views the rising tensions between the United States and Iran.
Featuring
H.E. Fareed Yasseen
Ambassador
Embassy of Iraq
Moderated by
Dr. Abbas Kadhim
Senior Fellow and Director, Iraq Initiative
Atlantic Council
Related Commentary & Analysis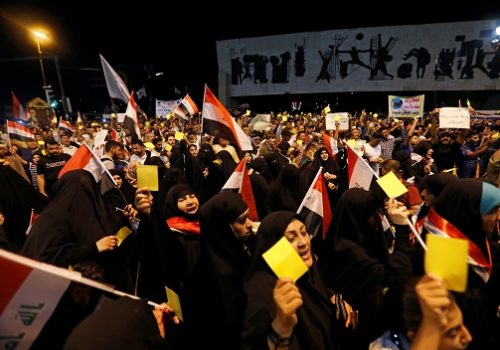 Tue, Jul 16, 2019
Since 2003, the principle of multi-party consensus has defined Iraq's political system. This formula was deemed best for Iraq during a transition period, and it relied on the existence of broad sectarian and ethnic coalitions.
MENASource by Rend al-Rahim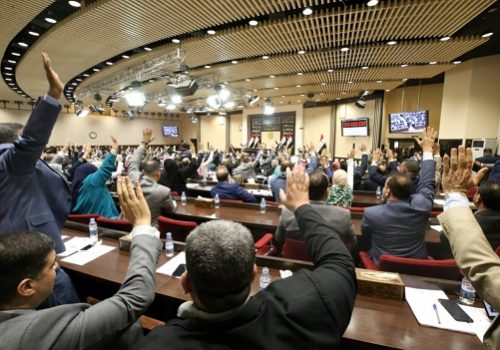 Mon, Jul 1, 2019
While inclusive governance is an admirable goal, it can be a formula for failure when merit is sacrificed for the sake of meeting ethno-sectarian quotas.
MENASource by Abbas Kadhim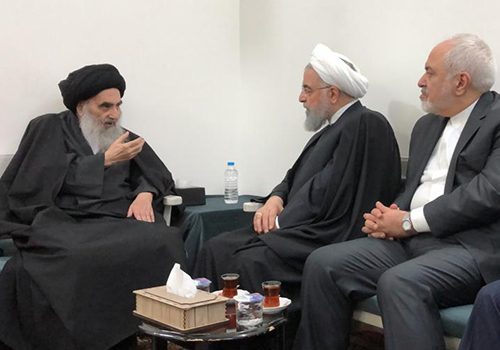 Mon, Jul 15, 2019
As Iraq's Grand Ayatollah Ali Sistani and Iran's Ayatollah Ali Khamenei age, the international community of Shia Muslims faces a looming void in religious and political leadership.
Issue Brief by Abbas Kadhim and Barbara Slavin