"Development cannot wait," for the Bretton Woods institutions to catch up with needed reforms, said Oulimata Sarr, Senegal's minister of economy, planning, and cooperation.
Speaking at an event hosted by the Africa Center and GeoEconomics Center—as part of the Atlantic Council's IMF and World Bank Spring Meetings dialogue series—Sarr pointed to "fast tracking" and fairness as the key issues that the international monetary institutions will have to address with their reforms. She also gave her outlook for her country's economy and outlined the remaining challenges in driving growth—and opportunities for other countries to engage with Senegal.
Below are highlights from the discussion, which was moderated by Julian Pecquet, the Washington/UN correspondent for Jeune Afrique and the Africa Report. Rama Yade, senior director of the Africa Center, provided welcoming remarks to the first woman to occupy the position of minister of economy in Senegal.
Senegal's economic trajectory
In her opening message, the minister argued that Senegal's economy is strong. "We are a country that is growing very fast," despite global challenges such as the COVID-19 pandemic and the effects of Russia's invasion of Ukraine, she said. In 2022, Senegal "was able to reach [a] 4.2 [percent] growth rate in terms of [gross domestic product," she said, explaining that in 2023, she expects this figure to rise to "10 percent."
The government is particularly interested in expanding one sector: energy. "We discovered gas recently," she said, adding that gas is key, alongside renewable energy, for "providing universal access to energy to [Senegal's] people."
Foreign investment
"Senegal is open for business," she told the audience; as she explained it, "the private sector has a critical role to play in "transforming [Senegal's] economy."
The minister argued that the US private sector is "missing" In Senegal. However, following "reforms" and a joint statement from US President Joe Biden and Senegalese President Macky Sall at the US-Africa Leaders Summit, she expects "a lot of US companies to come."
Sarr said that her department plans on "streamlining" the foreign investment process for "everybody that is interested in doing business" in Senegal and on improving awareness about growing sectors and legal frameworks. Under Sarr's direction, the ministry will launc the "Invest in Senegal Forum" in July, 2023. Additionally, the minister said that the government is focused on creating a more reliable economic environment, for example through a public-private partnership (PPP) law that, starting in 2021, "allows investors to come and find a very transparent and… level playing field in Senegal," argued Sarr. The law established the country's first PPP unit and thus simplified the institutional framework for contract procurements and review.
Bilateral and multilateral cooperation
Sarr said she expects that climate finance will be a key issue in bilateral and multilateral conversations going forward. "All the big announcements have not been met," she argued, and the "biggest carbon producers… should be doing more for climate." During Sall's chairmanship of the African Union, said Sarr, Senegal lead on this initiative.
On the topic of reforming the Bretton Woods institutions, the minister said she believes "fast tracking" and fairness are the main issues. "Development cannot wait," she emphasized.
US collaboration and capacity building, both from the public and private sector, are of paramount importance, the minister said. "The US can do much more" to support the continent, she argued, but Senegal is optimistic that the Biden "administration [sees] Africa as a very, very important player."
Alexandra Gorman is a young global professional at the Atlantic Council's Africa Center.
As part of its annual dialogue series—held each year during the IMF and World Bank Spring Meetings—the Africa Center, in cooperation with the GeoEconomics Center, is hosting Senegalese Minister of Finance and Economic Planning, Oulimata Sarr on Monday, April 10 at 10:30 a.m. EST | 3:30 p.m. GMT.
The event will focus on the trajectory of economic advancement in Senegal—one of the strongest democracies and fastest-growing economies on the African continent. According to the African Development Bank and the World Bank, Senegal is projected to triple its economic growth in 2023 from the previous year, even as other major economies on the continent are stagnating or even shrinking. With an approaching presidential election, questions remain about whether such growth will be enough to address rising frustration with unemployment. The minister will will also dive into her expectations about on Bretton Wood institutional reform, an issue that Senegalese President Macky Sall prioritized during his recent leadership of the African Union and highlighted during the US-Africa Leaders Summit. You may also watch it at the above YouTube link.
This event is part of the Atlantic Council's IMF-World Bank Spring Meetings event series that convenes Finance Ministers and Central Bank Governors from around the world to discuss the challenges and opportunities facing the global economy in 2023. Learn more about our programming during the week here and our Bretton Woods 2.0 Project.
Featuring

H.E. Oulimata Sarr
Minister of Economy, Planning, and Cooperation
Republic of Senegal
Read Minister Oulimata Sarr's bio
Oulimata Sarr, born in Dakar on 6 January 1970, has become the Senegalese Minister of Economy, Planning, and Cooperation since September 2022.
She was for more than three years the Regional Director, West and Central Africa for UN Women, a UN agency mandated for gender equality and women's empowerment.
She was born and raised in Senegal, then furthered her studies in Canada at the École des Hautes Études Commerciales de Montréal (HEC Montréal).
She graduated in 1992 and completed her post-graduate studies at the University of Bedforshire in Great Britain where she got her MBA in 2002. She began her career at Ernest & Young in audit, in Senegal, then spent ten years at the International Finance Corporation, a member institution of the World Bank Group, before joining the United Nations. She became Regional Advisor on Women's Economic Empowerment at the UN Women Regional Office for West and Central Africa, and then Deputy Regional Director.
From 1993 to 2005, she worked as Administrative and Financial Director of Interair South Africa airline based in Johannesburg, South Africa.
She was Chair of the Cartier Women's Initiative Awards Jury for Sub-Saharan Africa and a member of the UnitLife Advisory Board.
On September 17, 2022, she became Minister of Economy, Planning, and Cooperation in the Government of Mr Amadou Bâ, Prime Minister. This is the first time in Senegal that a woman has held such position.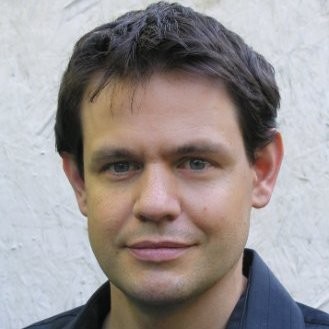 Julian Pecquet
Washington/UN correspondent
Africa Report
Welcoming remarks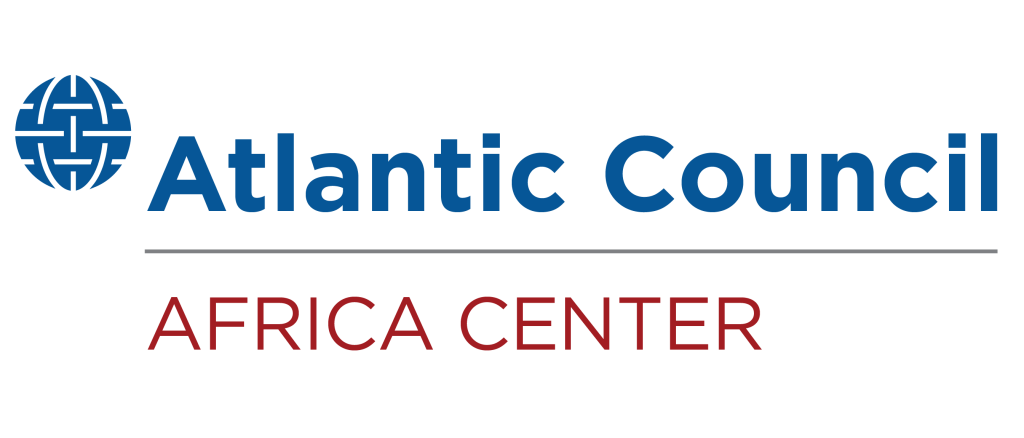 The Africa Center works to promote dynamic geopolitical partnerships with African states and to redirect US and European policy priorities toward strengthening security and bolstering economic growth and prosperity on the continent.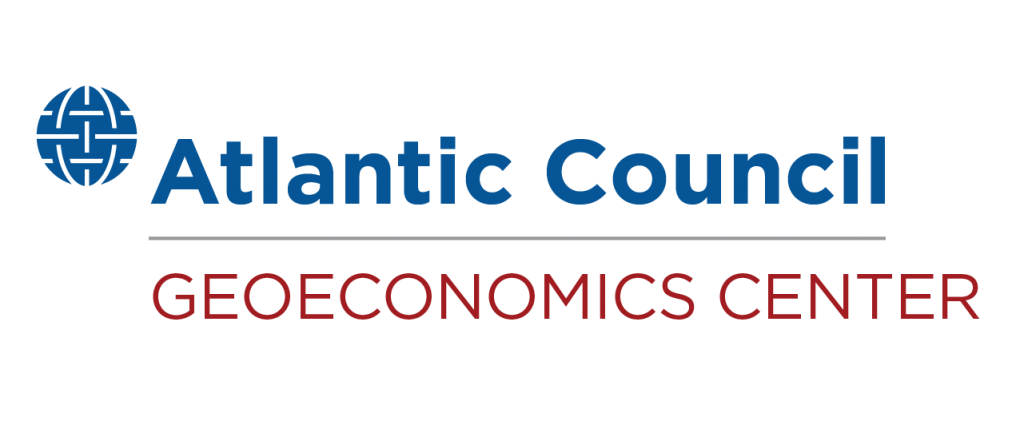 At the intersection of economics, finance, and foreign policy, the GeoEconomics Center is a translation hub with the goal of helping shape a better global economic future.